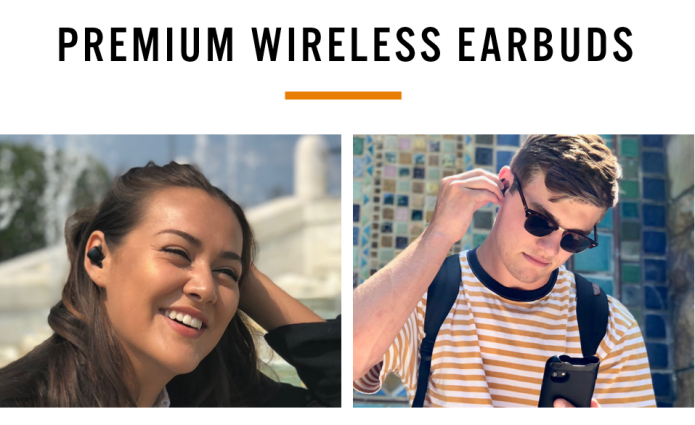 High-fidelity audio is our passion. Our team of ex-Bose and Sennheiser audio engineers spent the last two years tuning SoundFlow's custom drivers to perfection. The result is a soundscape that's clearer and fuller than headphones that cost 5x as much.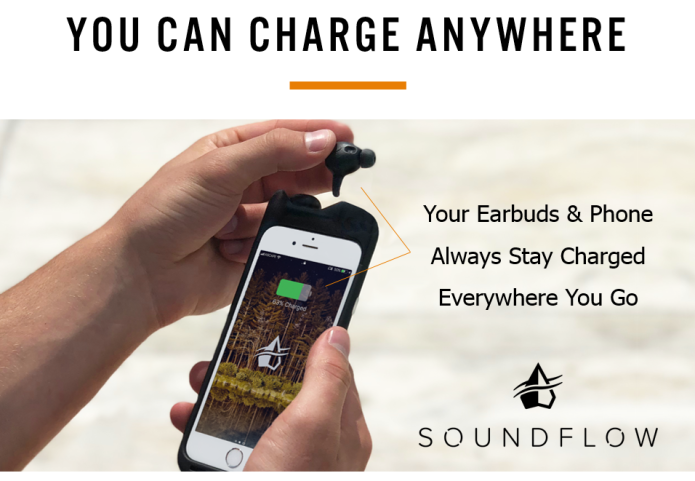 The SoundFlow earbuds sound great, but the best part is always having them with you. We set out to end the frustration of tangled cables and constant earbud charging. In the process, we discovered how magical accessing your music at a moment's notice can be!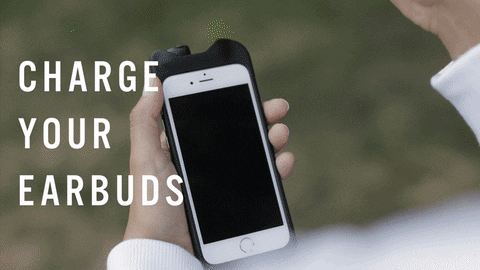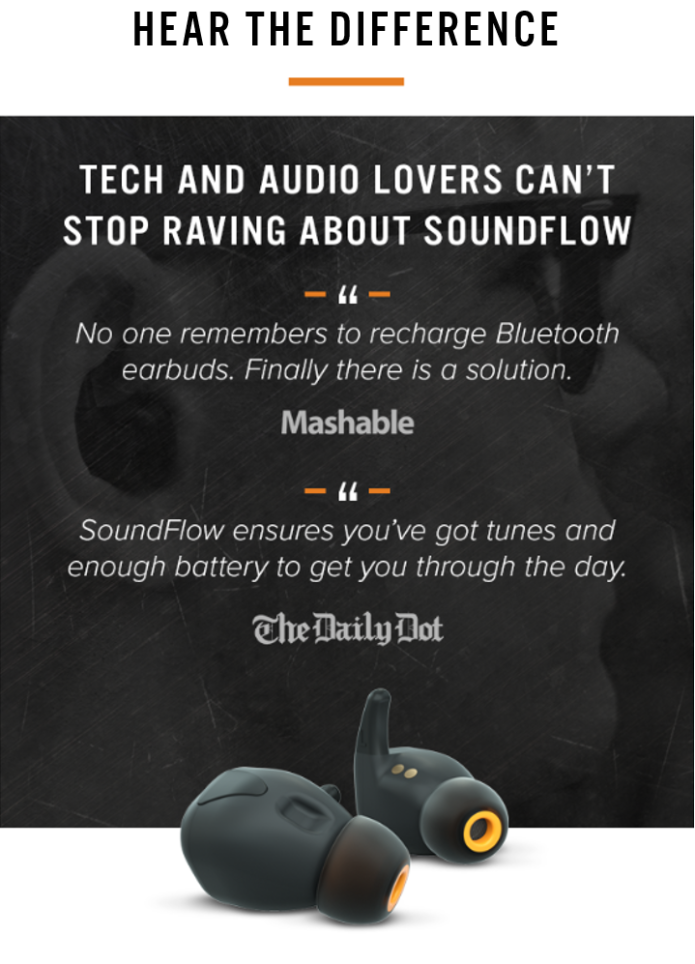 Click on Engadget, InsideHook, or Major Hifi logos below to read more!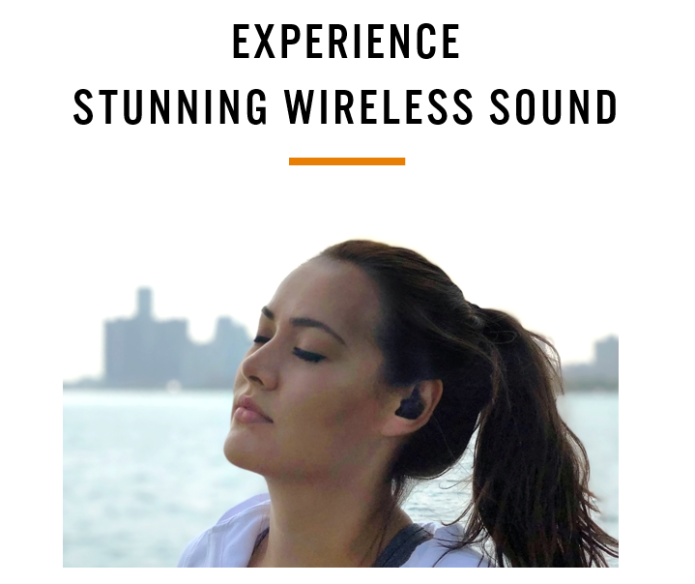 Enjoy crisp highs, clear mids, and reverberating lows delivered by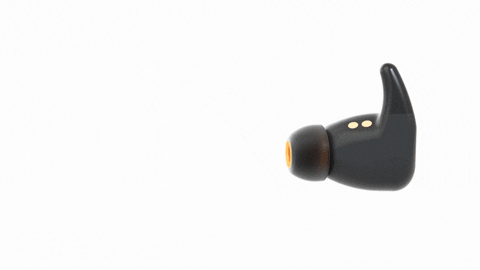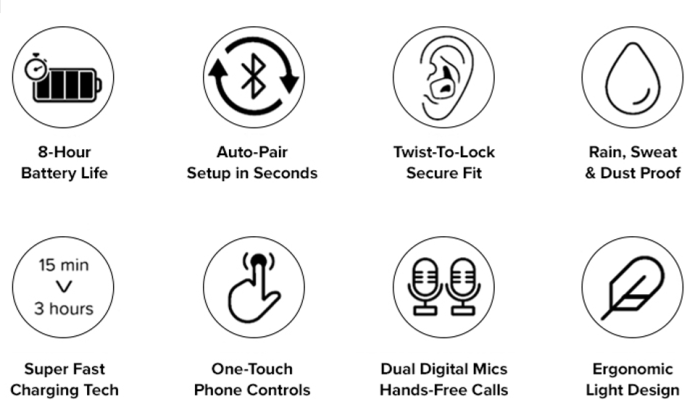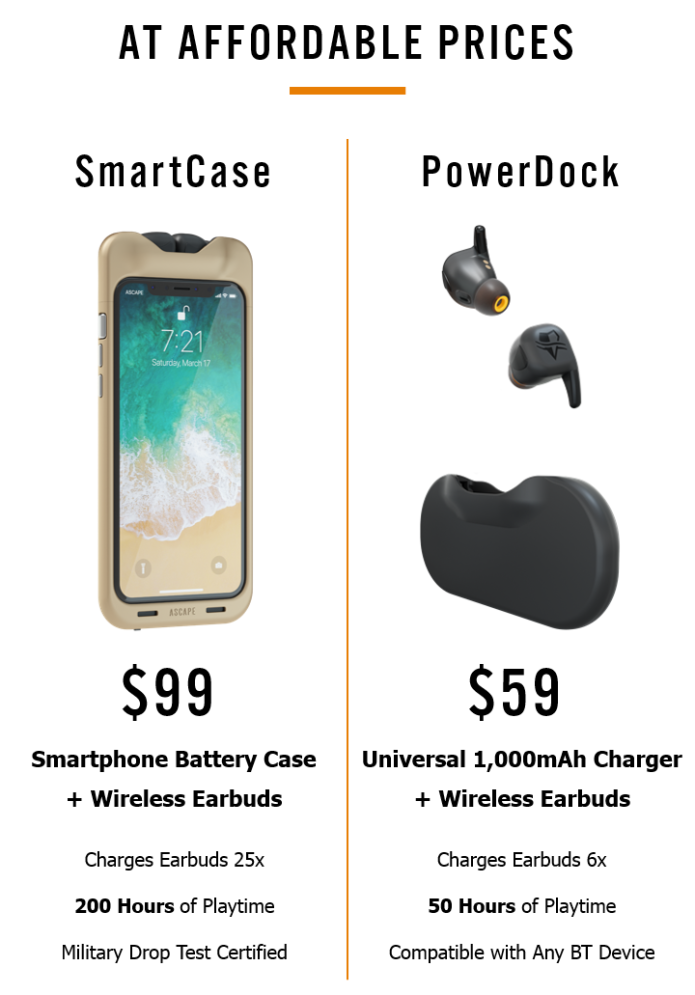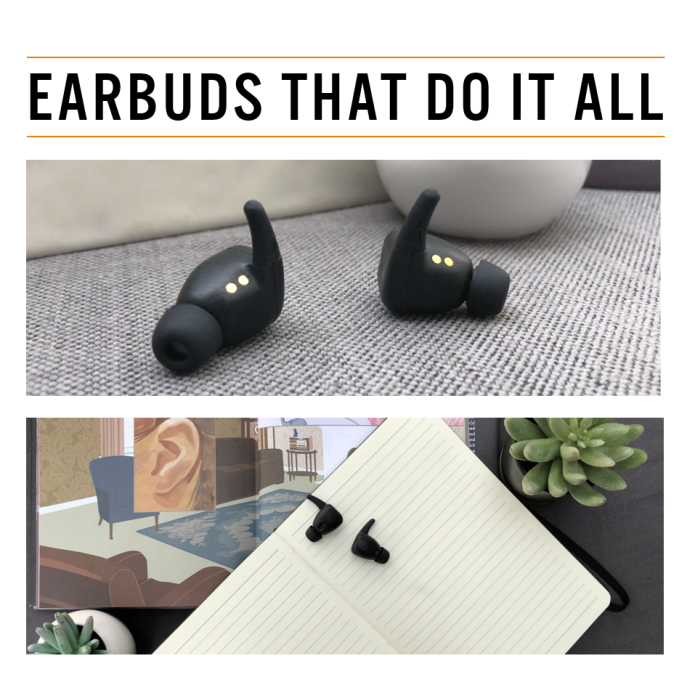 Compare SoundFlow's frequency response curve (Sound Quality) to wireless earbuds that cost 2x – 5x as much. The higher the line, the better.

Don't let brand names cost you money and performance…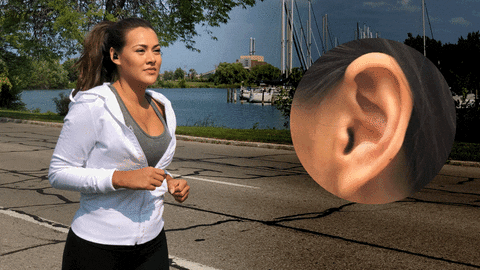 Developed from hundreds of 3D ear scans, SoundFlow's ergonomic shape fits the natural contour of your ear. They come with flexible rubber ear fins, which lock into your ear to ensure the SoundFlow never fall out during sports. The design is small, ergonomic and comfortable. The perfect combination for an active lifestyle.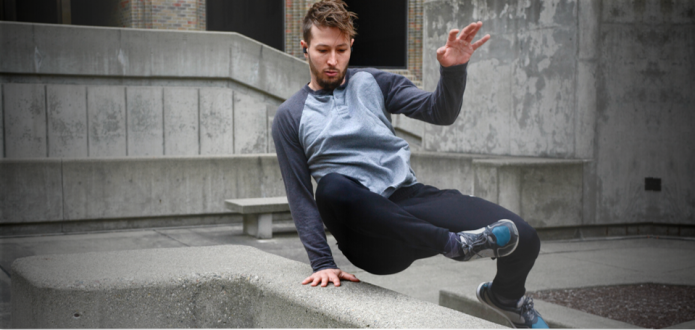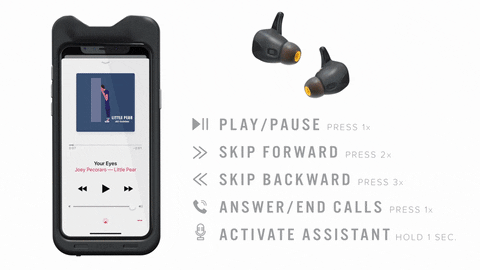 Simply tap to control your music, calls, and access your voice assistant.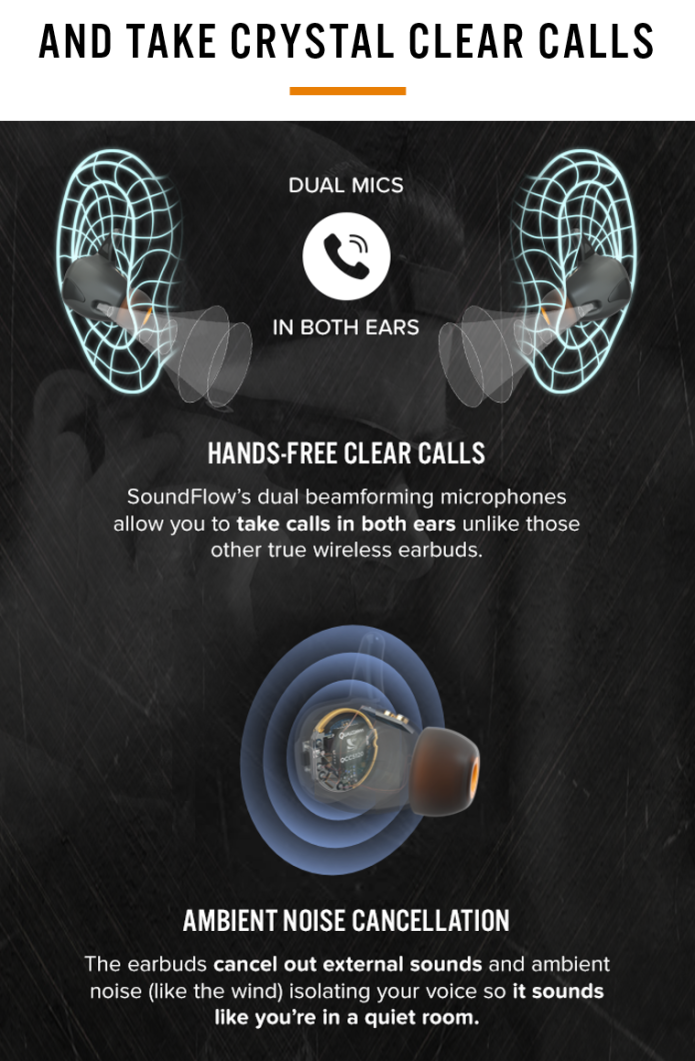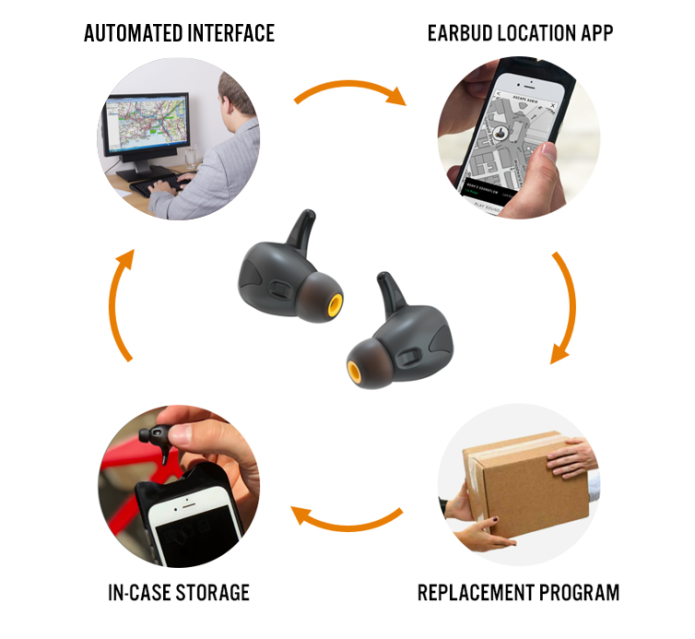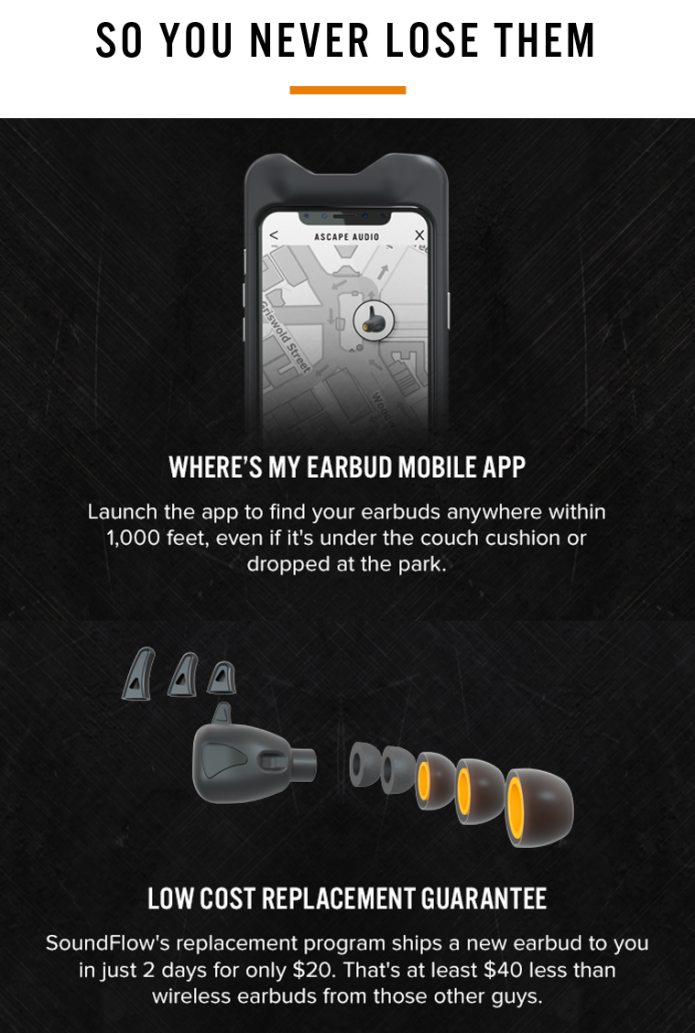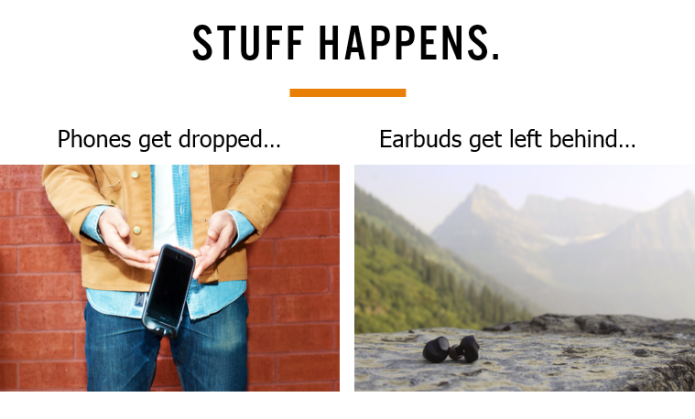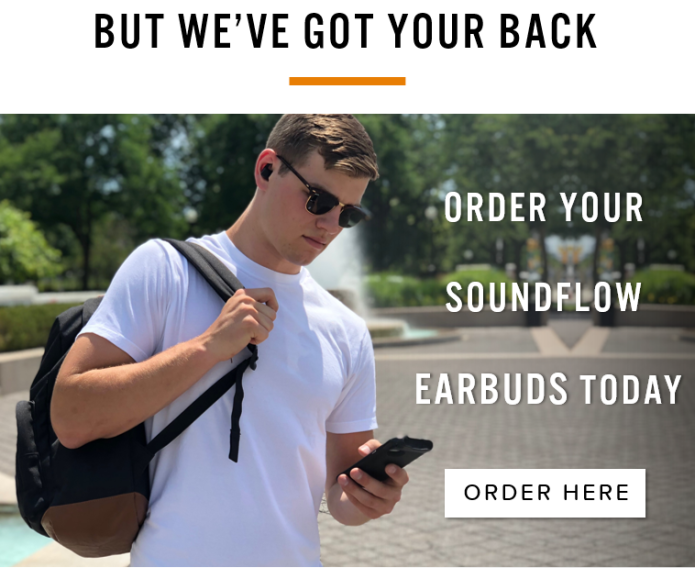 An ultra-portable solution, compatible with ANY Bluetooth device.
The 100mAh battery inside the PowerDock recharges the SoundFlow earbuds 6 full times. Providing over 50 HOURS of continuous playback.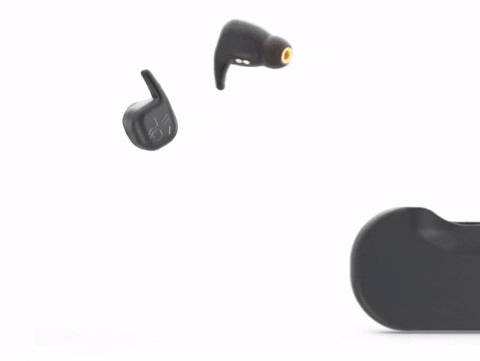 Everything your phone needs, now in the palm of your hand.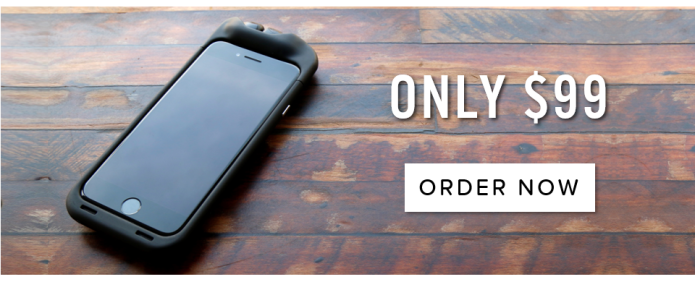 Soundflow was designed with a top-of-the-line impact absorption system. Inside the SmartCase every edge of your phone is surrounded with AeroFlex shock-absorbing material. This specialized rubber composite dissipates energy ensuring that the impacts felt by the outside of the case are not transferred inward, keeping your phone safe and secure.

MIL-STD-810G military drop test certification was recently awarded to the SoundFlow SmartCase. No matter how you drop your phone, the earbuds stay securely locked in place and your phone enjoys excellent protection. The SoundFlow earbuds both have large grooves in their front surfaces. The SmartCase latches them tightly with a sliding lock. A two-step process is needed to remove the earbuds ensuring they stay locked securely in place when not in use.
Bouncing is bad. Well, when it comes to protecting your phones from drops it is. AeroFlex impact material absorbs the energy from any object that collides with it. This prevents the force of a drop from making its way to your phone. No energy = no bouncing = happy phone.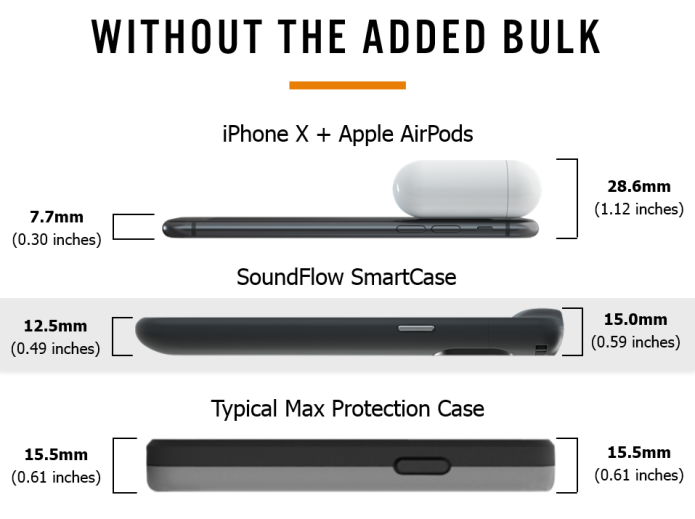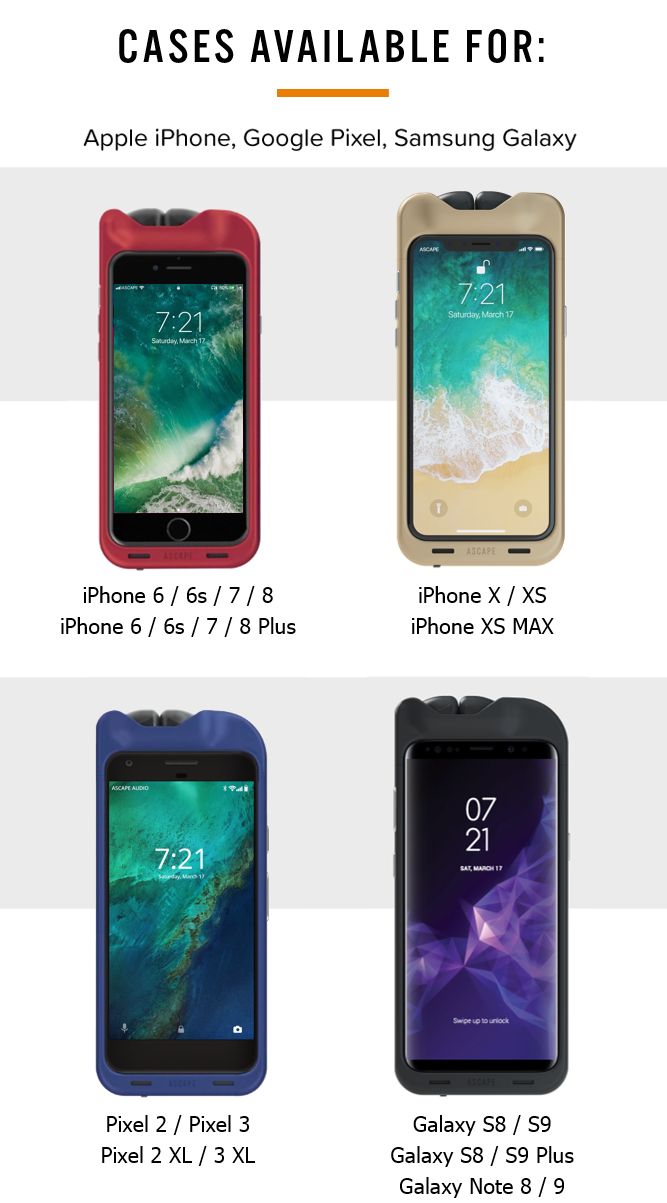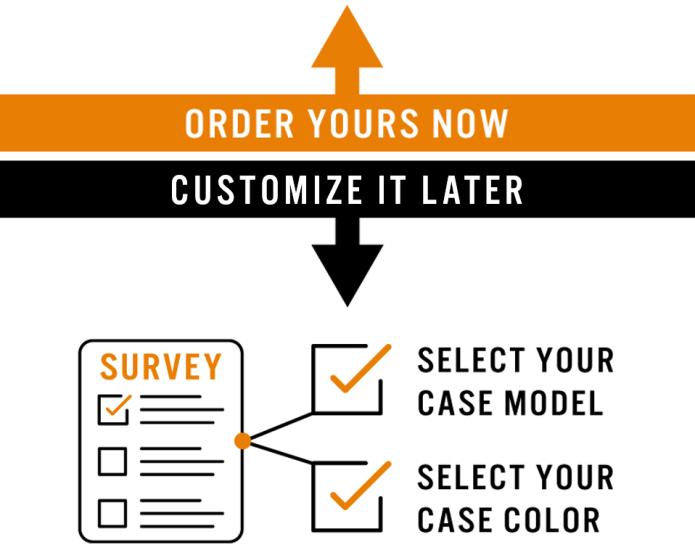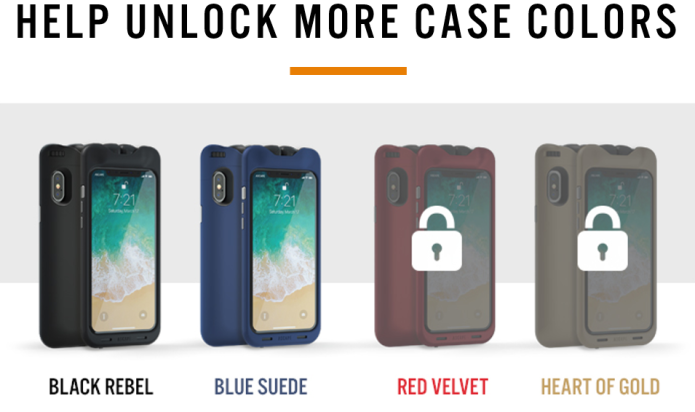 Click the black button below to earn 15% cash back when one of your friends buys a pair of SoundFlow earbuds. Click here to learn more: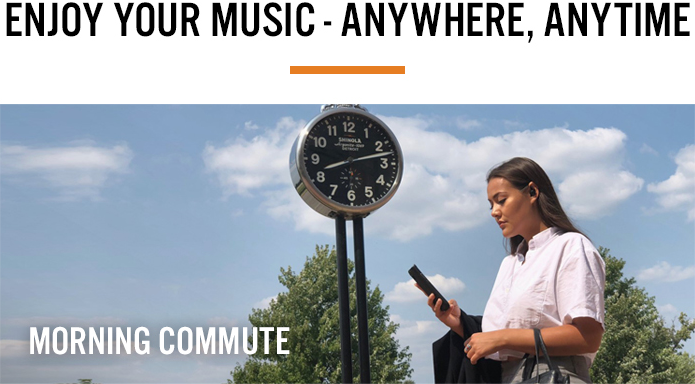 Drown out the crowds and never miss a beat.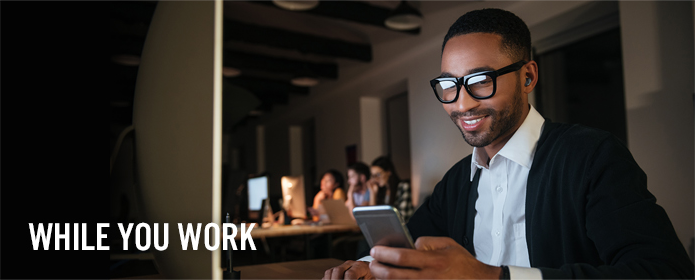 Whistle while you work, morning, noon, and night with SoundFlow's all-day battery life.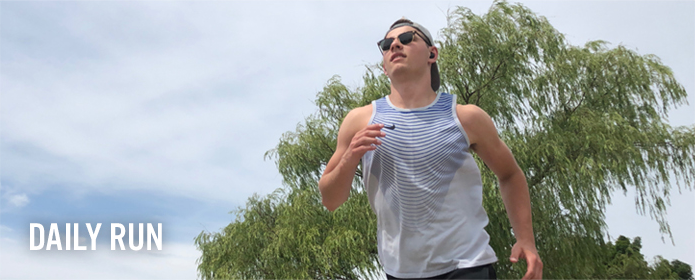 Power through and stay on pace with Soundflow.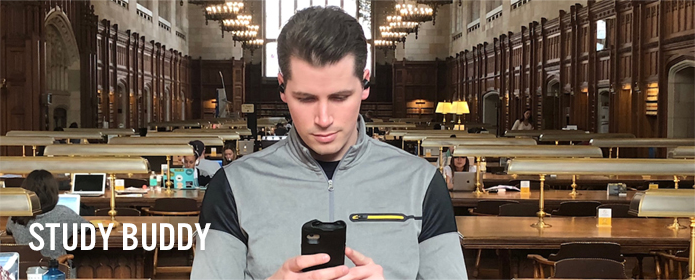 Absorb the material a little quicker with premium quality sound.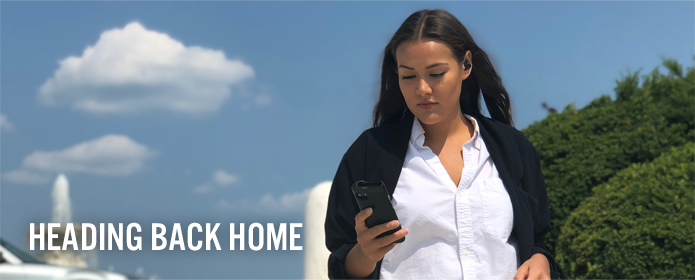 When your phone battery lasts all day, your commute home turns into a little more "me" time.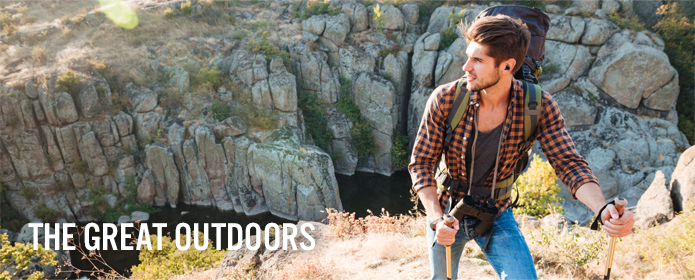 Durable and long-lasting; the perfect hiking companion!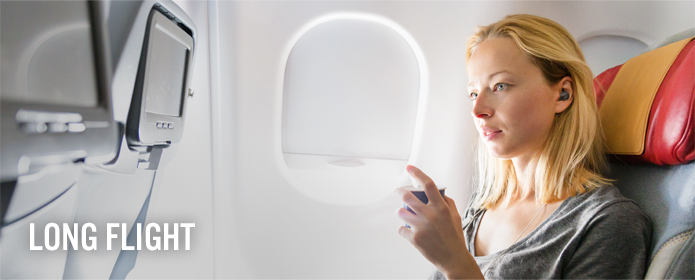 With the extra battery life and fast, easy-charging, your earbuds will last the entire flight.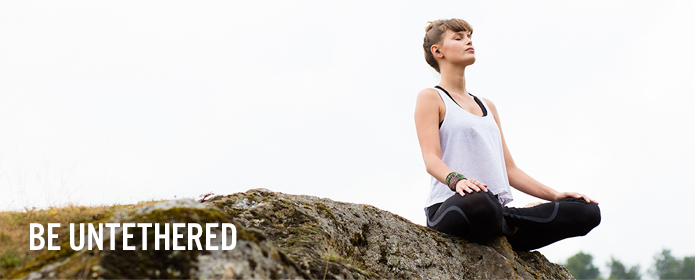 Free your ears and your mind with the only worry-free earbuds made just for your lifestyle.
Dozens of testing samples were sent out and those in the
know already love SoundFlow!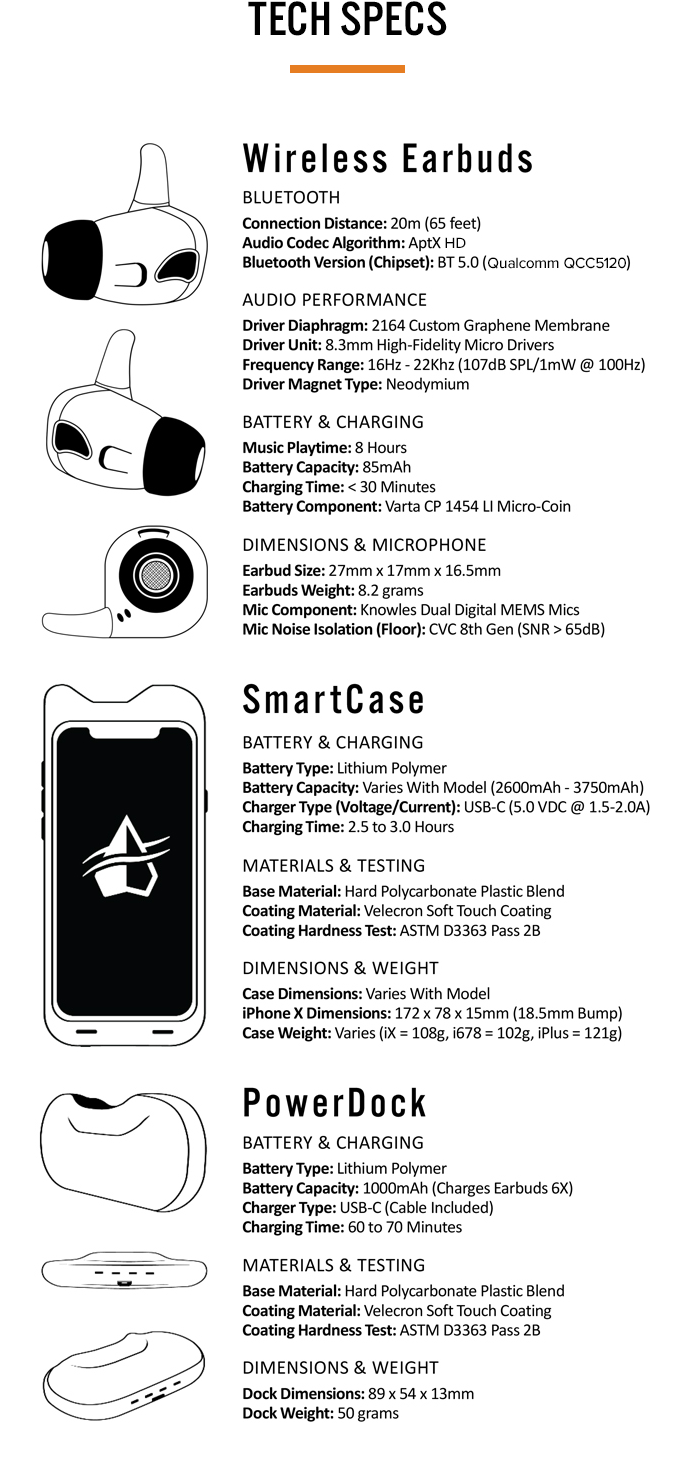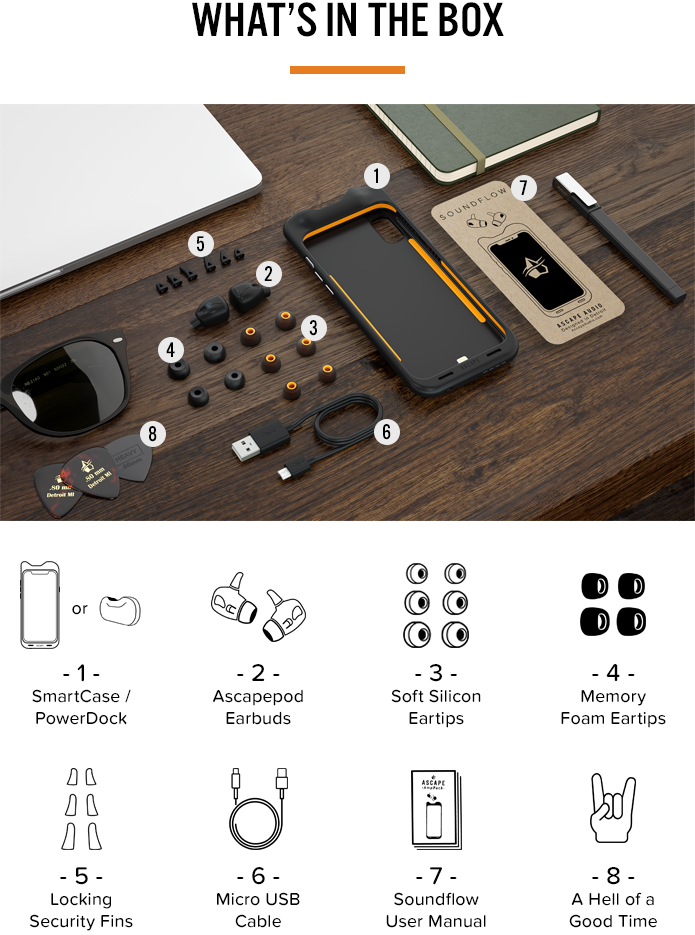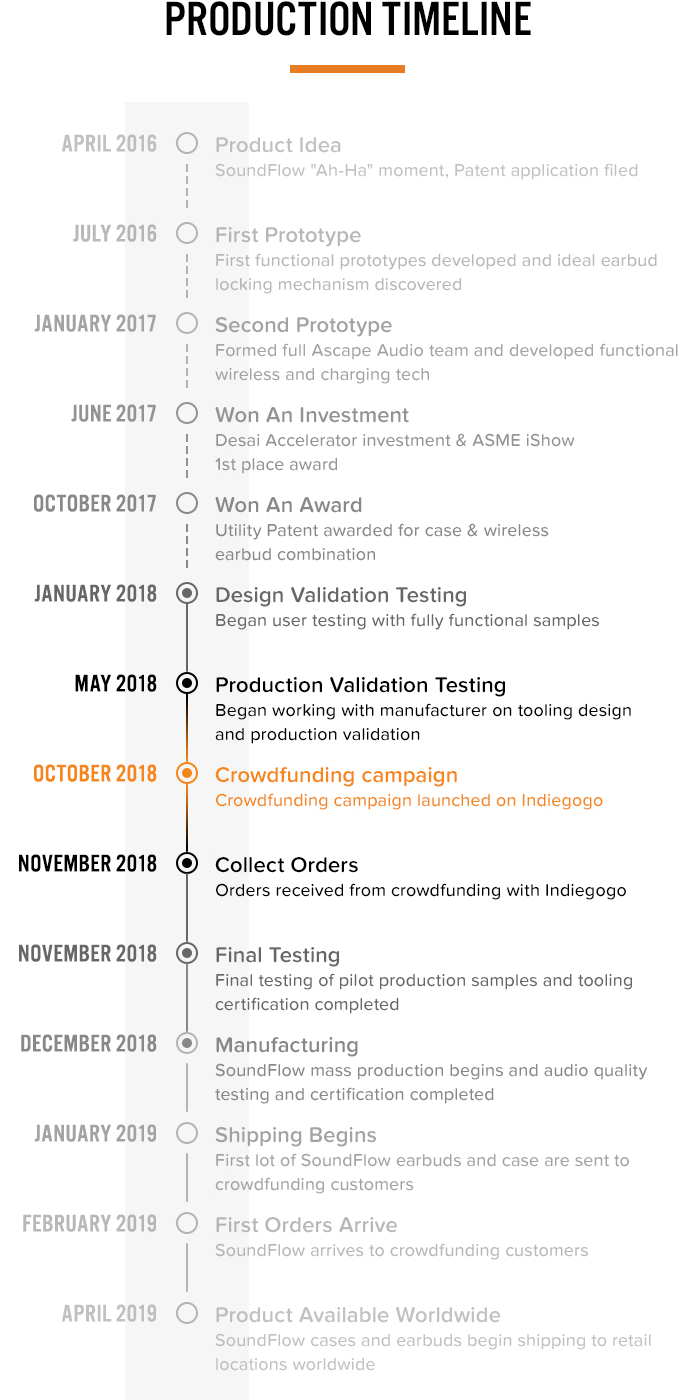 Designing a product that feels great in your hand (and your ears) was a challenge. After testing many iterations on hundreds of users, we found a shape that fits securely in any ear and a form factor that slides easily into your pocket. SoundFlow was crafted with ergonomics in mind from the very beginning.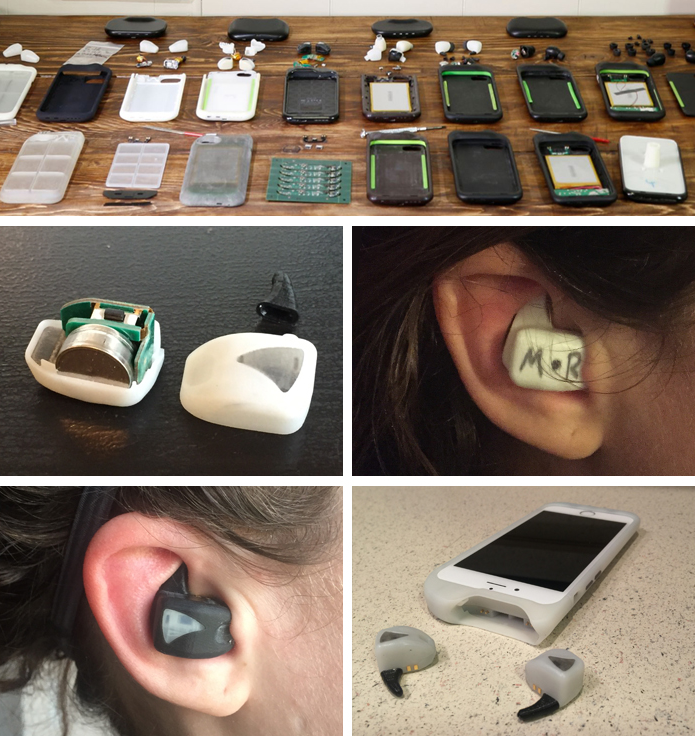 Molding SoundFlow's ergonomic shape and filling it with the latest wireless technology was the fun part for our Engineering team. We spent months testing and proving out our design to ensure the highest quality product.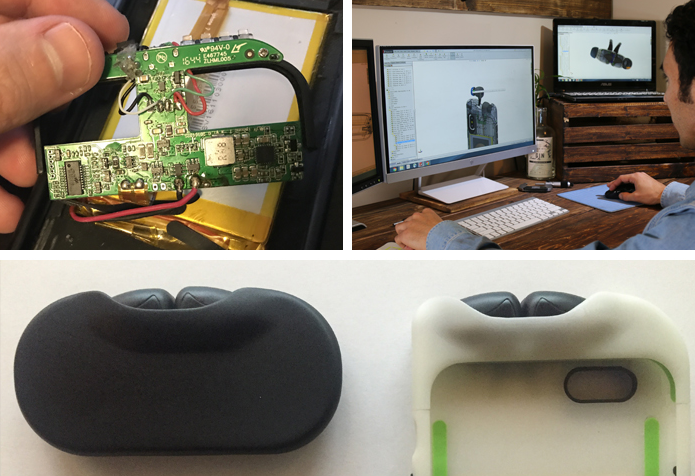 SoundFlow is not the first smartphone case or wireless earbuds that our team had made. We've built both before, so we understand the entire process. Tooling, sourcing, painting, assembling, testing – We've been there and done that before. Now we've got the expertise to bring SoundFlow home.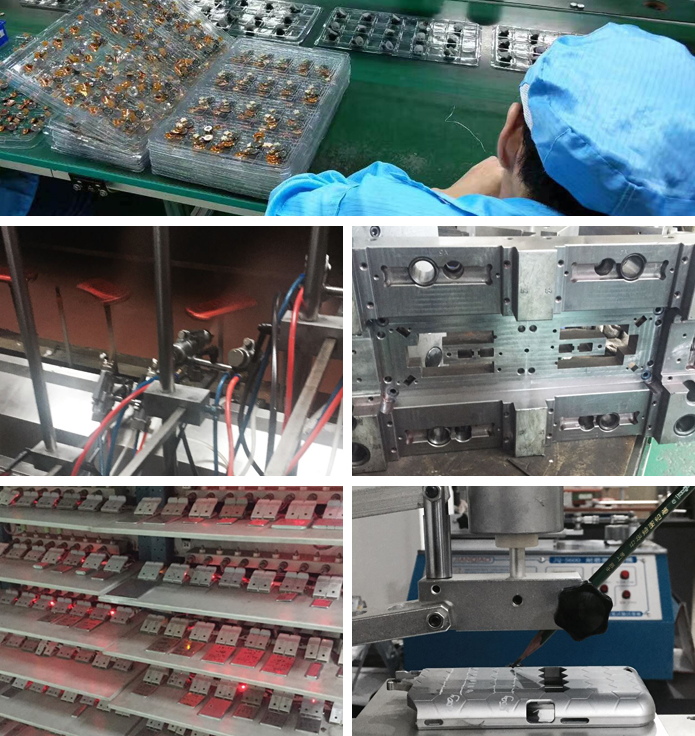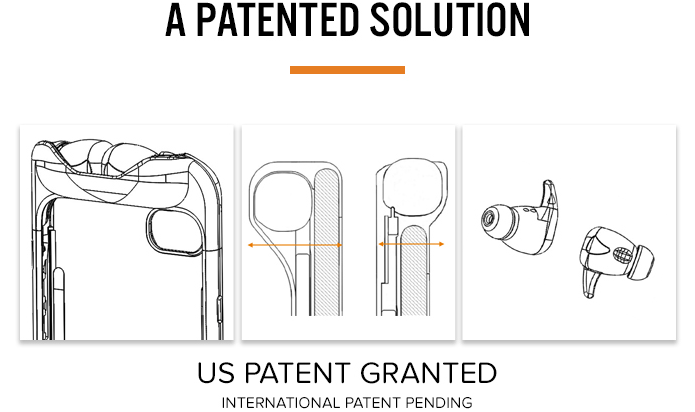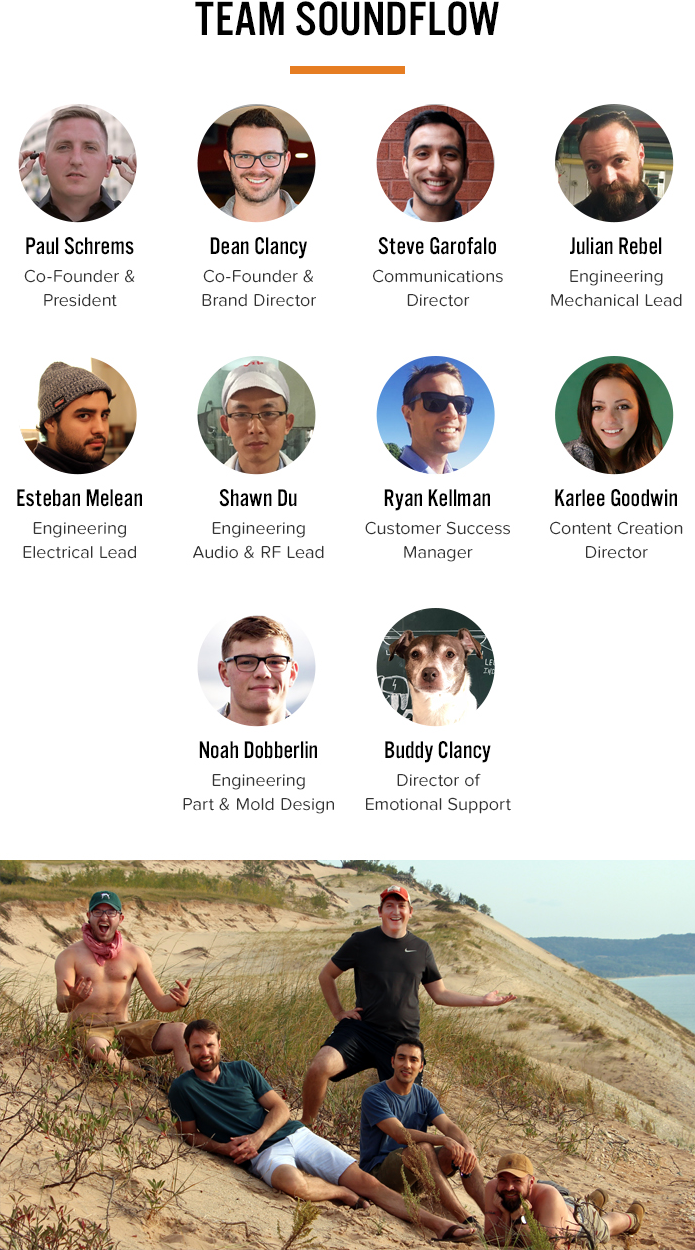 At Ascape Audio we do things a little differently. We believe in thinking outside the box, pushing the status-quo, and enjoying the natural beauty of Michigan, our home state. We also believe in enjoying music everywhere we go. Music makes everything better, so listening should be convenient, affordable and simple.
This "simple" idea inspired a group of University of Michigan engineers to spend the last five years taking the path less traveled - becoming entrepreneurs. It all started during one quick fateful walk across Ann Arbor.
It was a beautiful day, but instead of enjoying his music, our co-founder Paul spent half of his commute heads-down, untangling... his… earbuds… He knew there had to be a better way and thought "why not inside a phone case?" This simple solution
to a universal problem quickly grew into the small company - TurtleCell.
Over the next three years, we manufactured 70,000 TurtleCell retractable earbud cases, impressed our customers, and ultimately licensed our product to a national retail distributor. Ever since we've been selling wireless earbuds and waiting for the market and technology to be right to launch the next iteration. We're back for Round 2 with SoundFlow! Join us and discover how simple mobile music can be!

Thank you for your support!


SoundFlow ships worldwide, with the exception of Cuba, Iran, Iraq, Lebanon, Libya, Myanmar/Burma, North Korea, Somalia, Sudan, Syria, Ukraine, and Yemen. Please see reward details for shipping costs.

Prices exclude any local duties, VAT/GST and sales taxes.

We plan to ship the product mid/end of February 2019. We will keep you up to date on our progress and the expected delivery date of your order. Actual ship dates may vary.

We are keeping a detailed account of shipping progress via the Indiegogo Updates section.

Hit one of the buttons below and tag a friend, family member or coworker who needs this!





Check out our FAQ section by clicking here. Still have questions? Send a message to [email protected] or post a comment on the page here, if you're a backer, and we'll be happy to help!
Thank you for your support!