AT LAST, QUALITY EARBUDS THAT EVERYONE CAN AFFORD
We are offering you the best deal of wireless earbuds before the holiday season. We plan to ship our first batch during the campaign, so as soon as the end of November you can own a pair of high quality wireless earbuds within weeks of backing us on Indiegogo.
Looks and works better than Apple. Fits better than Bragi. Costs less than both.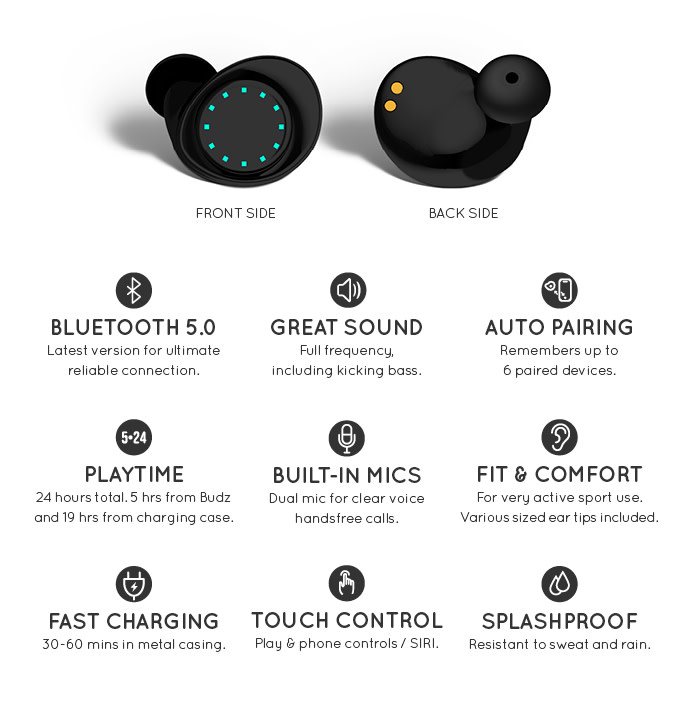 The global market for wireless earbuds is poised to show further rapid growth, but we believe a strong damper is lack of affordability. People are beginning to see now the great advantage of high-quality sound, comfortable, no-wires buds, BUT simply aren't prepared to pay crazy sums.
TICKS ALL THE BOXES AT A FRACTION OF THE PRICE
True wireless earbuds is still in its infancy and needs all the help it can get to move to a major, volume product category. We think one of the remaining barriers to mass adoption is lack of affordability among quality buds.
We offer outstanding quality and affordability combined in one product.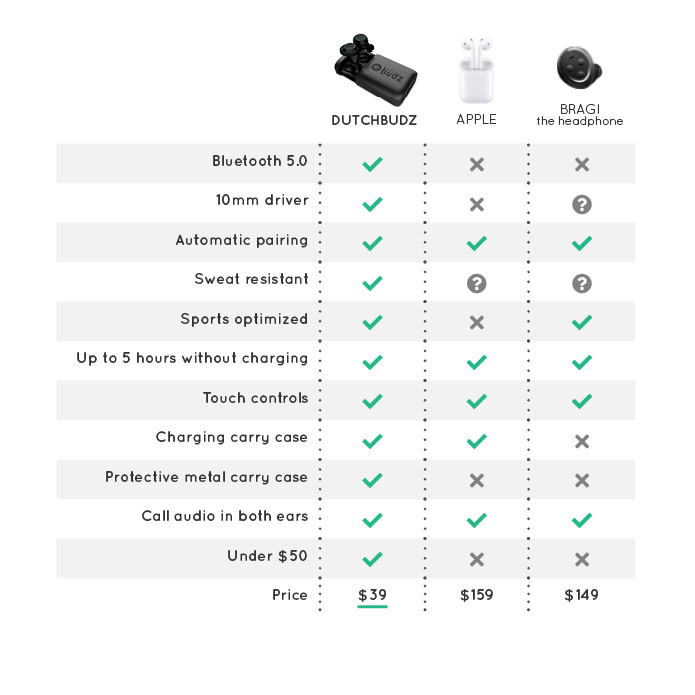 Whether you're planning to switch for the first time to wireless stereo earbuds, or you're keen to upgrade your existing pair that keeps falling out, there's no excuse to hesitate.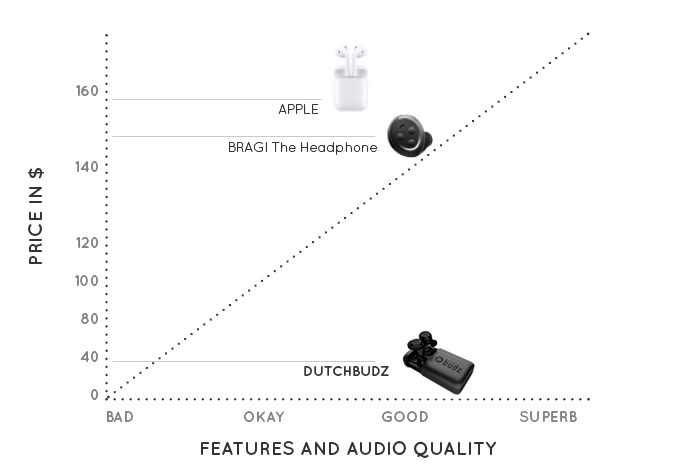 Included in every package
✅ BudZ
✅ Metal battery carry case
✅ USB charge cable
✅ Comfort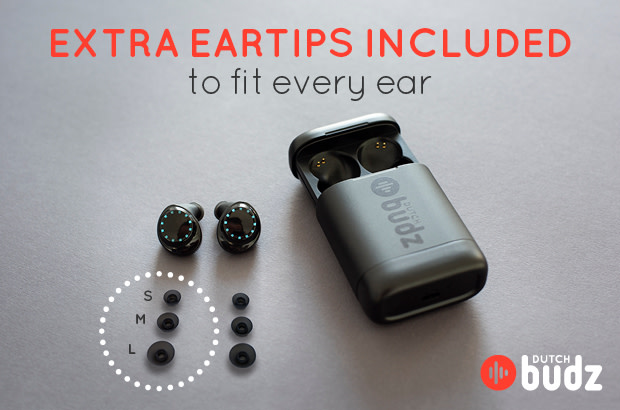 DUTCHBUDZ ARE ALREADY IN PRODUCTION
Dutchbudz are already under mass production. We have attended multiple gift shows and major electronics fairs such as the "Hong Kong Electronics Fair (Autumn Edition)".
We showcased a few alternative product designs. The aluminium case as shown was the clear winner for its durability, compact size and shape designed for comfort and subtleness.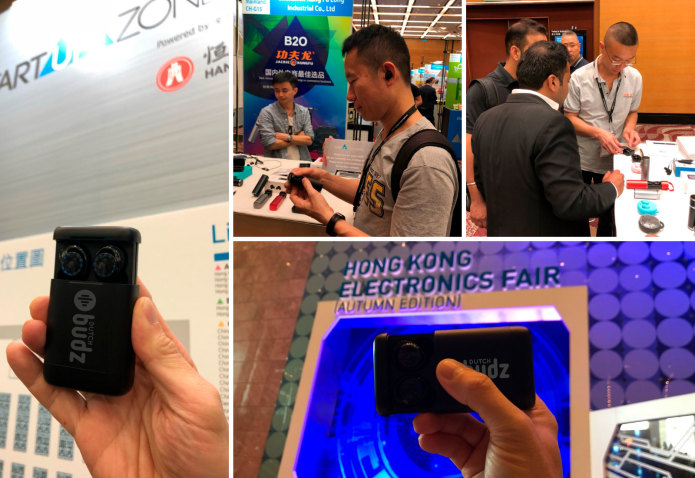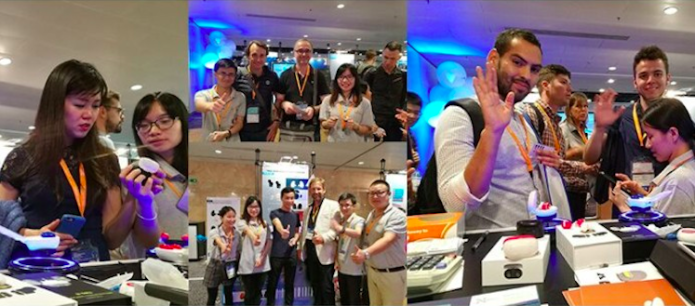 Before hitting publish, we were already working hard to get a first batch prepared for shipment. We plan to ship our first batch during our campaign so you can receive our earbuds within weeks of backing us. We intend to show you how dedicated we are to delivering this project. We hope that by shipping early, we will gain your trust and loyalty in our brand and it is likely that by doing this, we will to build momentum from product feedback during our active campaign.
Here's some of the progress we've been making in the factory (you can read more about this in our first update):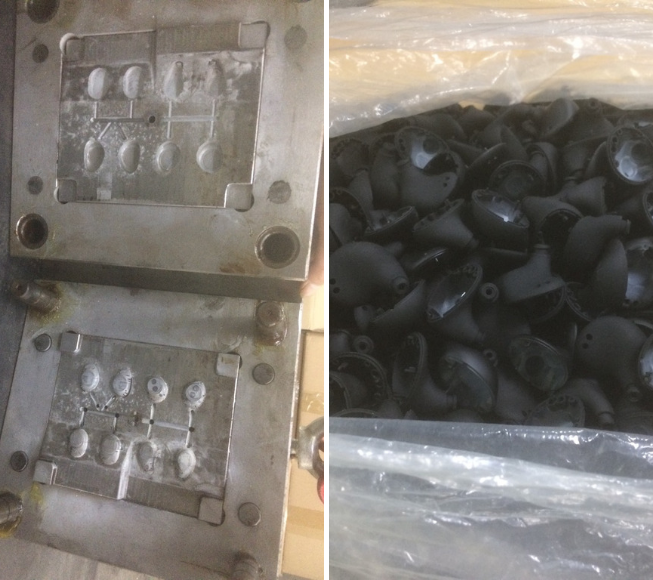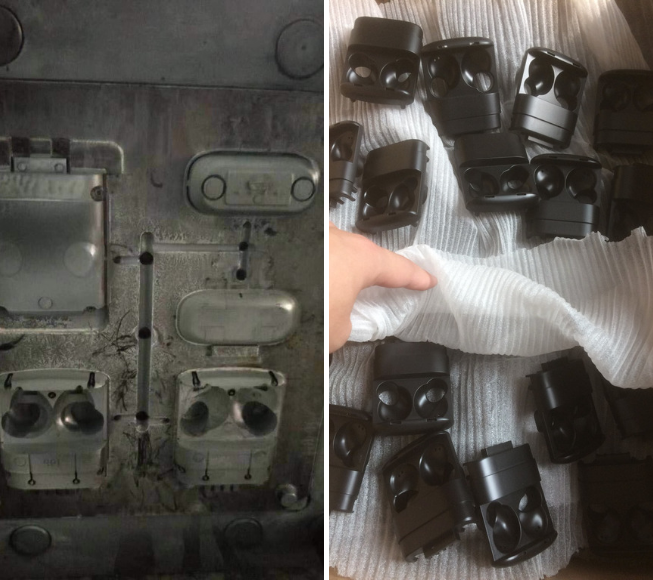 WHY CHOOSE DUTCHBUDZ?
WE ARE A FIRST PARTY BRAND
This minimises risk because we design and make what we sell.
Unlike most crowdfunding projects, there are no middlemen or an external factory to rely on to produce our earbuds. Having only ourselves to deal with, enables us to be agile with a very fast turnaround.
WE MAKE QUALITY AFFORDABLE
When you buy Apple, you're indirectly paying for the million-dollar advertisements you see in the news and on TV. You're paying for their brick and mortar stores in prominent locations around the world.
With us, we don't have all of these miscellaneous expenses. We're using Indiegogo to kick-start our journey and connect directly with the consumer. When you buy from us, you're only paying for the outstanding tech we produce and we think that the savings should be passed on to you.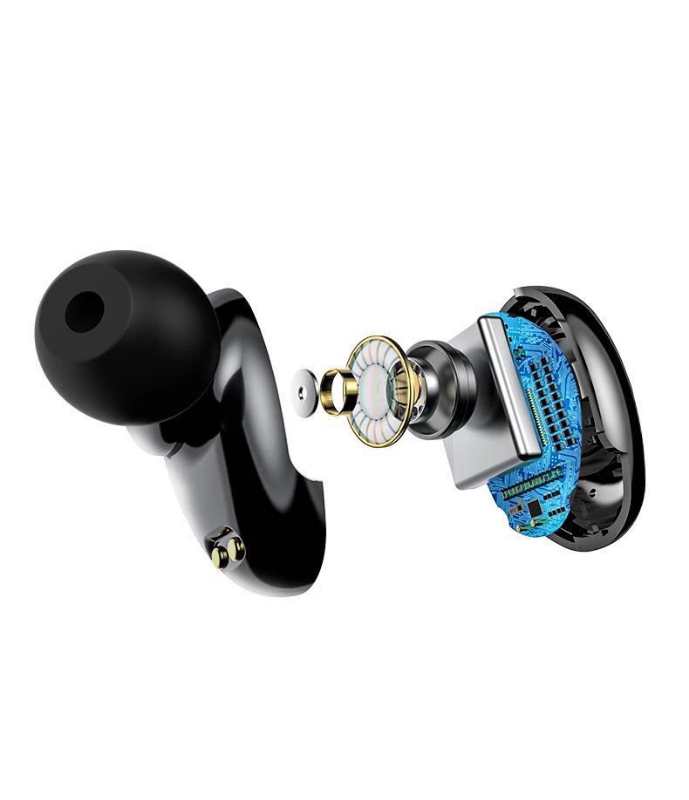 TUNING
We pay expert attention to tuning. Each earbud has a 10mm dynamic driver and is carefully tuned to provide a full frequency HiFi performance.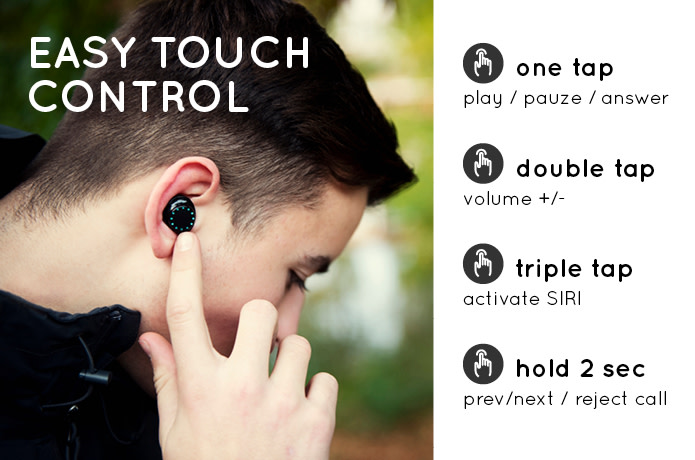 THE ART OF EARBUDS DESIGN
We designed the shape of the Dutchbudz for a best secure fit with minimal listening fatigue when worn for longer periods.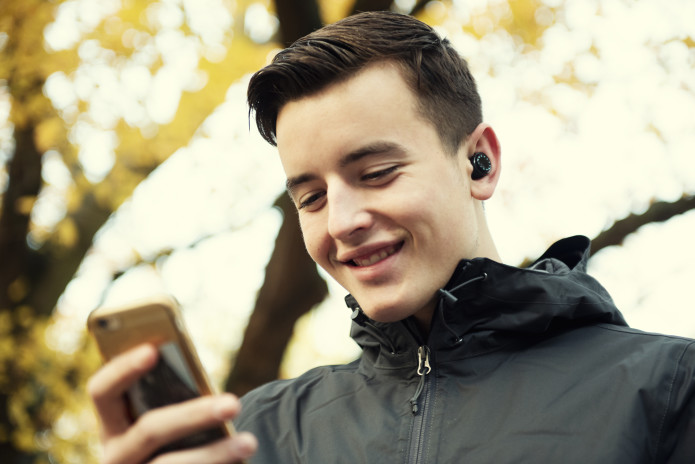 Every backer will also receive comfort accessories for unique ear shapes and sizes, additional rubber eartips to make the experience more comfortable.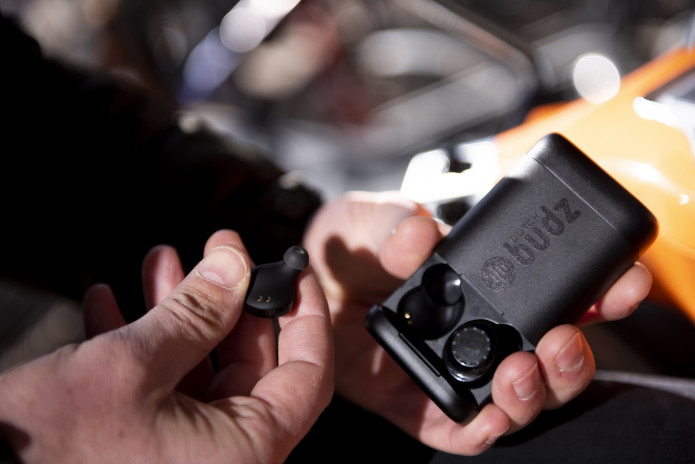 WHERE WILL THE FUNDING GO?
We have an existing factory so we don't need to pay out huge partner costs

Research & development for future products (we will reward loyal backers with significant discounts)

Marketing investment to build the brand
RISKS & CHALLENGES
We are a collaborative team with a proven track record of product development, manufacturing and distribution.
We are a first-party brand, meaning we design and make the buds we sell. Owning our own factory means we are agile with a very fast turnaround. This reduces the level of risk since we only have ourselves to deal with! Dutchbudz are ready to go, they are not a prototype. Our product housing for the Dutchbudz is an existing product shell already in mass production. With positive feedback on the fit, comfort and style, we have taken our earbuds to a new level packed with state of the art technology.