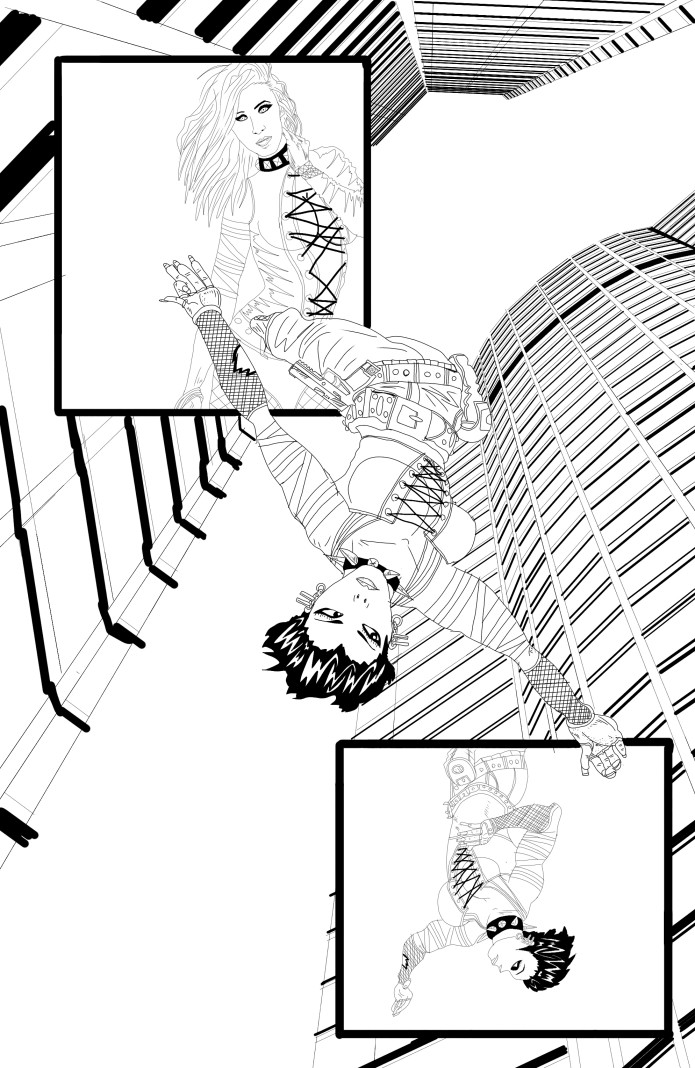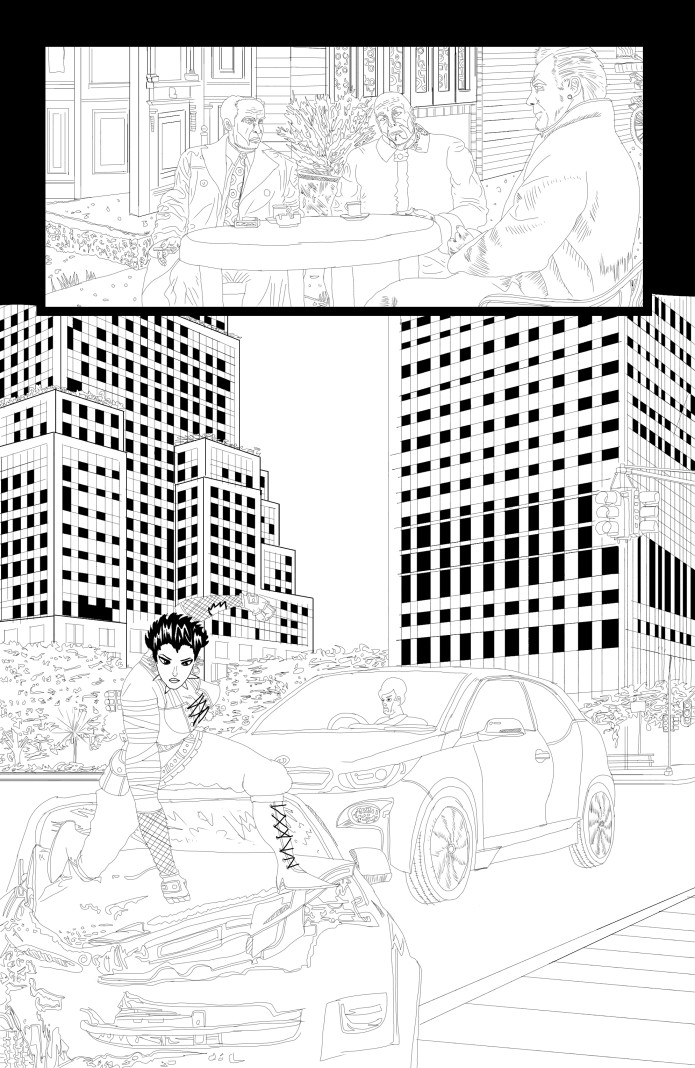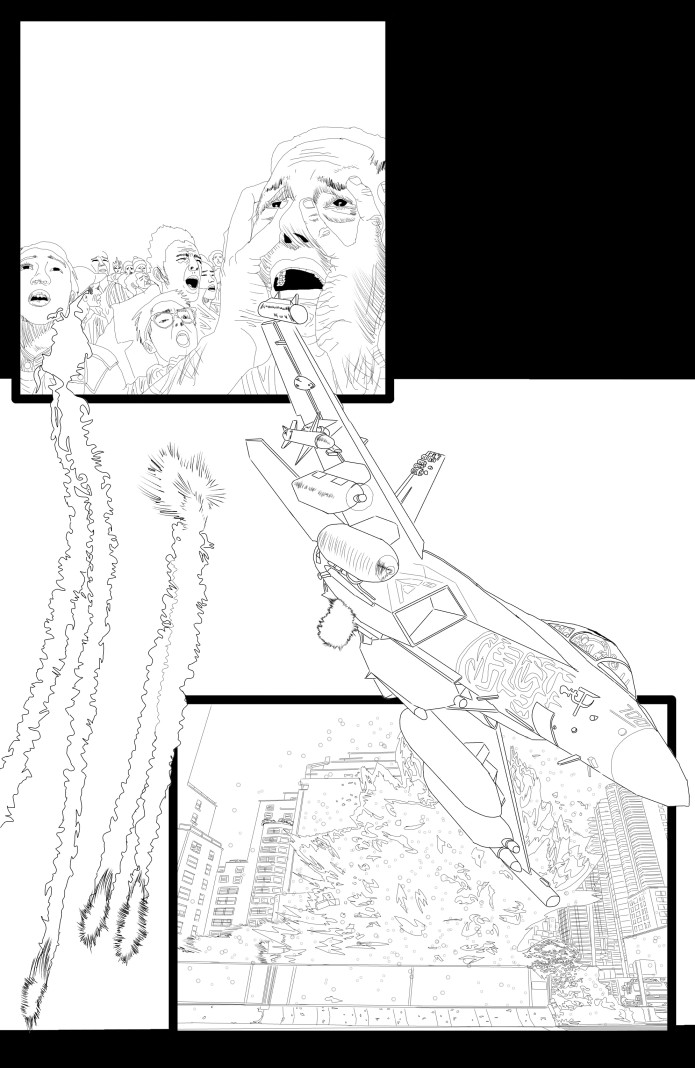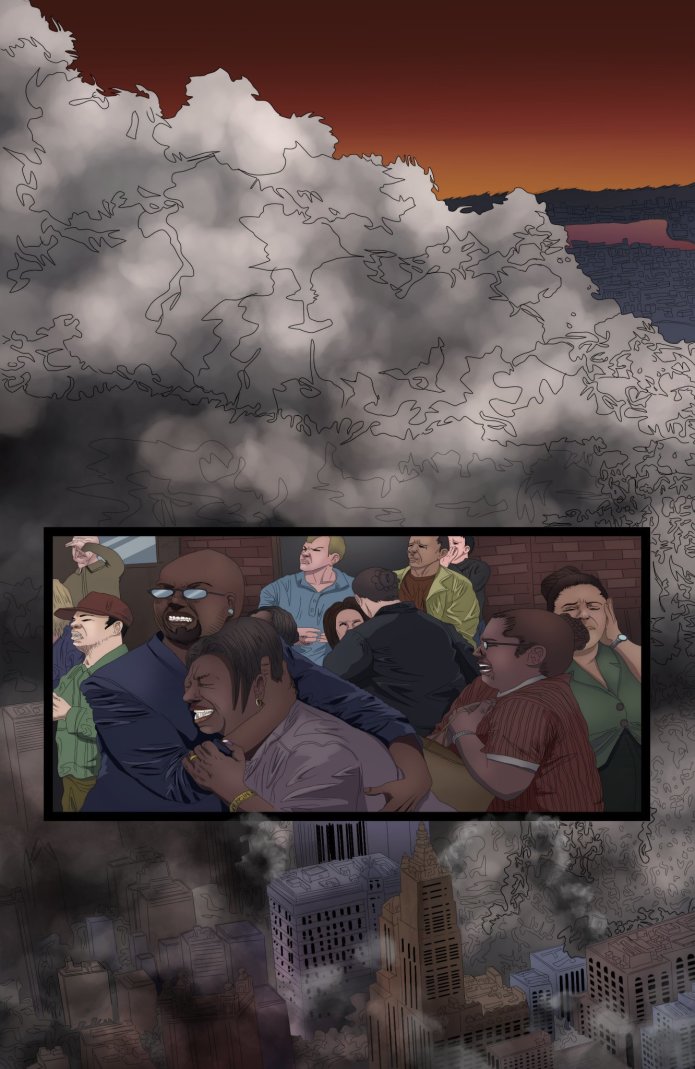 SHAUN SKYSON'S "VALERIE" COMIC BOOK!
I'm Shaun Skyson, a comic book artist and cartoonist. All my life I pursued careers that I had no passion in. I drove school buses, trucks, taxi cabs, worked in factories and restaurants. All the jobs and careers I worked for had amazing people and fun work, but nothing I was doing lit a spark in me.
To the side I enjoyed creating cartoons and comic books, but I never planned on turning my passion into a career until last year I started watching youtube videos from amazing comic artist like Jim Lee, James Raiz and Ethan Van Sciver. They inspired me to create my UNHOLY TRINITY SERIES starting with my first comic VALERIE: ORDER AND CHAOS.
I'm now beginning my journey as a comic artist and I'd like you to come along and support me! I have many ideas for my UNHOLY TRINITY SERIES universe and If I am successful in this campaign, I plan to create many stories for it. So far on my team I have Irati Pardo (Zeta), she is my inker and colorist. With your help I can add more members to my team.
Please tell your family and friends about my campaign.
$20,000 STRETCH GOAL- All team members recieves a $500 thank you bonus from the fans!
$50,000 STRETCH GOAL- LONGER STORY! I will add 10 pages to my comic book VALERIE: ORDER AND CHAOS for a total of 60 pages!
$150,000 STRETCH GOAL- MASSIVE STORY! I will add 20 pages to my comic book VALERIE- ORDER AND CHAOS for a total of 80 pages!
$200,000 STRETCH GOAL- BIG THANK YOU! ALL TEAM MEMBERS RECIEVES A $2,000 THANK YOU BONUS FROM THE FANS!