Discounted Indiegogo Pricing!

Summary
We can't keep acting like there isn't a problem! For the present and future the necessary shift in consumer behavior. Join the 100% recycle made fashion movement!
Don't add to the problem-clean it up
1 00% recycled materials
naturally dyed
empowerment through employment
Zero waste life
Clean the planet
Don't compromise on fashion or the environment! Use what we already have! Artista Rose, A Repurposed Life.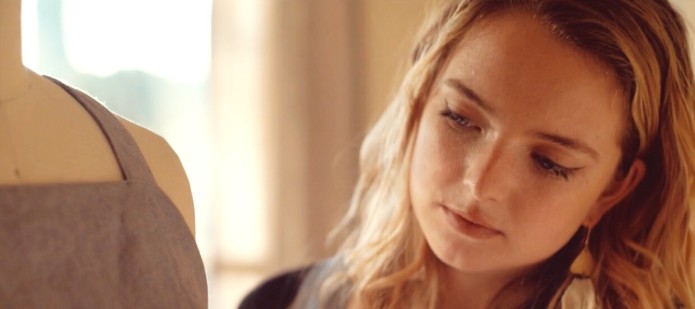 Founder
My name is Zoe Rose Burton, and I am the proud founder of Artista Rose. Artista Rose started when I was ten years old with my original art pieces and has grown into a lifestyle that I, myself, aspire to live. After seeing and understanding the negative effects the retail industry has on the environment, it became my goal to create products that I would feel good both purchasing and wearing.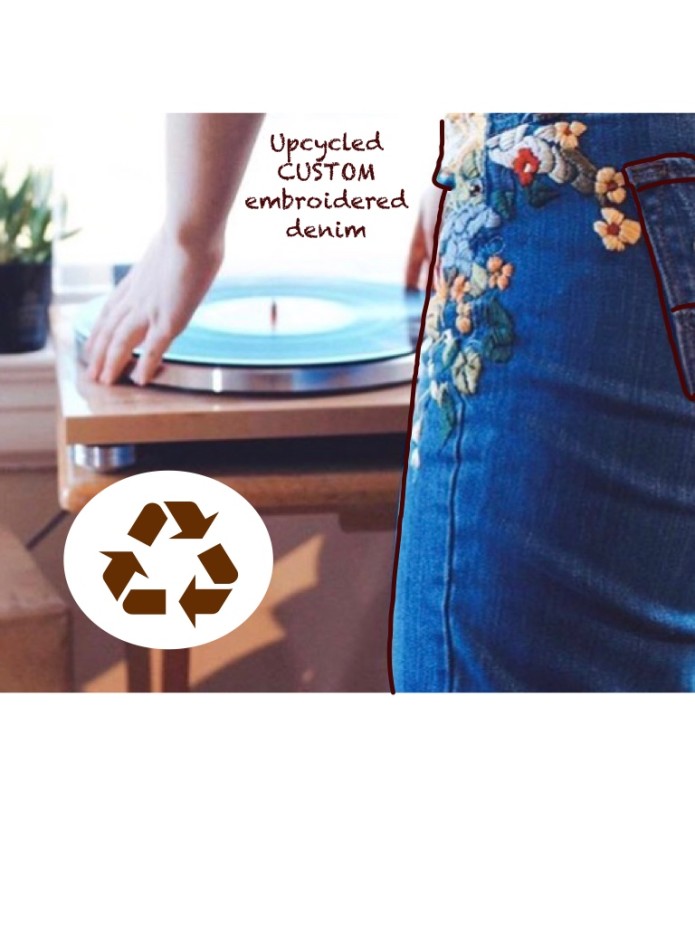 Artista Rose is an environmentally conscious company that knows beautiful products can be produced ethically. We are part of a global movement that is putting more and more emphasis on sustainability. We believe that the power to make change lies within each of us and that we vote with every dollar we spend.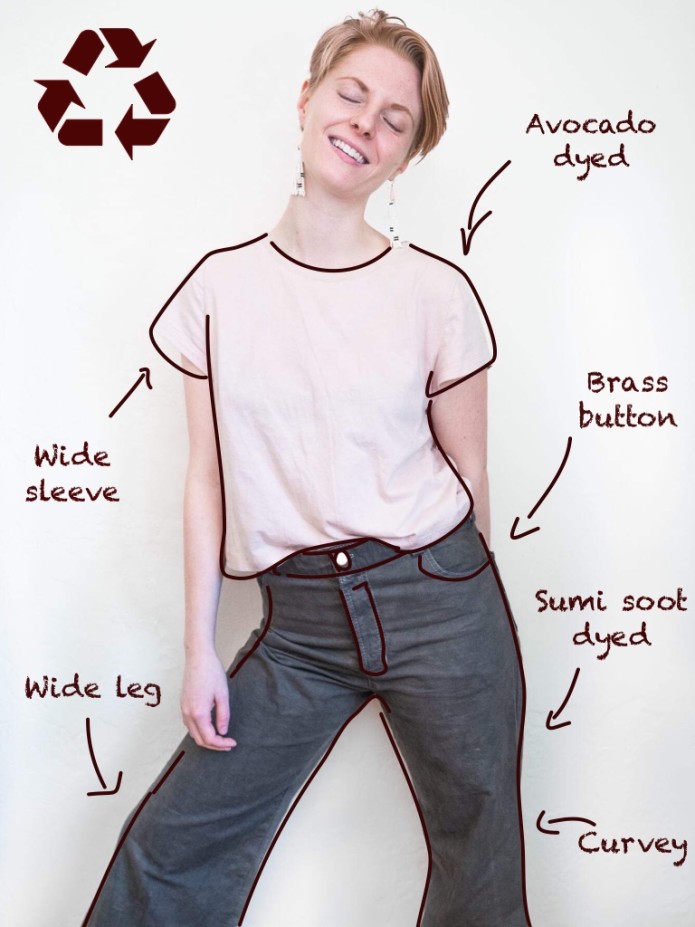 We decided to launched Artista Rose as a Crowdfunding Campaign because we see this idea as a catalyst for change and want to share it with all of you. This campaign is about building a community of people who want to make a shift towards a zero waste and ethical spending philosophy. This idea means everything to me, and to share this company that has been over ten years in the making is truly an honor.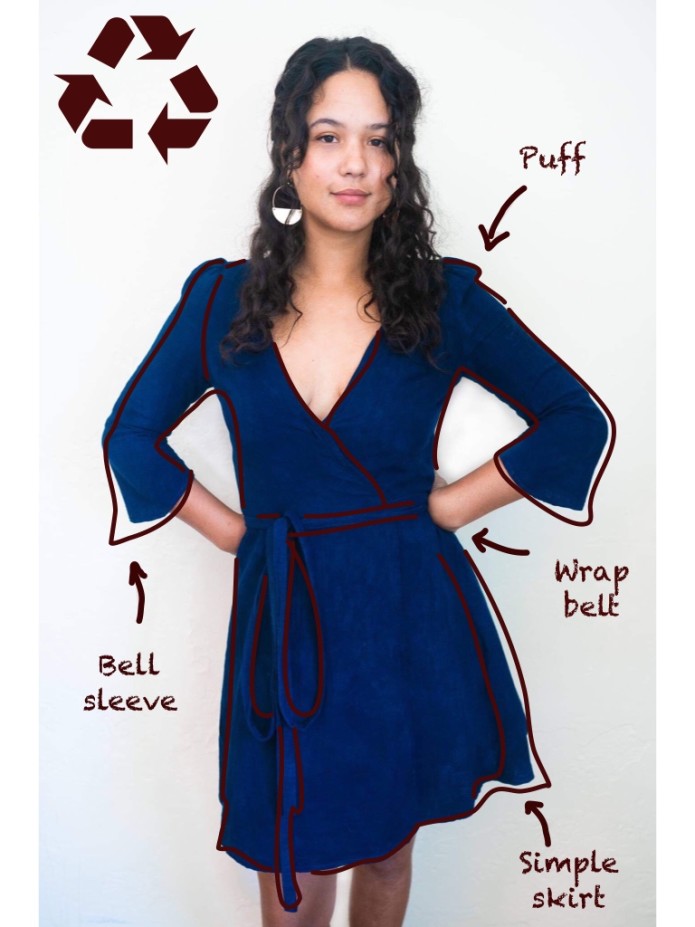 At Artista Rose, we believe in power through employment and have partnered with CDRT, a non-profit organization with deep roots in Nepal, to ensure our employment of the woman of Nepal provides safe and well-paying jobs.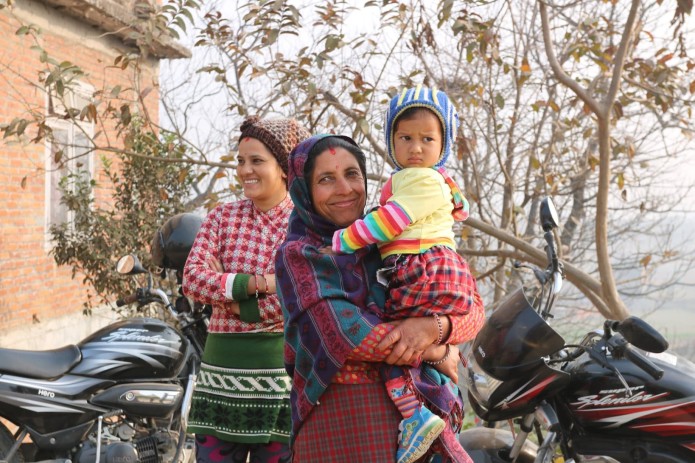 .
We use the best-recycled cotton, the most sustainable manufacturing facilities and the best natural dyes for every order.

Every purchase helps not only clean up our planet but will support the employment of those in need.

we are working towards our goal of raising awareness of the power of conscious spending.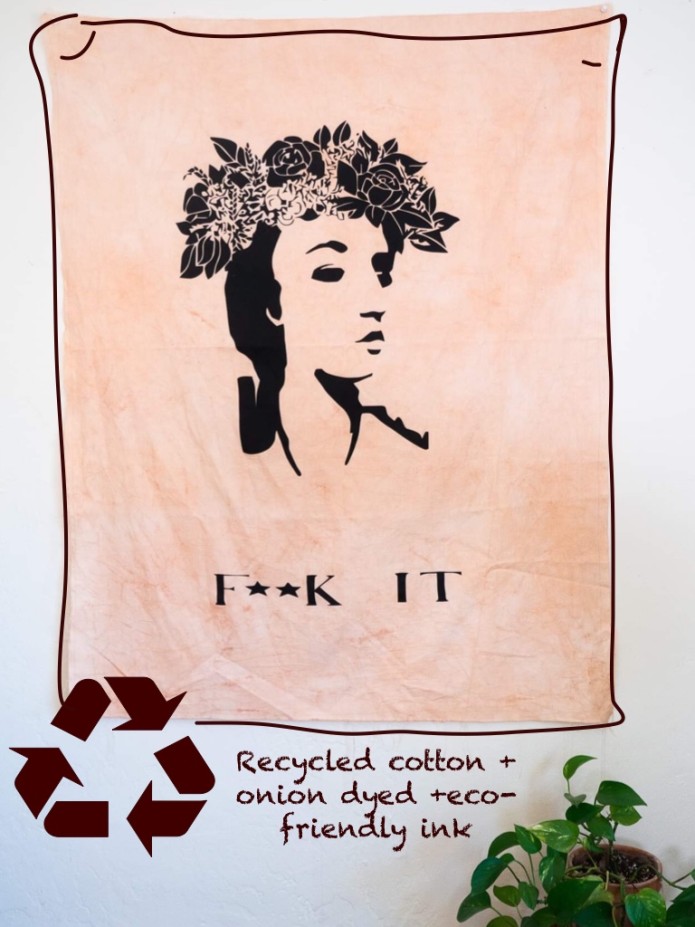 The Impact
Clean up the world's oceans, and landfills with every purchase, while empowering the women of Nepal with life-changing jobs.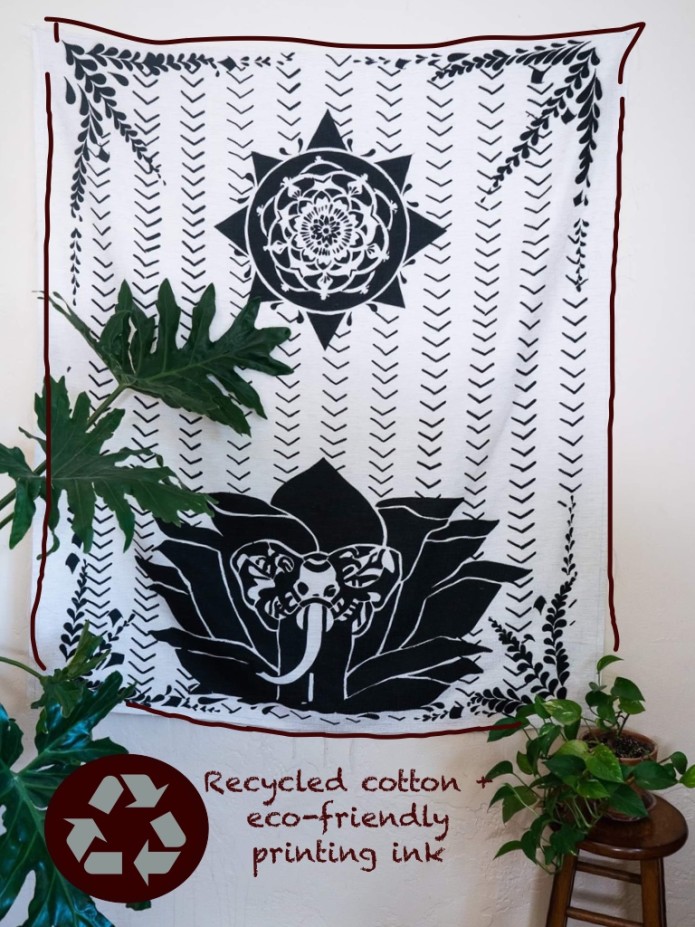 These changes won't happen overnight, but Artista Rose can be part of our collective solution and shift towards conscious consumerism. Every dollar spent is a vote towards the company's you want present in our world.