A Total Body Support For Everybody
First impressions of our random test group
Achieve Perfect Posture Instantly
Relieve all the strain off your neck, back and shoulders and feel weightless
Experience A Total Body Transformation
Fits everybody and works to improve any body type
See and Feel Results Immediately
Appear and feel more confident, more powerful and more fit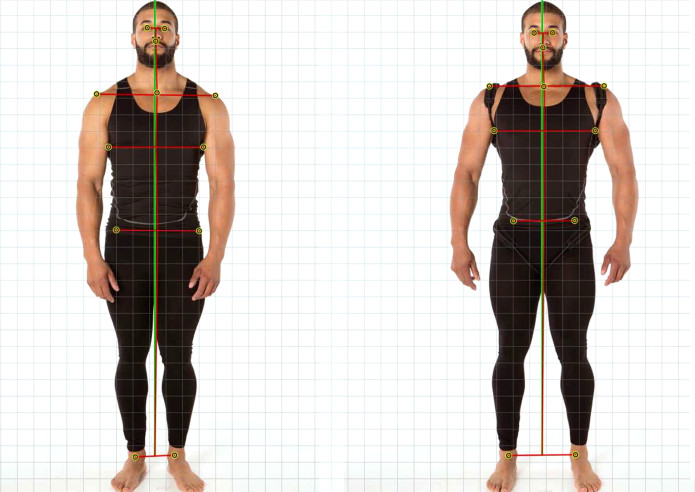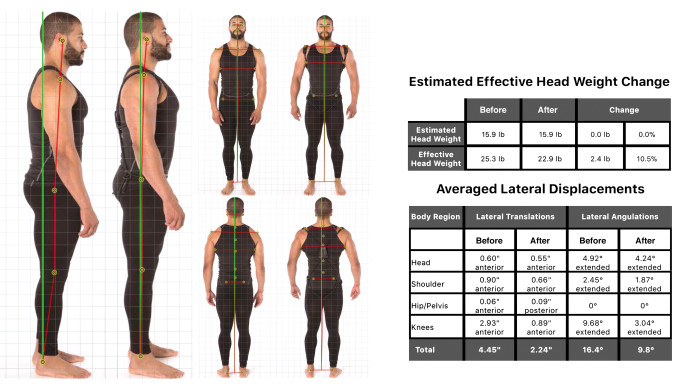 Scientifically proven to improve balance, alignment, and equilibrium
Improvement in balance a 2.4 lbs reduction in head weight
Improvement in lateral translation a 2.24" reduction in deviation from center
Improvement in lateral angulation a 6.6 degree reduction in deviation from center
How It Works
Resistance tubes provide a force against which your muscles must work.
This action causes muscles to contract, which stimulates bone as well as muscle growth. The use of resistance tubes are one of the safest methods to increase strength, rehabilitate injury and help prevent deterioration. Strength gains are compounded with increased duration and daily use.
Maximize your workout, get stronger and more fit faster

Perfect your form and control each movement

Immediately boost your energy and performance
Perfectore Patented Design Technology
The ERGOMAX scientifically improves your center of gravity
Using a patented support cushion that supports your mid-back vertebrae this triggers a spinal righting reflex that adjusts your whole spine into optimum alignment.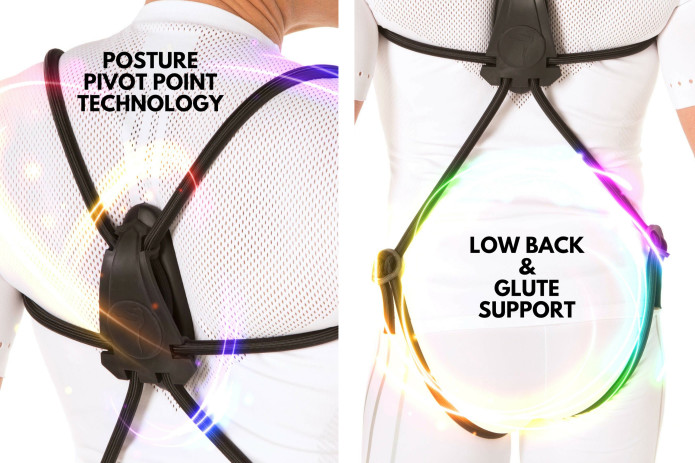 A Fast Track to Results
Easily pass your plateau, achieve your personal best, any activity, any time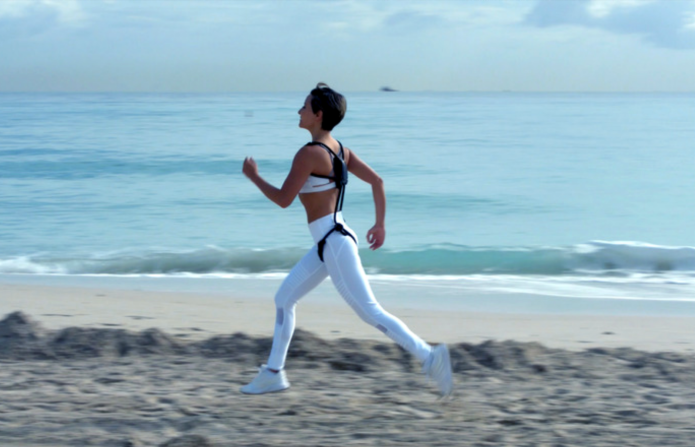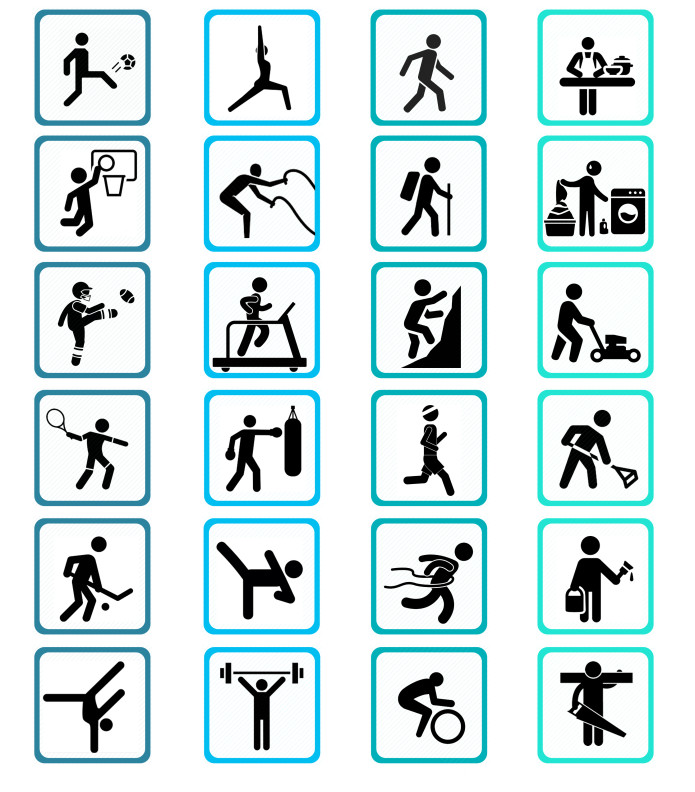 A Training Tool For Professionals
Support your body and reduce the risk of injury, get stronger, faster
Feel Weightless
Your solution for laziness, feel more energy and vitality
ERGOMAX Total Body Support Kit
Made in the USA with the highest quality custom parts manufactured with our specialty manufacturers. One size fits all. Fully adjustable.
​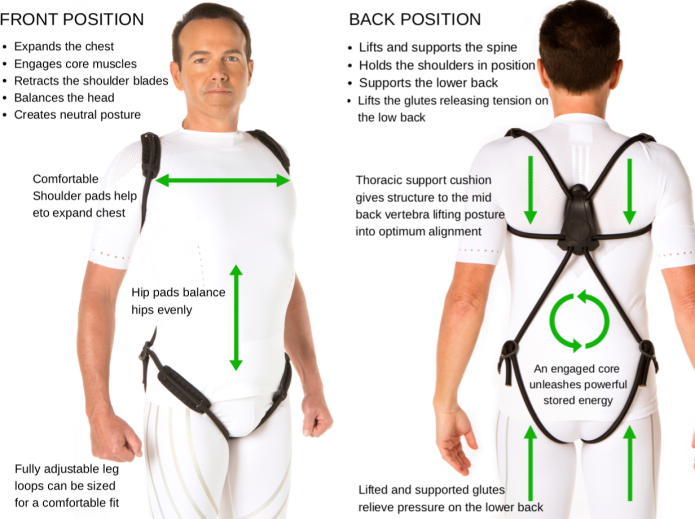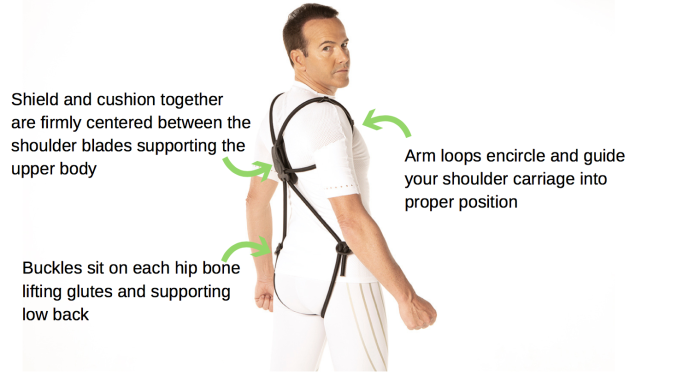 The ERGOMAX is comprised of a series of custom made parts that act as supports, fixtures, elastic resistance tube and pads. Each part can be replaced if damaged.
Features
Wearable progressive resistance support strengthens the body.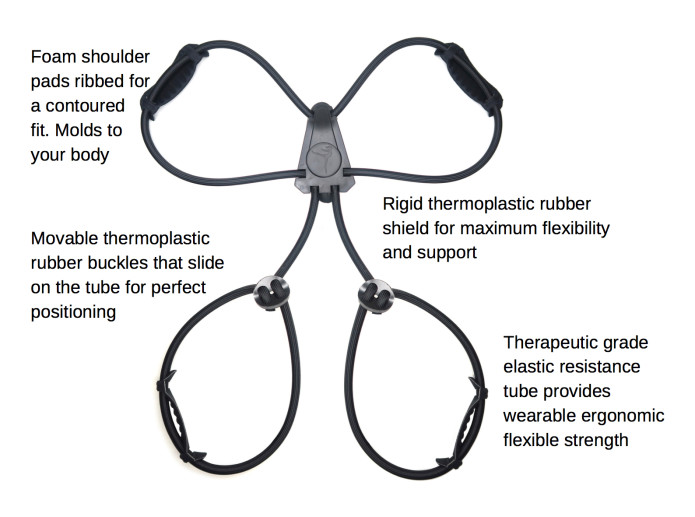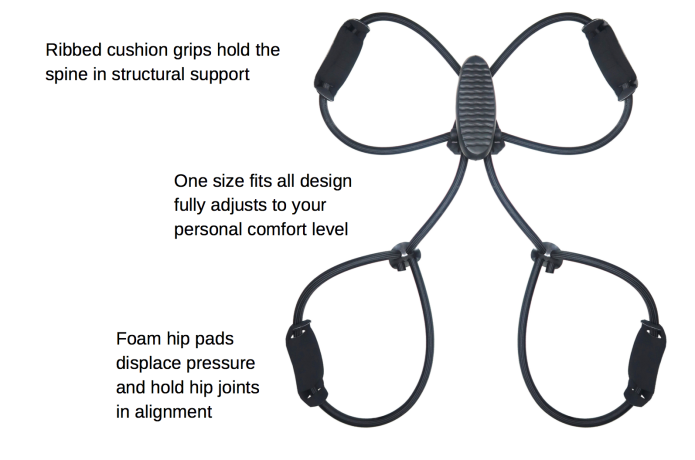 System Parts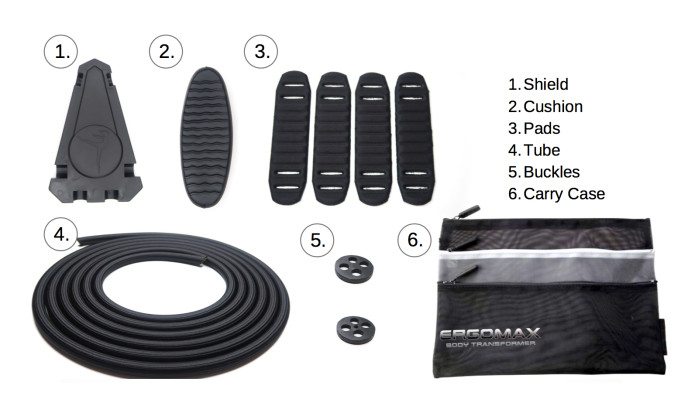 Assembly required, video demonstrations provided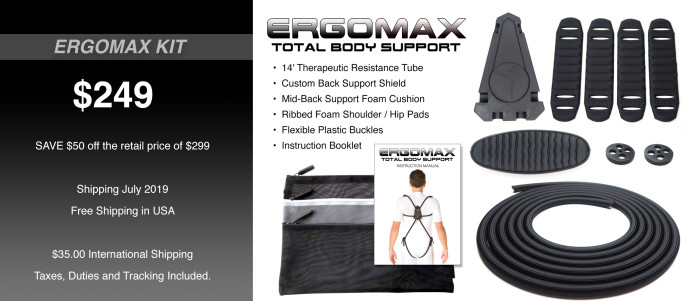 Start Your ERGO Collection Today
Perfectore Corp leads the way as the premiere creators in wearable elastic resistance strengthening devices.
Devices designed to instantly transform, support and strengthen the body during regular activities of daily living, rehabilitation, exercise or sport. High quality, effective and durable Made in the USA products.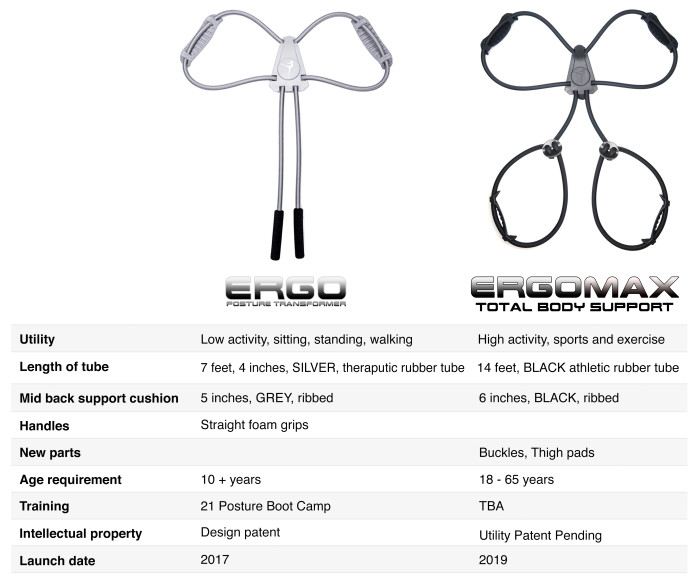 Message from The Perfectore Team
On the heals of our amazingly successful $1 million + ERGO Posture TransformerCrowdfunding campaign in 2017, delivering 10,000 ERGOs worldwide, we are proud and excited to bring you the evolution of the ERGO, The ERGOMAX. More support, more strength and more energy. Your pledge will help us in achieving the next phase of our global growth of our American Made Brand and assist us in continuing our mission to support as many people as possible with wearable strength.
With the same great care and dedication we promise to deliver the best product available.
The Perfectore Team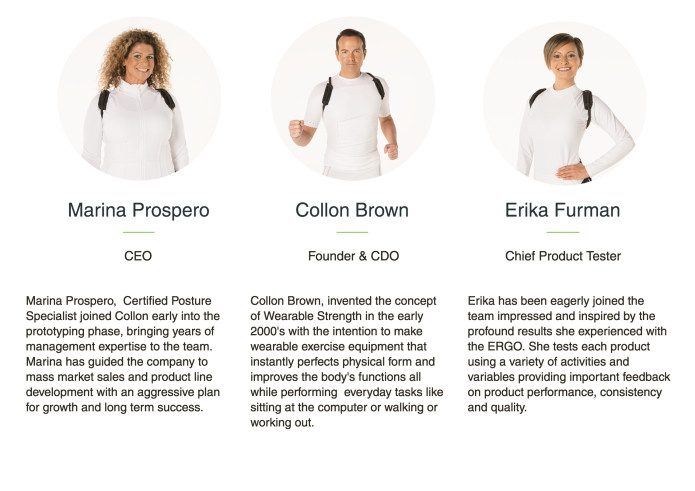 Thank you for your support