KardseBook
The Most Affordable Compact 2-in-1 Pc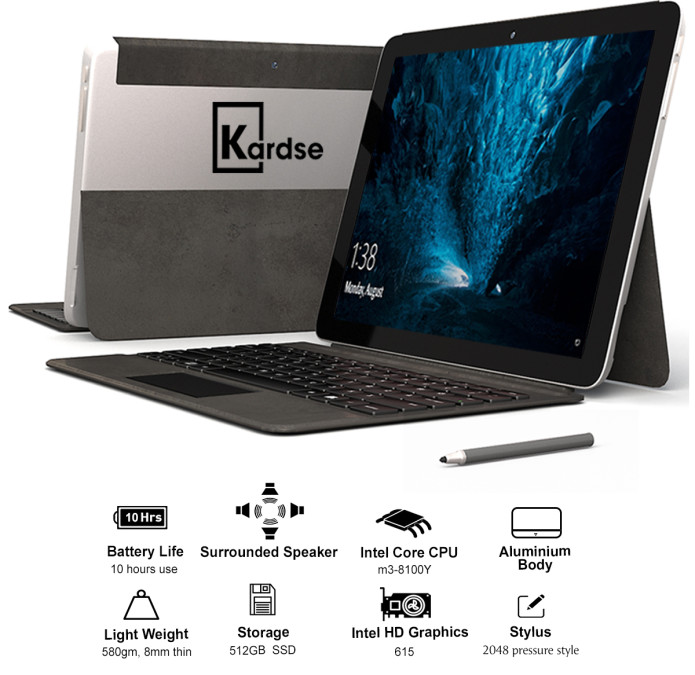 Meet KardseBook, it is very compact 2 in 1 PC that is very powerful and affordable. Made for professionals, Student, Home use, Creator. Whatever you do, let next-generation Kardse Complete your all requirements.
Featuring the 6 Generation Intel Core processor and all-day battery life, help you take your ideas to another level. Wherever you do, Kardse makes it easy to work and play virtually anywhere, with laptop-to-tablet versatility that adapts to you.
What is Kardse
Best 2 in 1 Tablet Laptop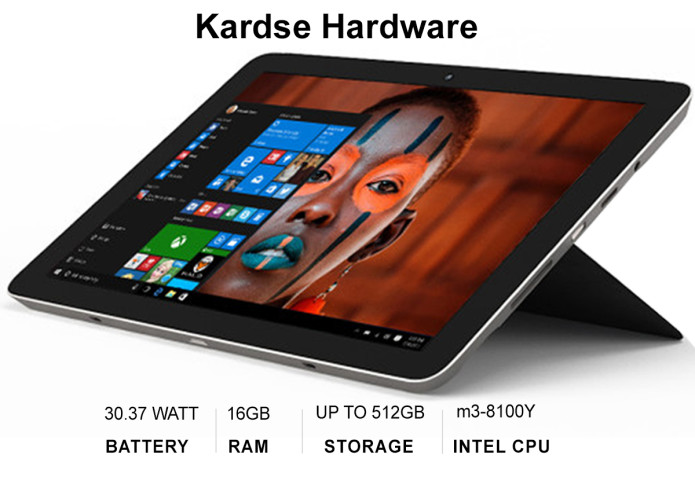 Better Typing with Kardse Keyboard
Slim and Stylish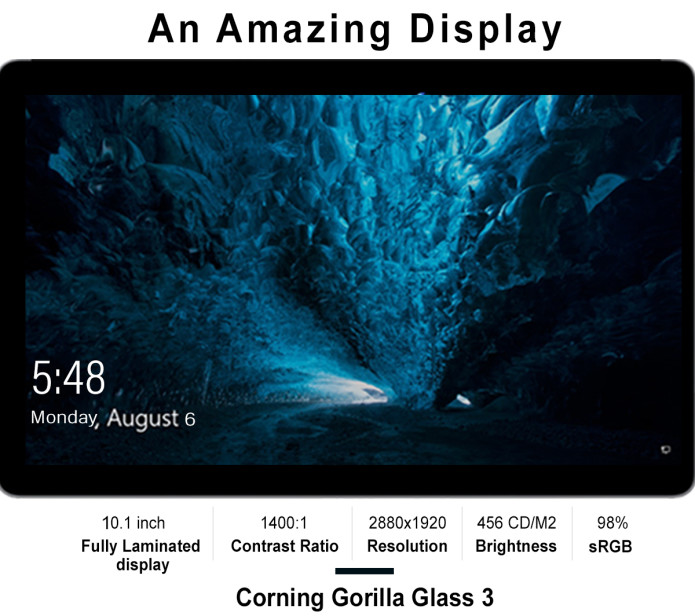 Easy to Carry, Fits Everywhere Design That Suits You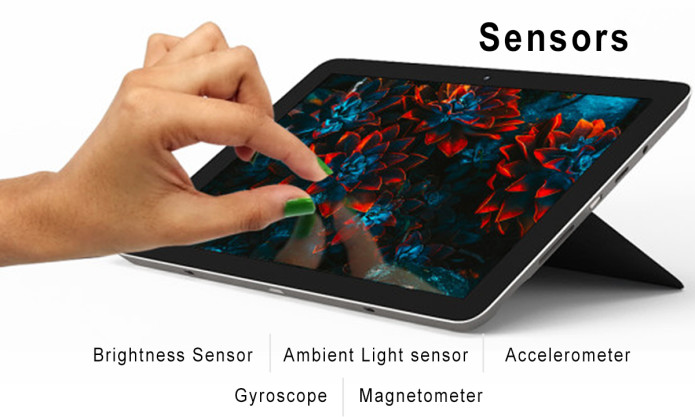 10 Points Multi-touch Screen
Dimensions and Connectivity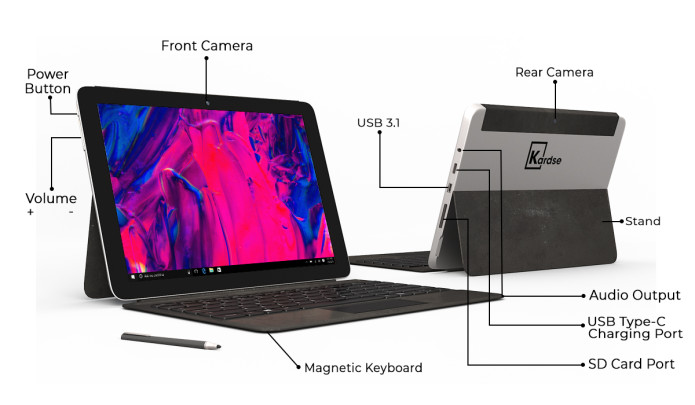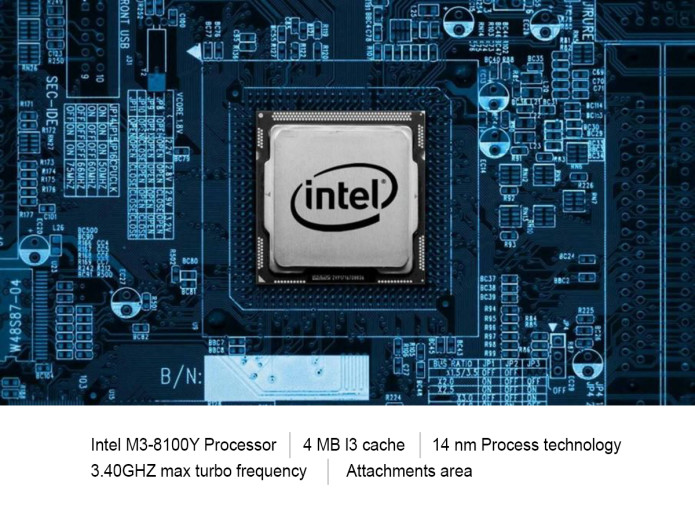 Camera to Conduct HD video calls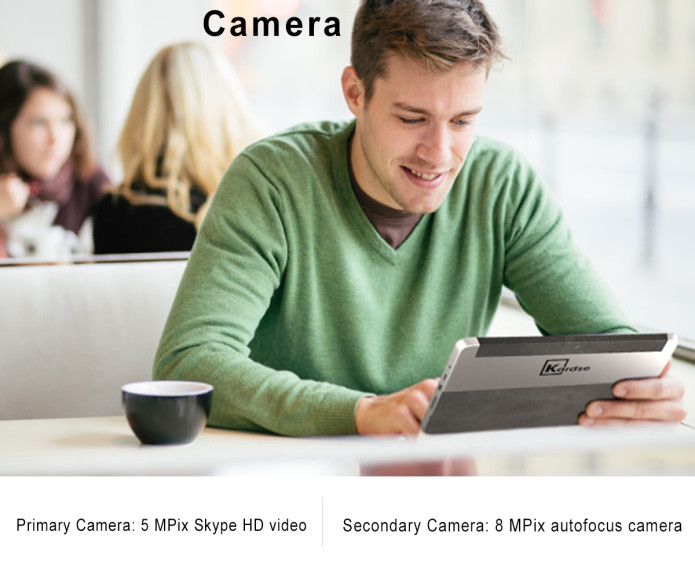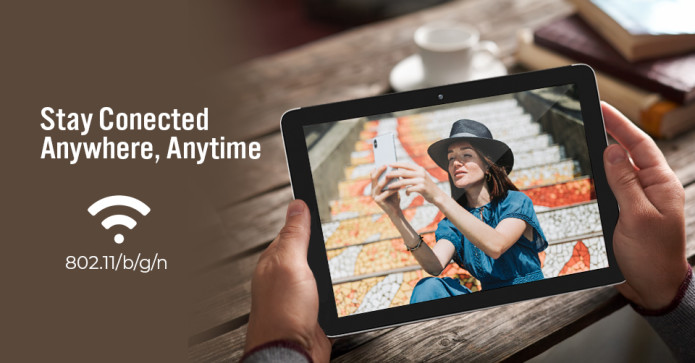 Another advantage is that thanks to excellent thermal characteristics, there is no need for cooling fans, thus providing completely silent operation.
Three Different color
SPEED DUAL BAND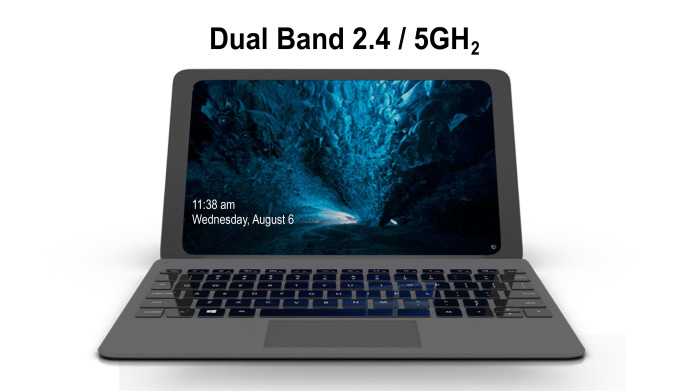 Rapid Operations & Mass Storage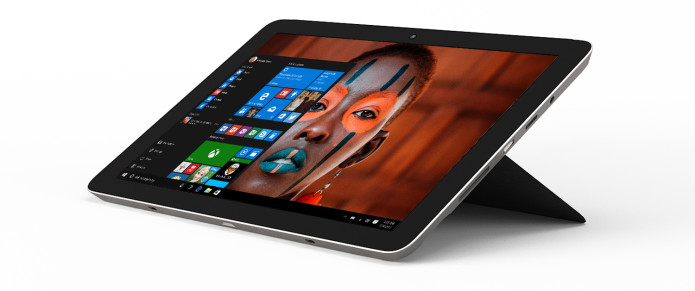 Embedded with 512GB SSD storage and dual-channel 16GB LPDDR3 high-speed RAM, Plus thanks to the dual channels, memory bandwidth is doubled so that you can enjoy faster performance than a single-channel memory notebook. Kardse provides you Hd audio jack with USB type C with the dual speaker.
BEST SSD SPEED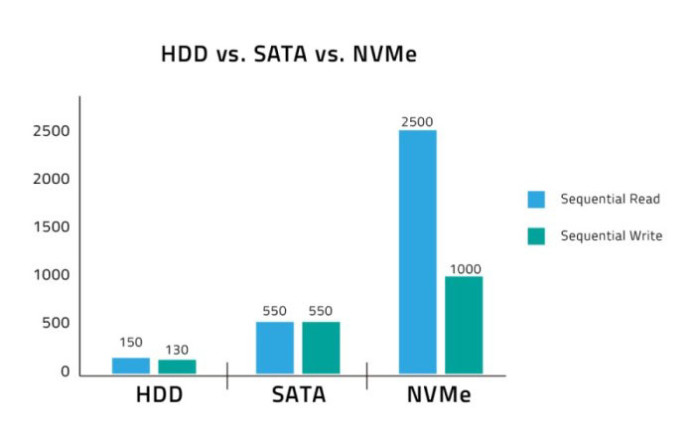 Long-lasting All-day Battery
Kardse Active lifestyles require plenty of power. Power-hungry full-size laptops often cannot get you through the day, but Kardse battery has sufficient capacity to power your fun and games for up to 10 hours.
Best Resolution and Aspect Ratio
Compact Magnetic Keyboard: Simple & Comfortable
We designed the magnetic keyboard, and a maximized the touchpad for you so that you can enjoy accurate typing and ultimate comfort through the tip of your fingers. Made for Kardse, our next-generation Type Cover feels and performs like a traditional laptop keyboard, with optimal key spacing for fast and fluid typing, and an enlarged glass trackpad for precision control.
Best for office use
Stylus: An Amazing pen

Kardse Stylus uses 2048 Levels of Pressure Sensitivity. It provides high sensitivity and precise writing & graphic arts control. It is the perfect addition when pin-point accuracy is required for high-level tasks, graphic design, and art.
Product comparison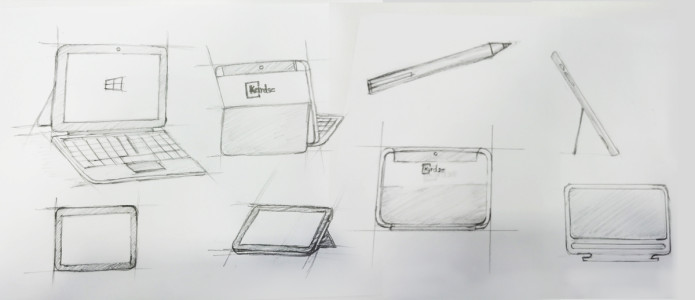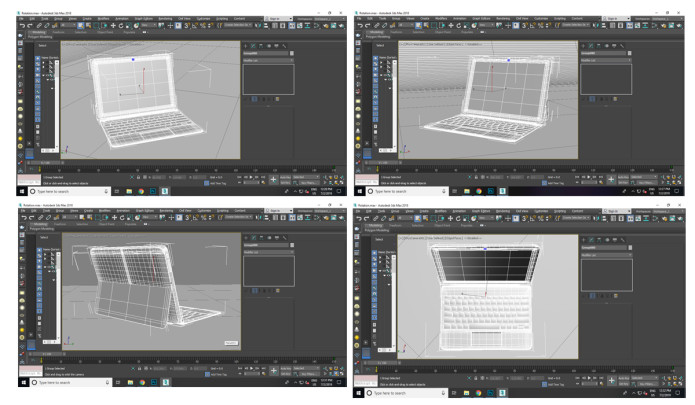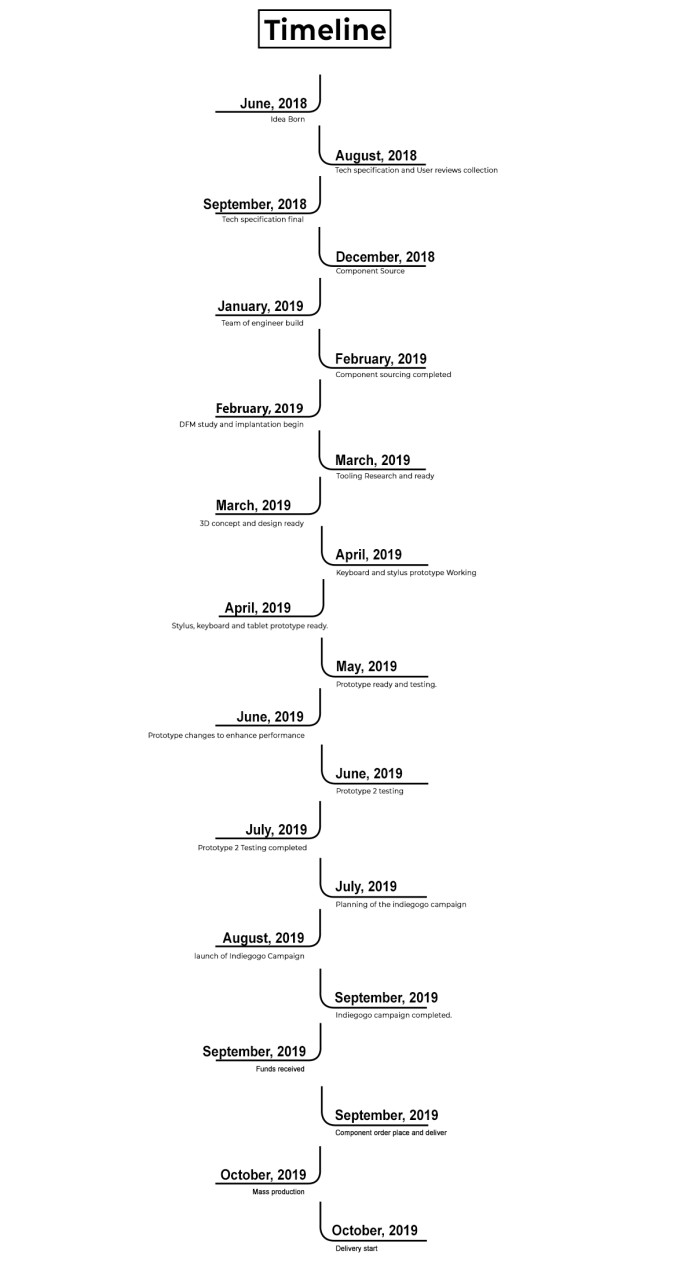 About the Company
kardse was founded in 2014 by Amit Ksana and Ved Punia which is based in India and China. Kardse has been dealing with computer components and hardware for a long time. Kardse specializes in development and hardware research. The company goal is to understand the user requirements and meet the expectations of the user to provide them a better experience with the latest technology. Kardse is a team of hardworking designers, engineers, and developers. If you have any questions regarding the campaign you can contact at [email protected]
Team

FAQ's
Q: Does Kardse provide Shipping?
A: Yes, Kardse will be providing worldwide free shipping to all over the world who pre-order through the Crowdfunding campaign.
Q: What is the warranty period of Kardse Book?
A: kardse Book will be provided with 1 year of Warranty. You can directly contact the support if you have any issue and we will replace the kardseBook.
Q: Is there any alternative operating system can be used in kardseBook?
A: Yes, you can use Linux based OS in the KardseBook. We have tested KArdsebook with Ubuntu which works Flawlessly.
Q: What If KardseBook Does not raise the targeted amount?
A: We are pretty sure we will achieve our target. We are going for fixed funding if Kardse does not reach the target funding, The amount will automatically be reversed to the BackersBy Indiegogo.
Q: What Other Color choices we can get?
A: Currently We have given three color option to choose from. RED, GREY, and BLUE. It is possible to introduce new colors. if everything going according to plan.
Q: What are the contact onformation?
A: You can contact directly on [email protected] If you have any questions.