England. 1941. In its darkest hour Britain's most legendary hero will return. But this time he's a she.  And before she can save an empire, she has to find herself. And the true nature of love. But she better do it fast. Because this time she is not just saving England. She is saving the World...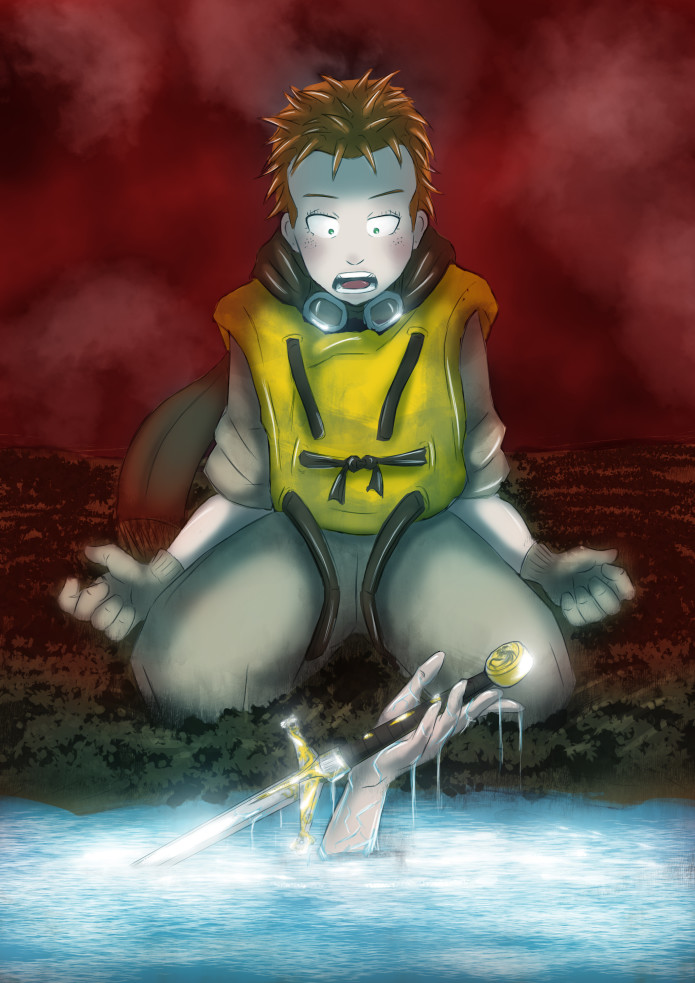 BE ENTERTAINED AND SUPPORT PEOPLE IN NEED! 20% OF OUR PROCEEDS WILL BE CONTRIBUTED TO CHARITY.  10% to CURE (Citizens United for Research in Epilepsy) and 10% to the  International Autoimmune Encephalitis Society. 
WHAT ARE THE RISKS YOU ASK? NONE. As with all Mythographer's Workshop launches, THE WORK IS ALREADY COMPLETED.  All we need is the number of backers and how many runs we need to print! Well, we suppose there is a risk we could get a hernia hauling all the backer kits out if this is as successful as we hope, but that is up to you guys!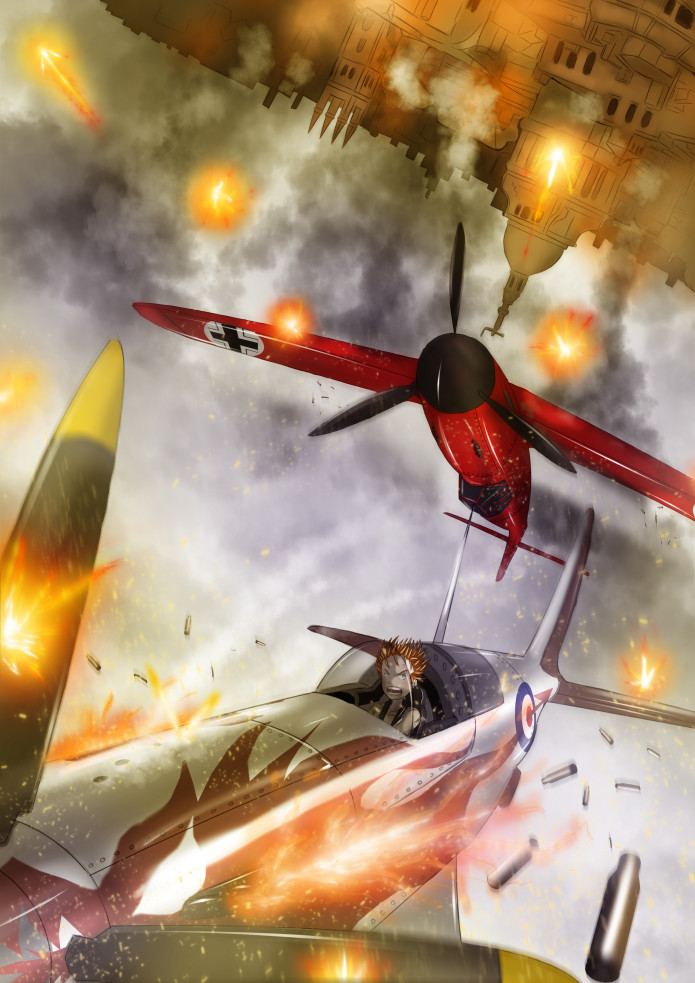 SO WHO ARE YOU ANYWAY?  We are Mythographer's Workshop, a small press indie publisher. All of our work is completed by some of comic's finest professional artists, colorists, and letterers. Our last work (which you can still pick up as part of our PERKS!!), TIR NA FUIL won an INDEPENDENT PUBLISHERS BOOK AWARD  in 2017 alongside STAN LEE and WILLIAM SHATNER.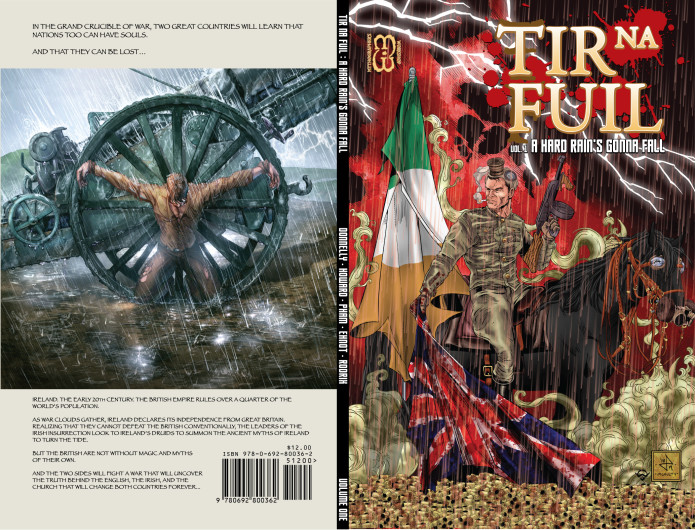 Once and Future will be presented in 130 pages of beautiful full color art on heavy high gloss paper, each signed by the author. TAKE A TEST FLIGHT BELOW...