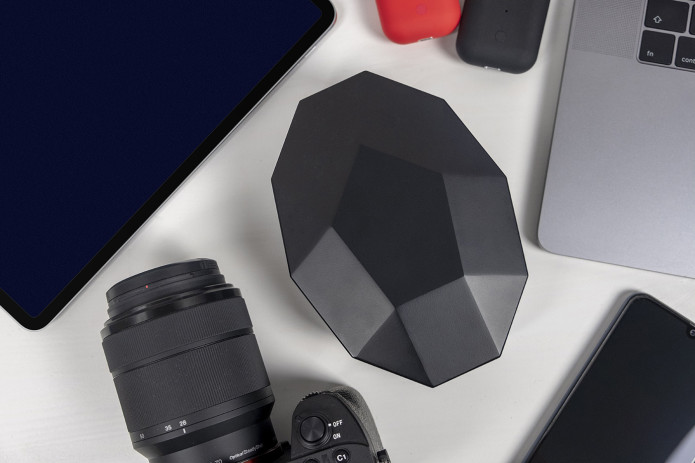 Edge is our innovative reinterpretation of the classic universal power adapter.
We have enclosed in one single object many characteristics that make Edge unique.
Created by Italian designers, it has been made to be seen, to be placed on your desk, to attract attention from people in your surroundings, and not hidden away.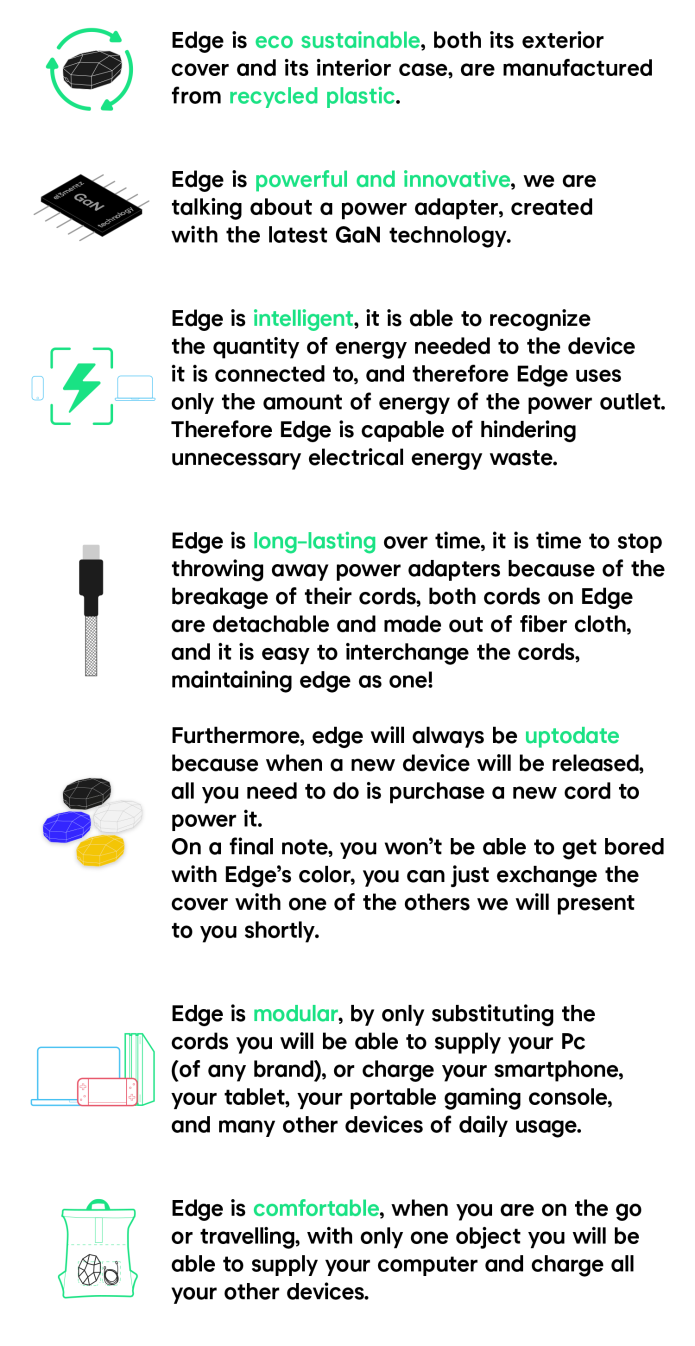 Edge has been created with personal style in mind, its simplistic and sleek aesthetics has been
created by Italian designers, with functionality and sustainability in thought, with its cover being customizable to personal style but more importantly, it is made out of recycled plastic.


Edge has been created with the idea of lasting over time. The time to constantly change
power adapters have reached an end, Edge has been equipped with detachable and
exchangeable cords to give it better resistance and to last longer.
Each kit comes with a number of available cords that you will be able to choose.
The cords of Edge are made from fiber textile and have increased longevity of their endurance.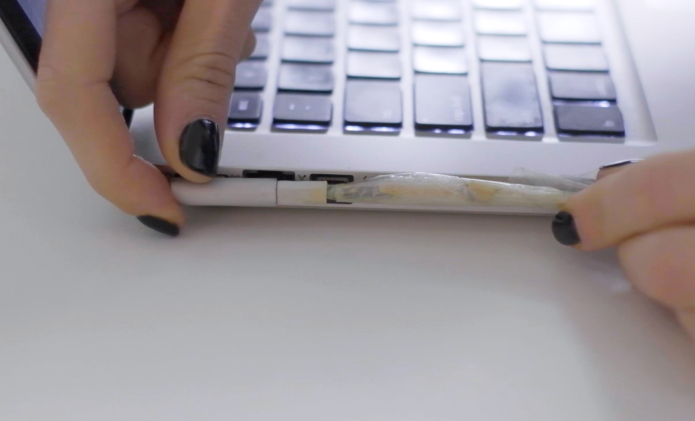 The detachable cords not only makes Edge last longer as a power adapter, but all cords are
exchangeable making it functional with all your devices, from your game console to your
smartphone to your laptop.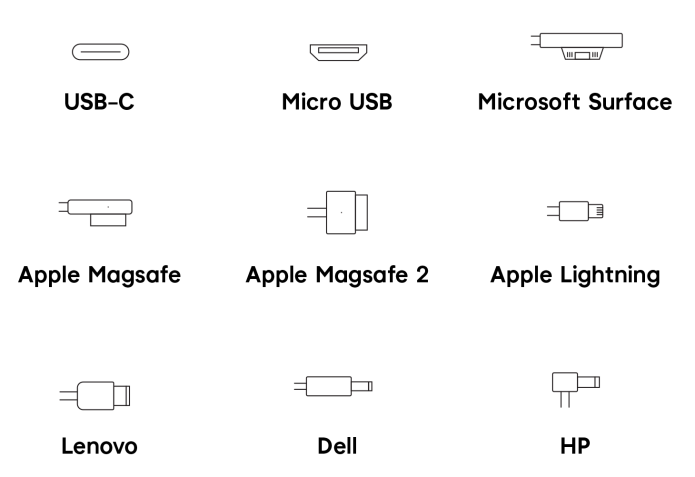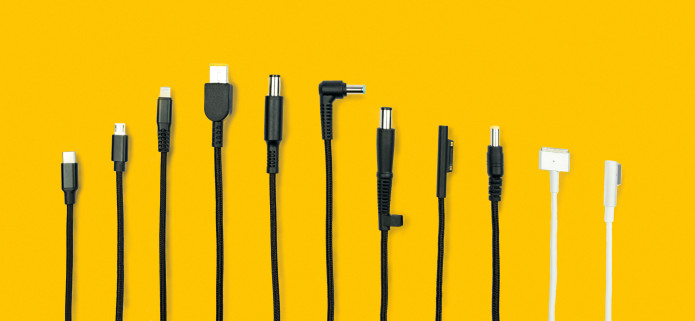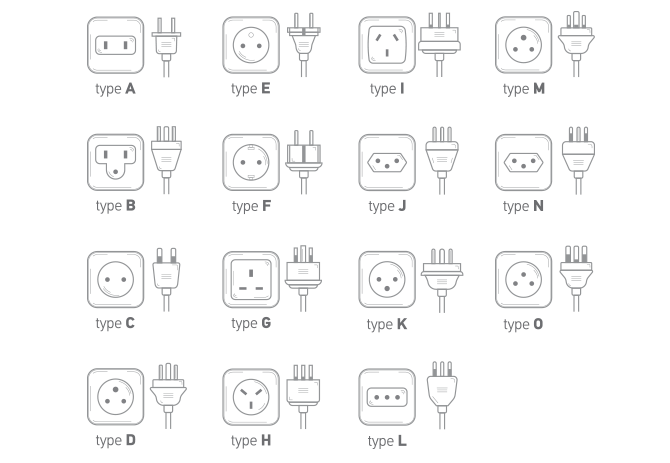 Edge comes with a power of 100W, which means that it is ready to transmit energy to all devices that can already be found on today's market.
What is GaN technology?
It is a new technology based on the usage of gallium nitride substituting the silicon in the realization of the power adapter.
The advantages of this technology can be summed up in:
-          Better conductivity, and therefore less energetic waste.
-          Reduction of weight and dimensions.
-          Less overheating of the power adapter.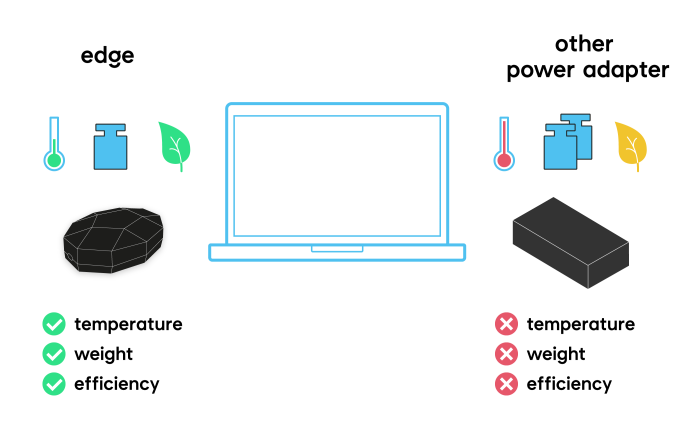 When connecting Edge to your device Edge is able to measure the exact amount of energy
needed to change it, its intelligence is helping the environment by hindering energetic waste.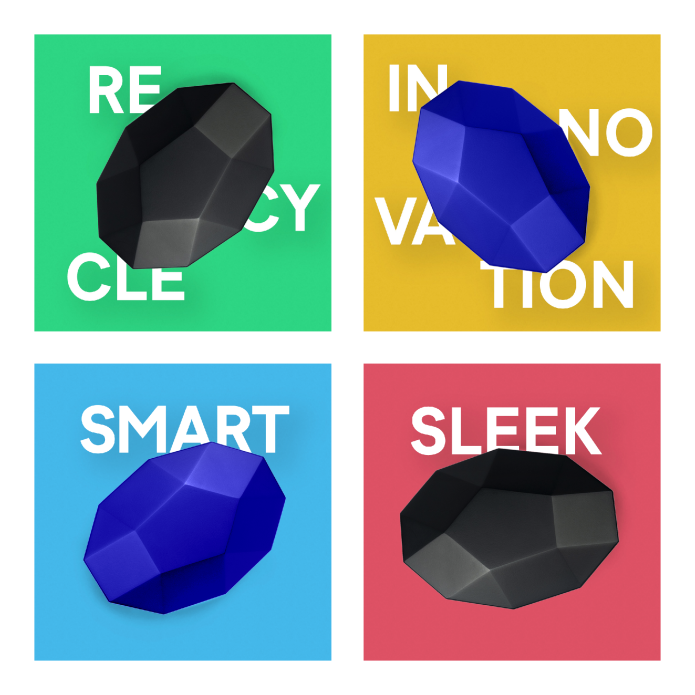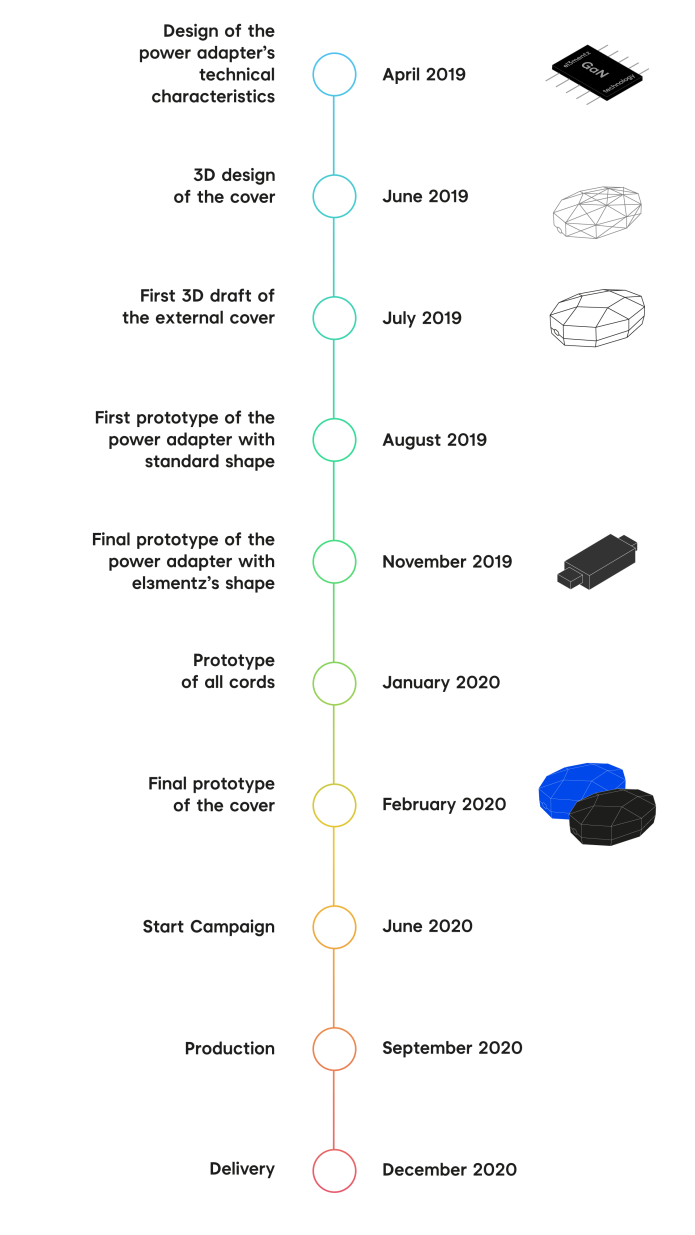 Edge is all ready to begin production. The prototype to this sleek minimalistic power adapter has been finalized.
Our trusted supplier is ready to begin production when we say go, all we need is your support.

El3mentz is not just any technology startup, it was founded in 2019 by Valeria and Nicola, who
come from different professional backgrounds, but with one vision: the awareness towards the
earth and its inhabitants. Their mission is to make day to day life easier, stay ecologically
sustainable, creating products that will combine their passion of innovative technology, sleek
design, and environmental awareness.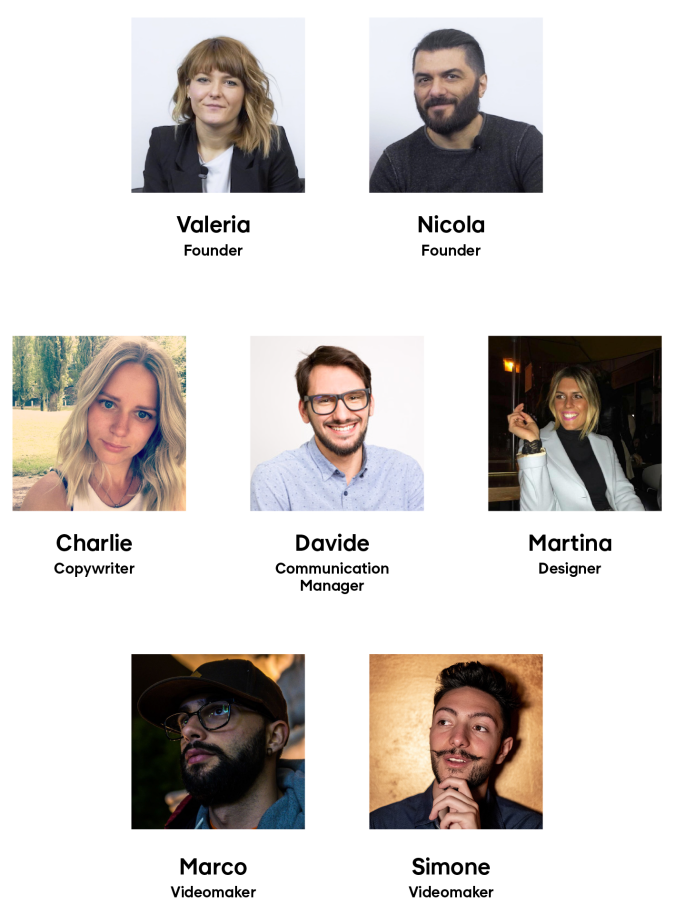 If your question wasn't answered in the faq? Hit the button below to connect with our team on Skype. If we are busy, leave a message and we will respond to you as soon as possible.