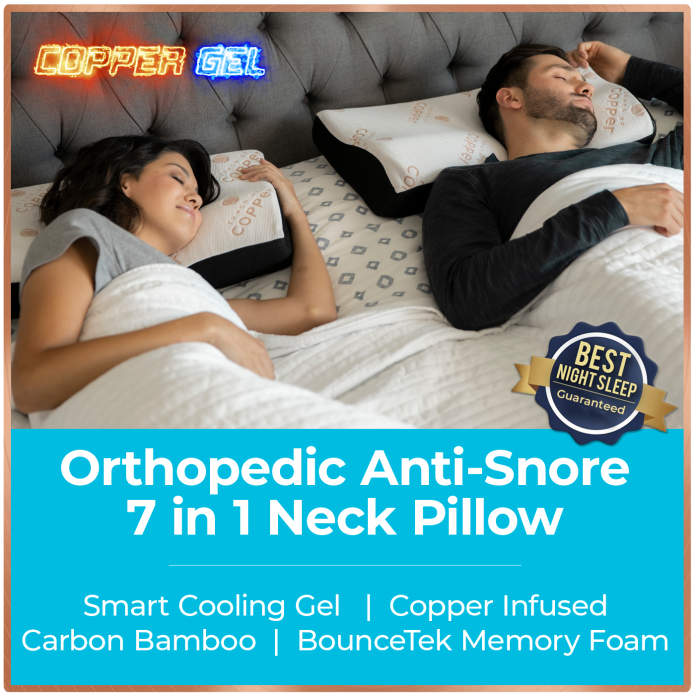 Clinical Studies Support Pillow Positional Therapy to STOP Snoring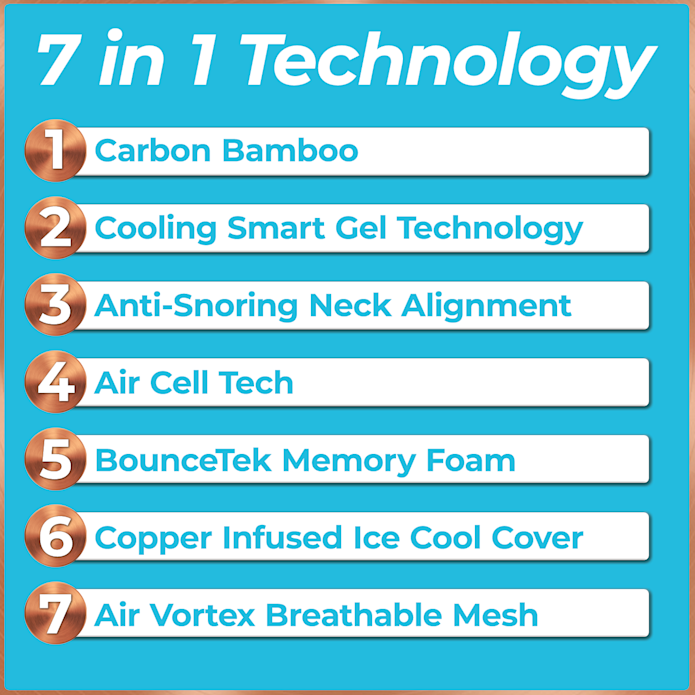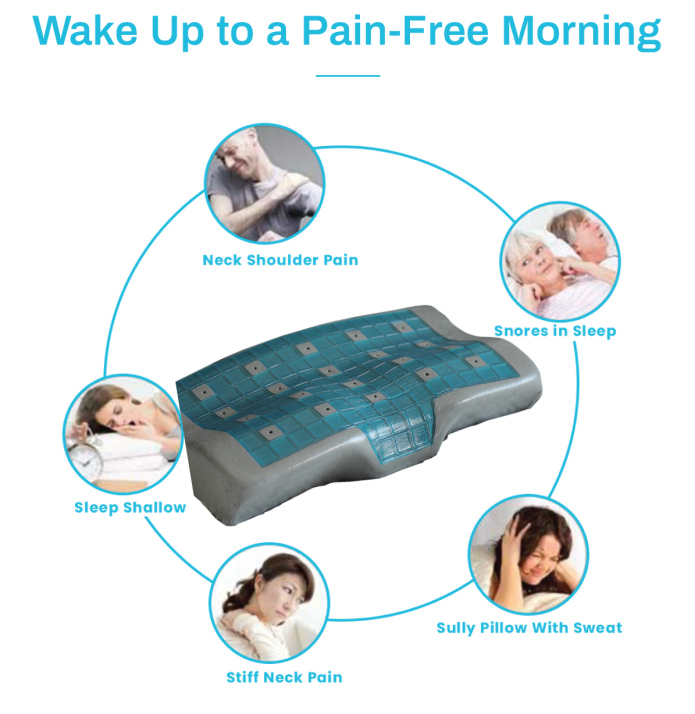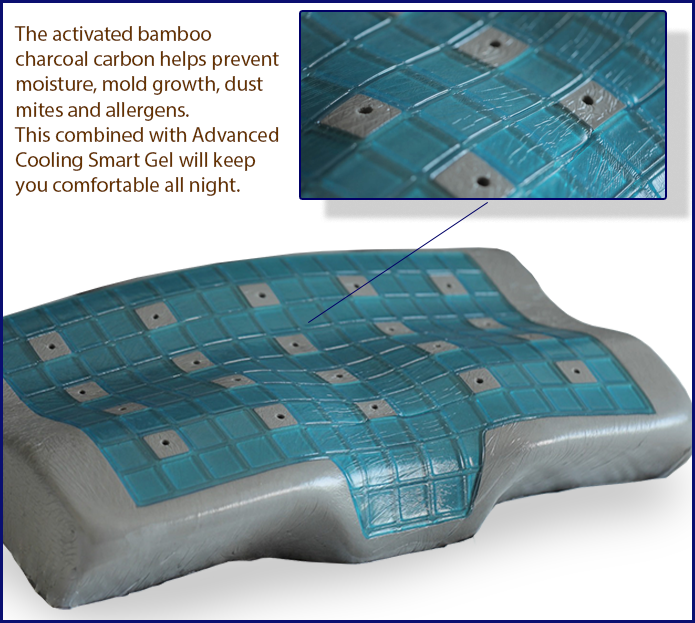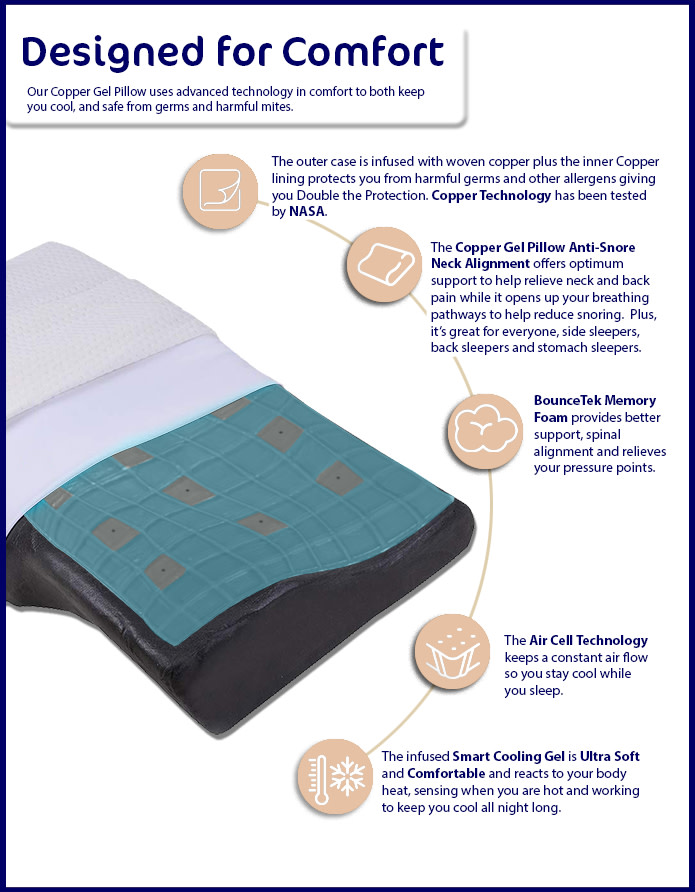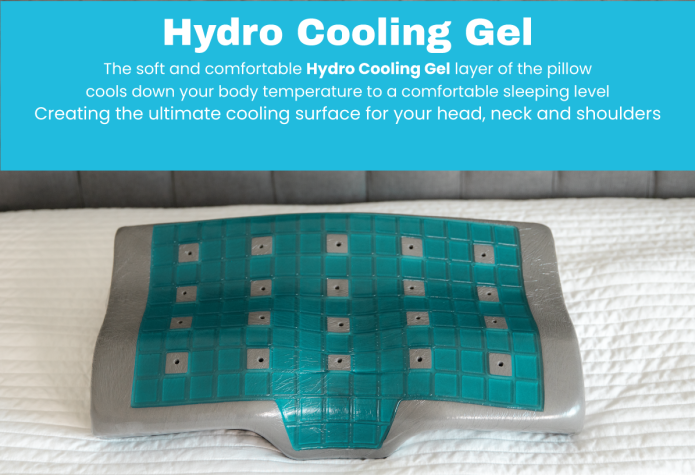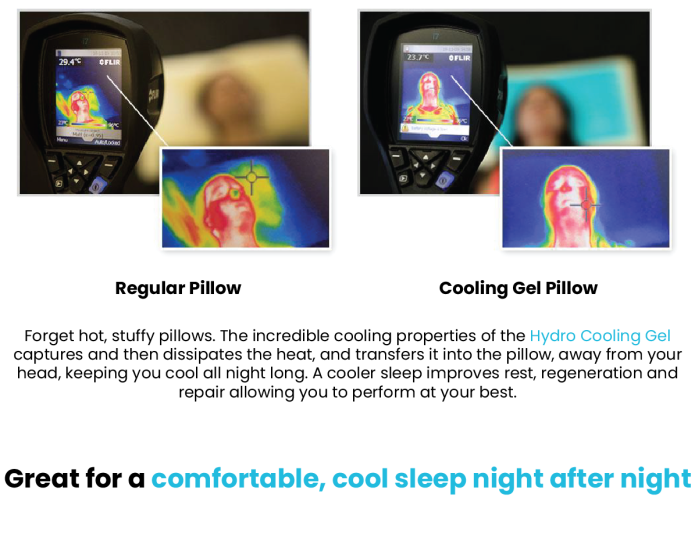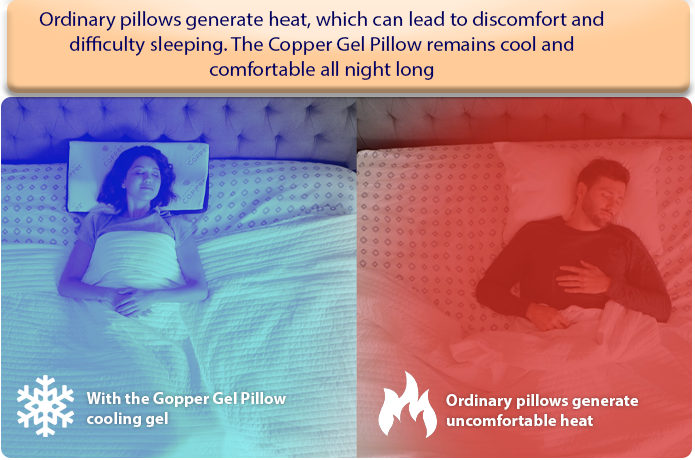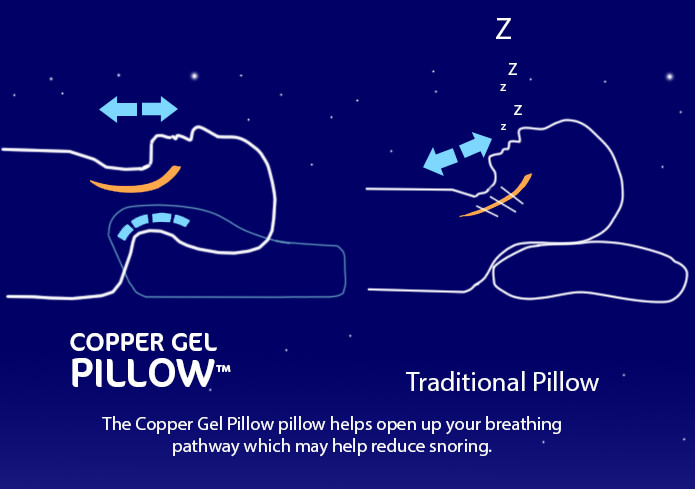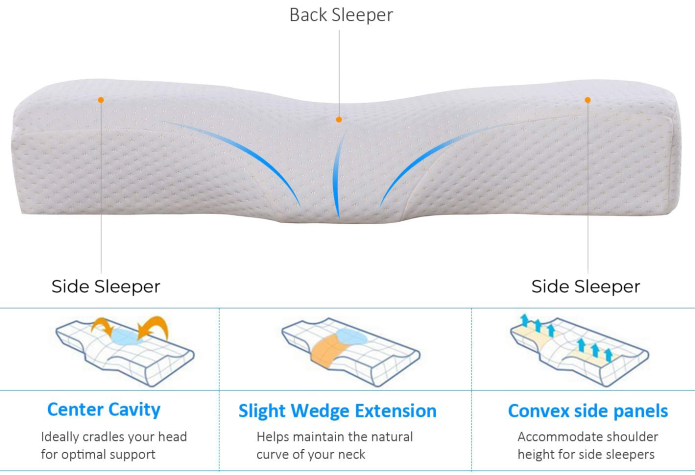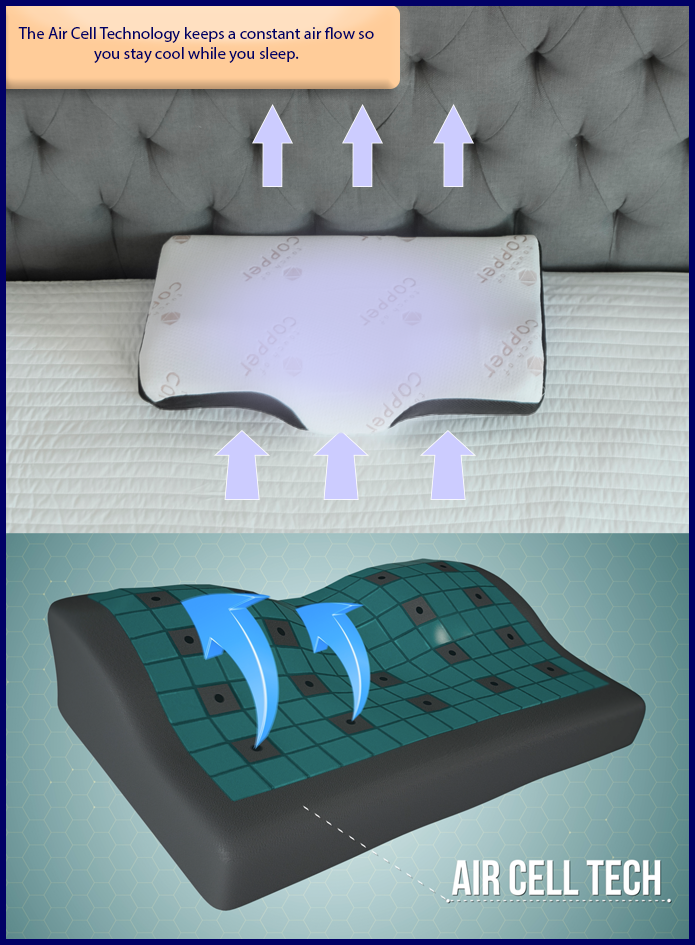 Our Proprietary Bounce-Tek Memory Foam offers incredible support that cradles your head, neck and shoulders. It reacts to your body offering superior, comfortable support. It can help relieve muscle fatigue, pain, soreness all while you sleep. It also helps promote proper spine alignment so you always wake refreshed and relaxed.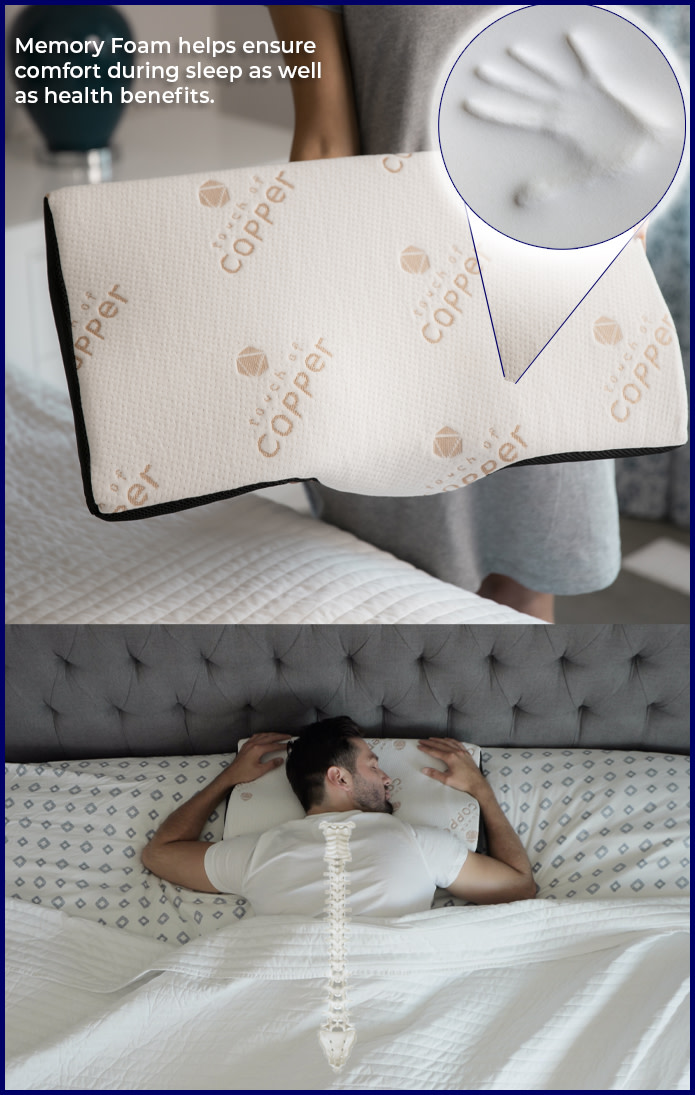 ICE COOL COVER - The Ice Cool Pillowcase cover is made with our Advanced Cooling Gel technology that keeps your body cool as it wicks away moisture so you sleep better.
The Cool Silk material is anti-mildew, anti-static, insect proof and washable. It stays cool all night ensuring you a comfortable night's sleep.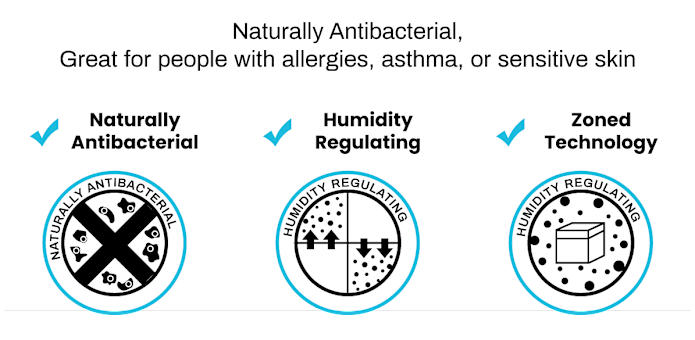 AIR VORTEX BREATHABLE MESH
The Air Vortex Mesh is typified by its lightweight heft and permeable texture. Unlike most types of fabric, which feature closely-woven textures, the Air Vortex mesh is woven loosely, which results in thousands of tiny holes being present in each mesh garment. This makes it extremely breathable and allows air flow which helps keep the pillow cool and comfortable so you sleep better.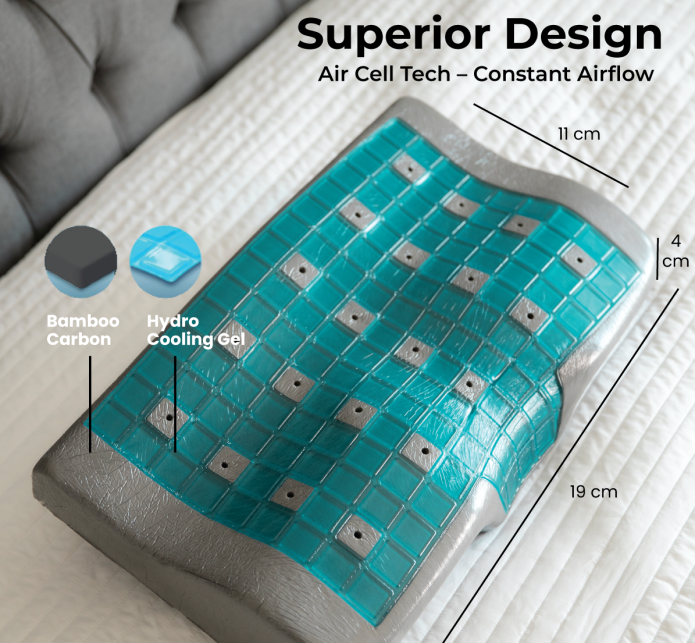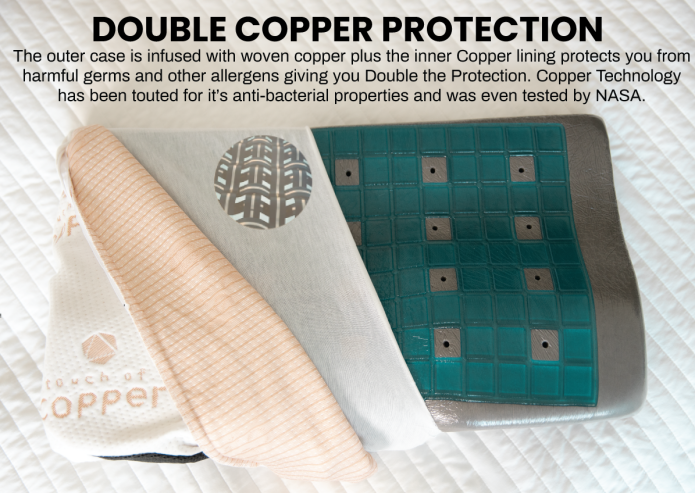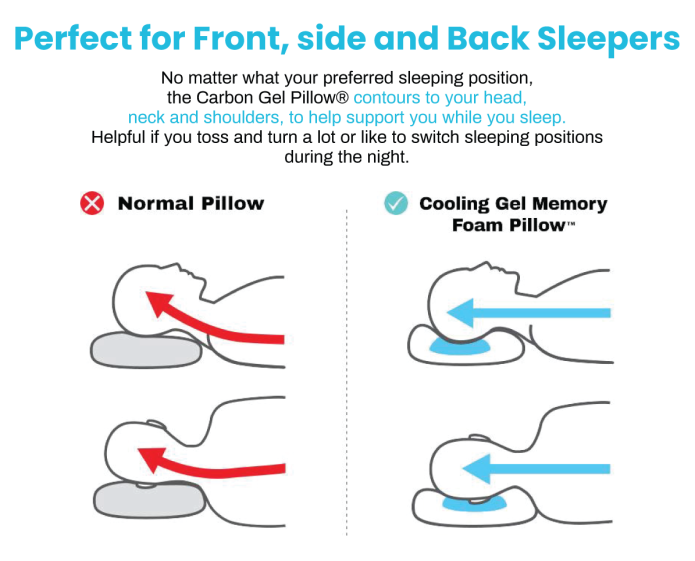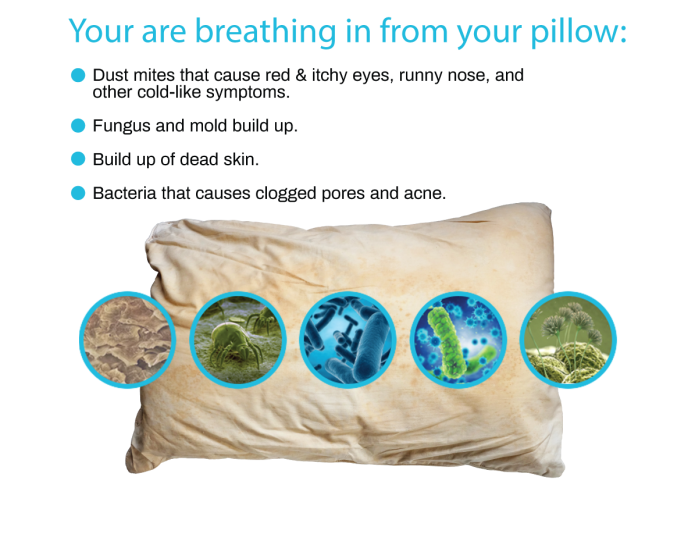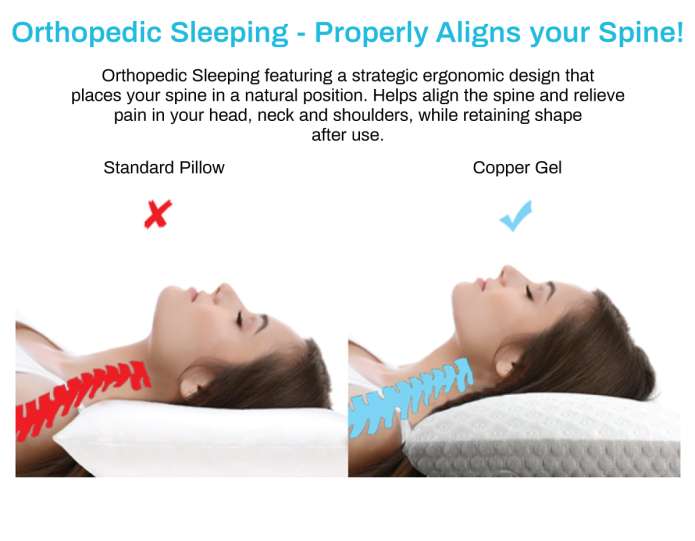 Wake up Refreshed and Full of Energy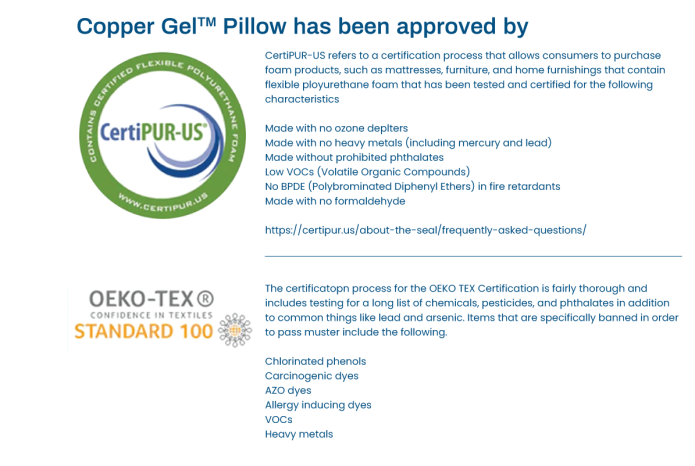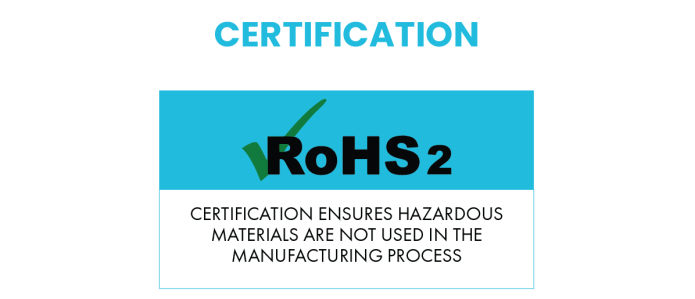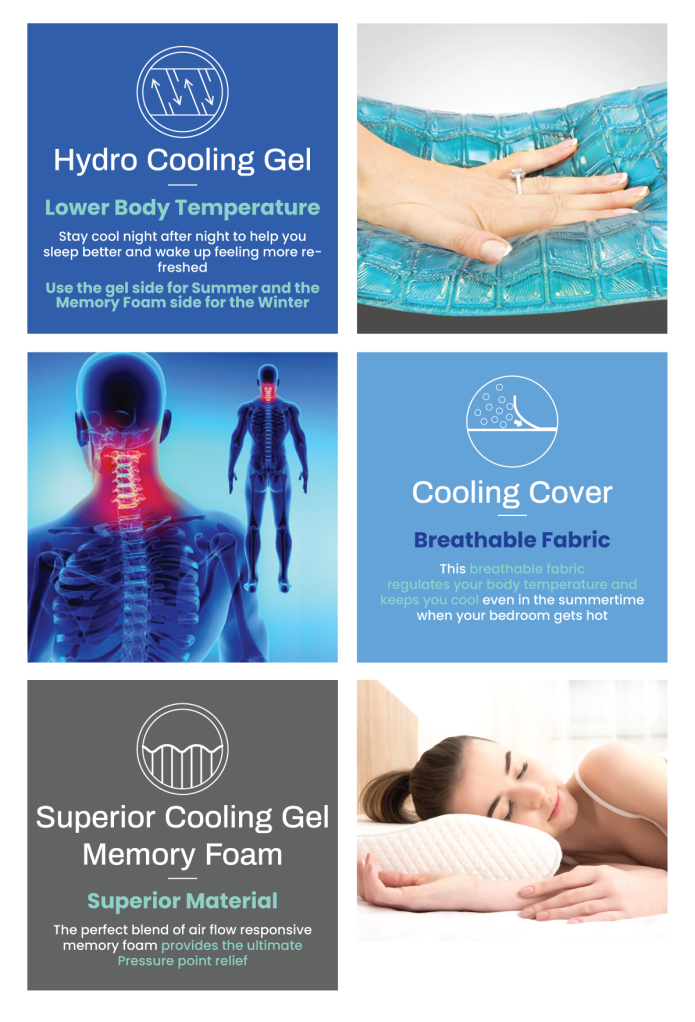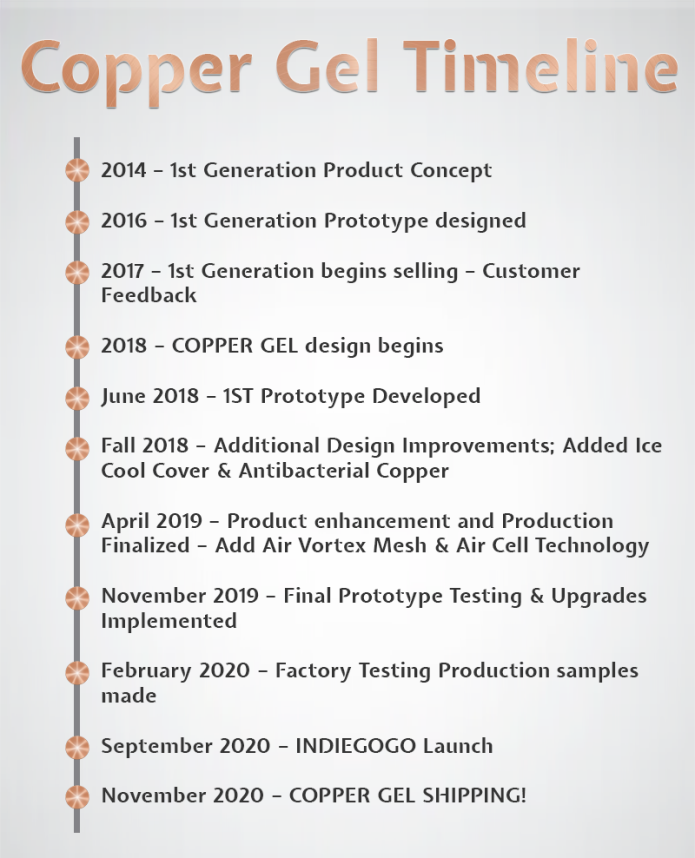 Disclaimer Notice:
Damage caused by failure to follow the instructions, human factors, force maneuver, etc. is not covered by warranty. Maintenance cost will be charged for product out of warranty.
In the process of the preparation of this page, we sought to make the content correct and complete. However, there is no guarantee that there are no errors or omissions in the page. We reserve the right to change specifications of the products mentioned in this page at any time without prior declaration. No part of this page shall be reproduced, transmitted, transcribed or stored in a searchable system or translated into any other languages without the written authorization of our company. The company is not responsible for the loss caused by non-standard or wrong operation.
These statements have not been evaluated by the food and drug administration. This product is not intended to treat, cure, or prevent any disease or snoring. Each customer experience and results may vary.
The information, including but not limited to texts, graphics, images and other material contained on this website is for educational purposes only. The content is not intended in any way as a substitute for professional medical advice, diagnosis or treatment. Always seek the advice of your physician or other qualified healthcare provider with any questions you may have regarding a medical condition or treatment and before undertaking a new health care regime, and never disregard professional medical advice or delay in seeking it because something you have read on this website.
THIS UNIT IS NOT A MEDICAL DEVICE.
Copper Gel is not intended to diagnose, treat, cure, or prevent any disease, illness, or medical condition. No individual result should be considered typical or guaranteed.
This product has not been evaluated by the FDA.
Individual results may vary. No individual results should be considered typical or guaranteed.
*Product model, shape, design and color may vary
It is the customer's responsibility to release and pay any custom's or duties fees for products delivered internationally if applied. Backer is Responsible for ALL VAT & Customs charges that may occur.