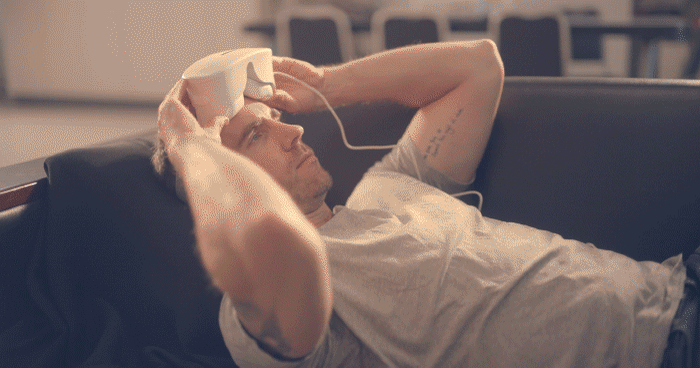 Vision Plus and Rio Plus are the world's first water-propelled eye massagers that refresh and recharge your eyes. With a simple touch of a button, you can select your temperature range and massage mode to reduce eye strain and discomfort and promote better sleep.
After creating and delivering the original designs of Aurai to previous backers, we took their feedback and went back to the drawing board to improve our products. Vision Plus and Rio Plus now feature a type-C charging port that is more reliable and stronger silicone to prevent breakage. We can't wait for you to experience this new level of relaxation.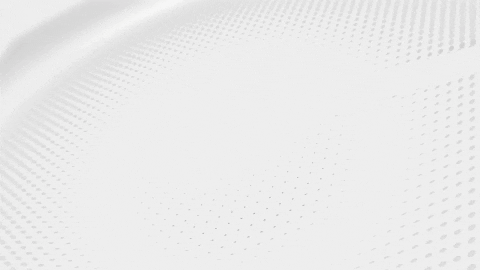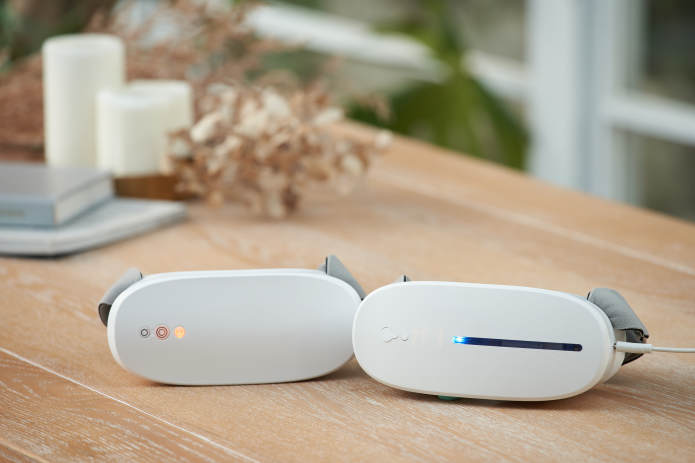 Our eyes are suffering — artificial lighting, blue light devices, daily stress, lack of sleep, and even allergies can all have a negative impact on our eyes.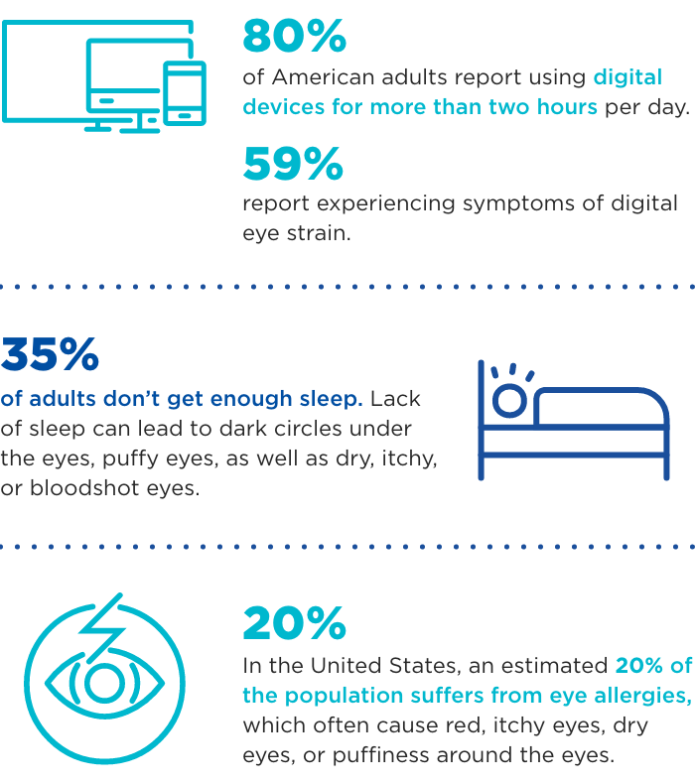 Did you know that water-propelled eye massagers are more moisturizing and soothing than air-powered or infrared eye massagers, and gentler on the skin? 
That's why we created Vision Plus and Rio Plus — the world's first water-propelled eye massagers that maximize the benefits of water-powered massages to help revitalize your eyes like never before.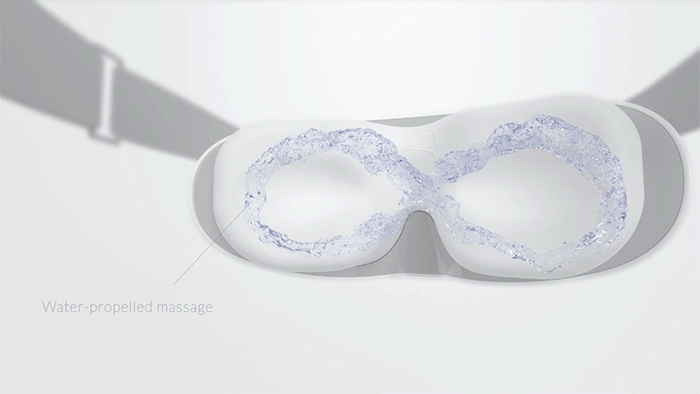 Both Vision Plus and Rio Plus can be used as a warm compress to help soothe sore eyes, help relieve eye fatigue and eye strain, and work as a sleep aid. Vision Plus can also be used as a cool compress to help relieve itchy eyes, puffy eyes, red eyes, and swollen eyes.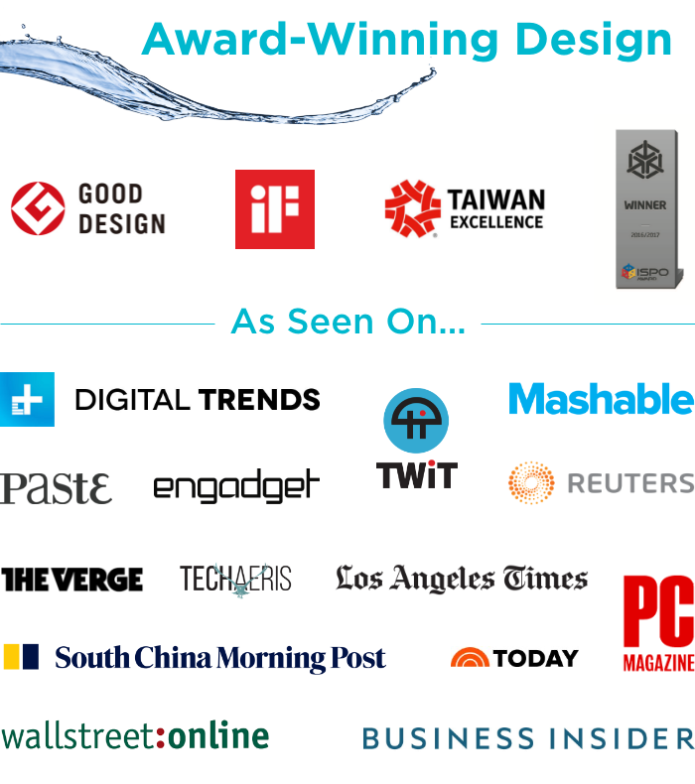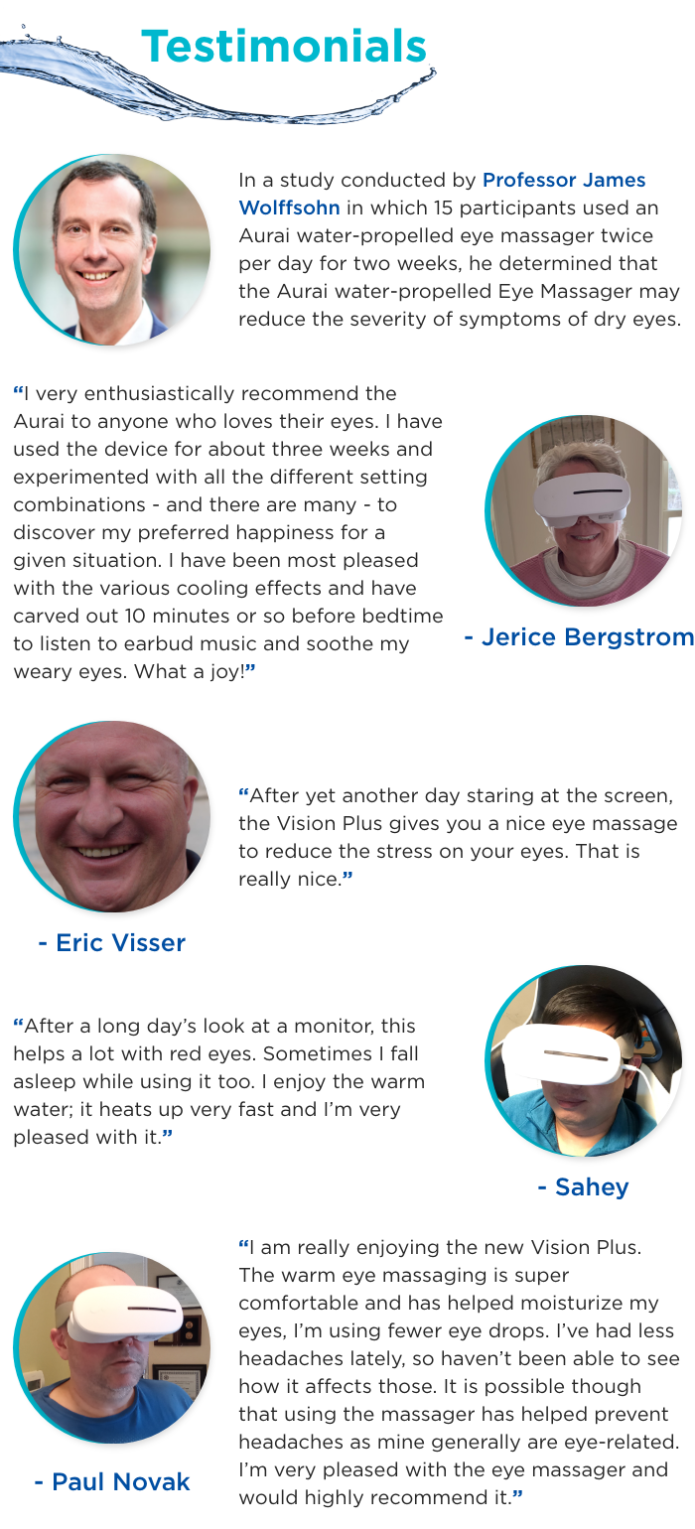 "Once you get up, your eyes are feeling so much better than they were when it started."
"I really like it — particularly the hotter temperature setting is really on target to what I wanted in terms of using this as an eye massager, so I was really excited to see all of these significant changes with it."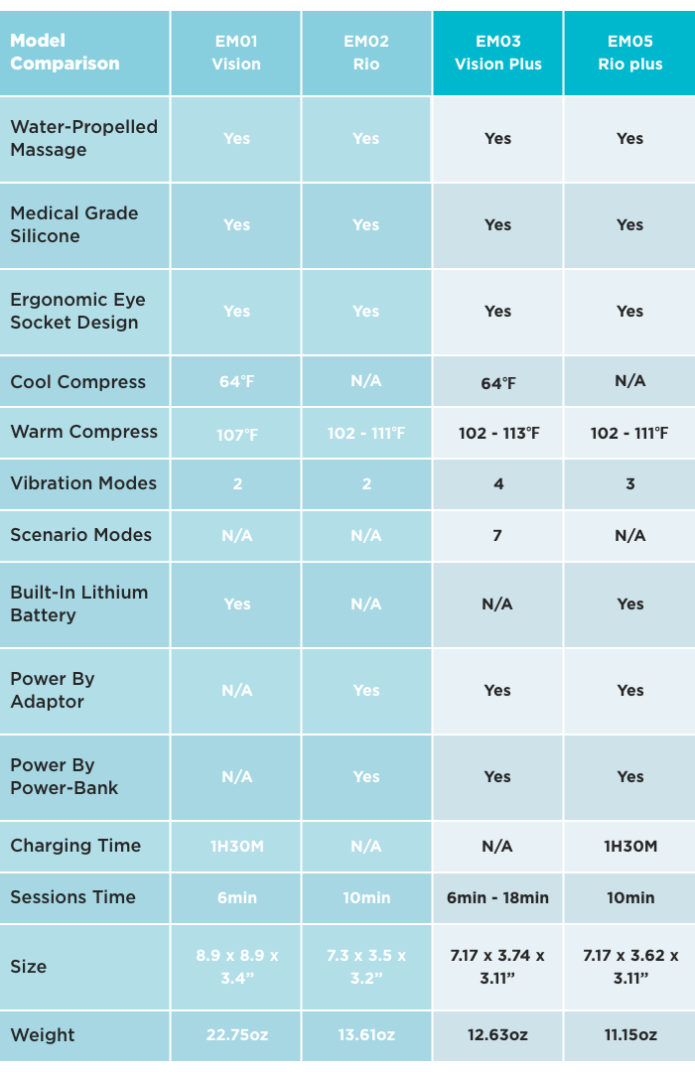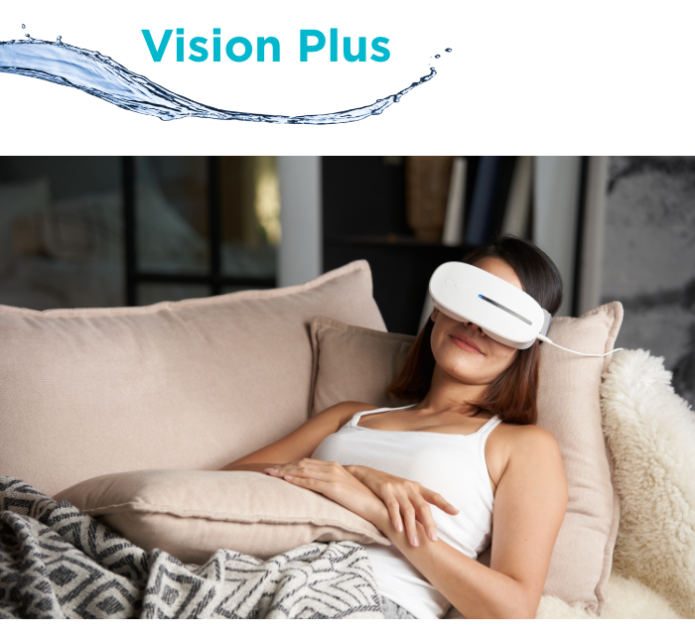 Experience a new level of relaxation with Vision Plus. 
Vision Plus offers 28 total modes to meet all of your needs, including seven scenario modes and four massage vibration modes  
Warm compresses (up to 113℉) help soothe sore eyes, eye fatigue, eye strain and works as a sleep aid
Cool compresses (down to 64℉) to help relieve itchy, puffy eyes, red eyes, and swollen eyes
Convenient water window lets you know when it's time to refill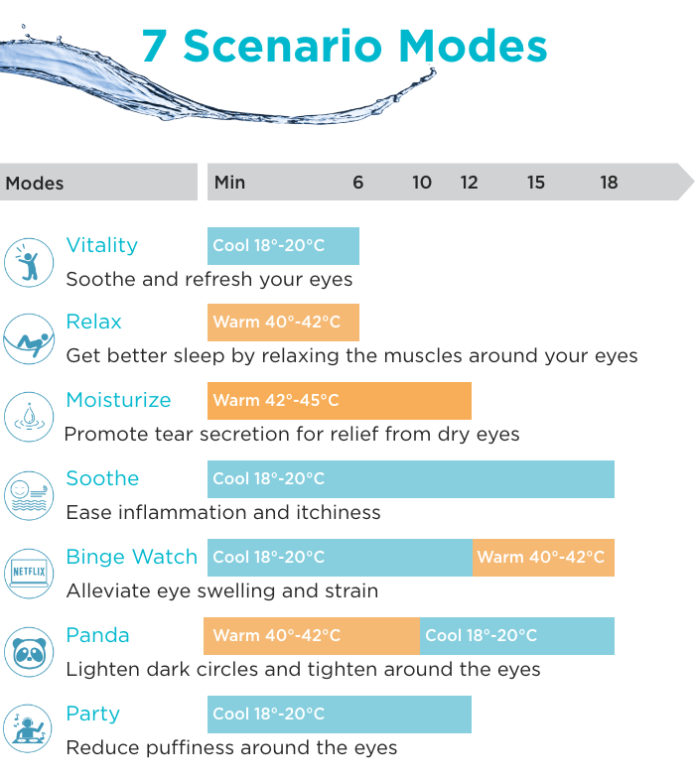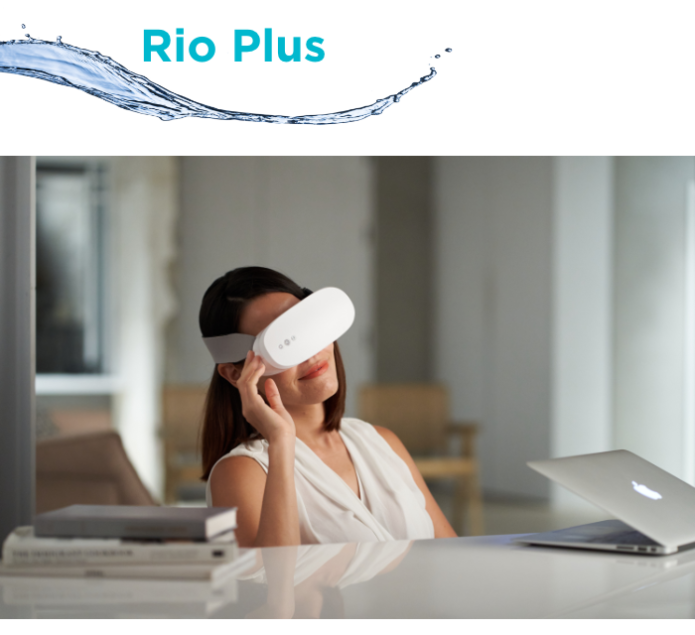 Refresh and recharge on the go with Rio Plus.
Travel-friendly design that's slimmer and lighter than Vision Plus
Built-in rechargeable battery allows you to relax anywhere, anytime
Three unique massage vibration modes to enjoy
Dual-warm temperatures quickly heat up in just 60 seconds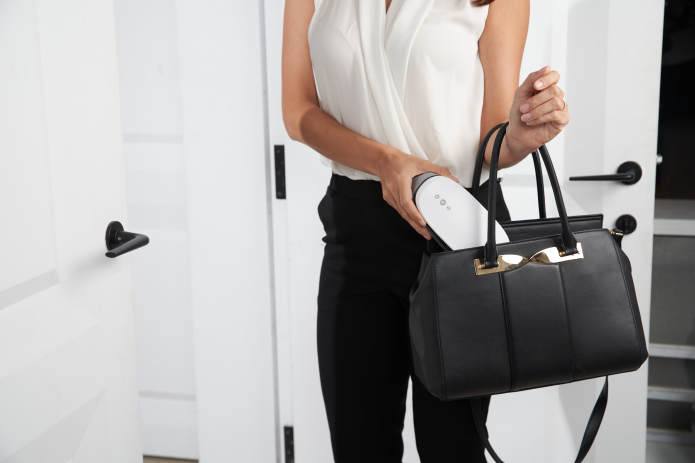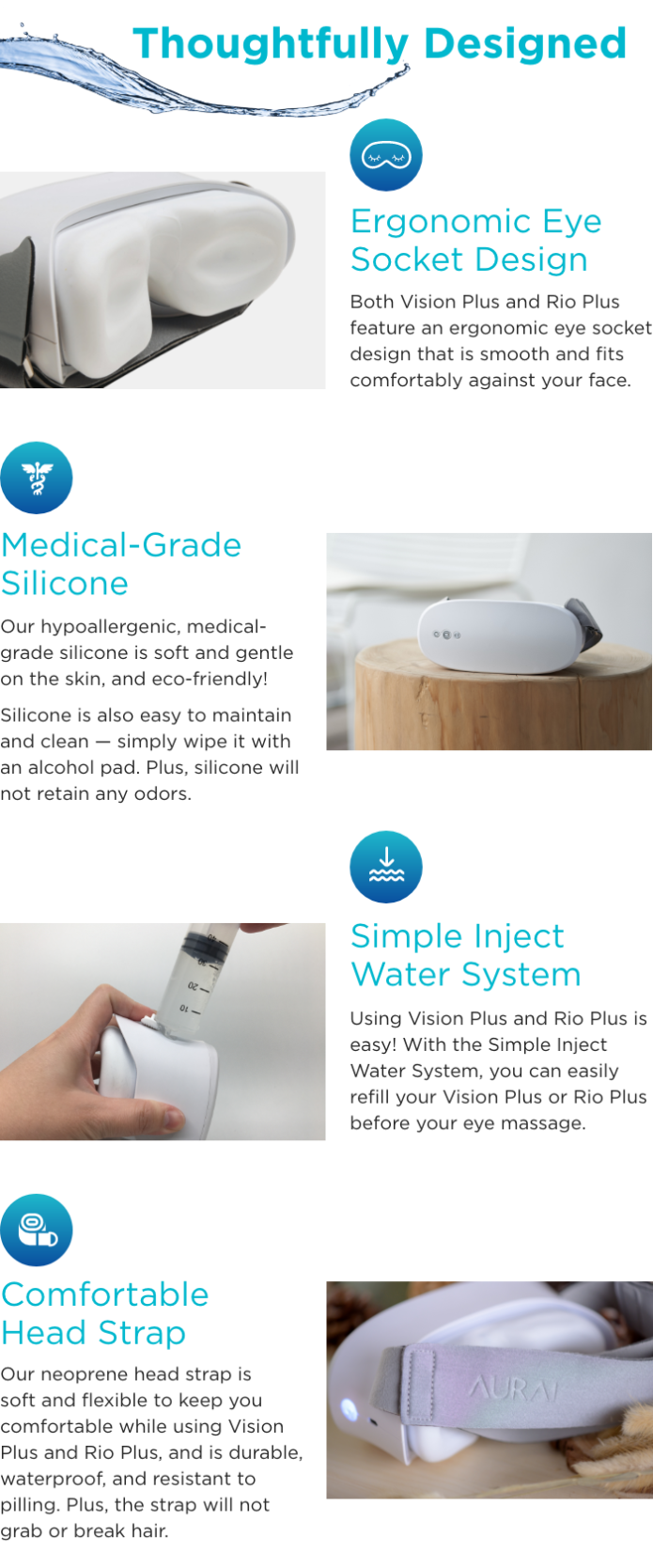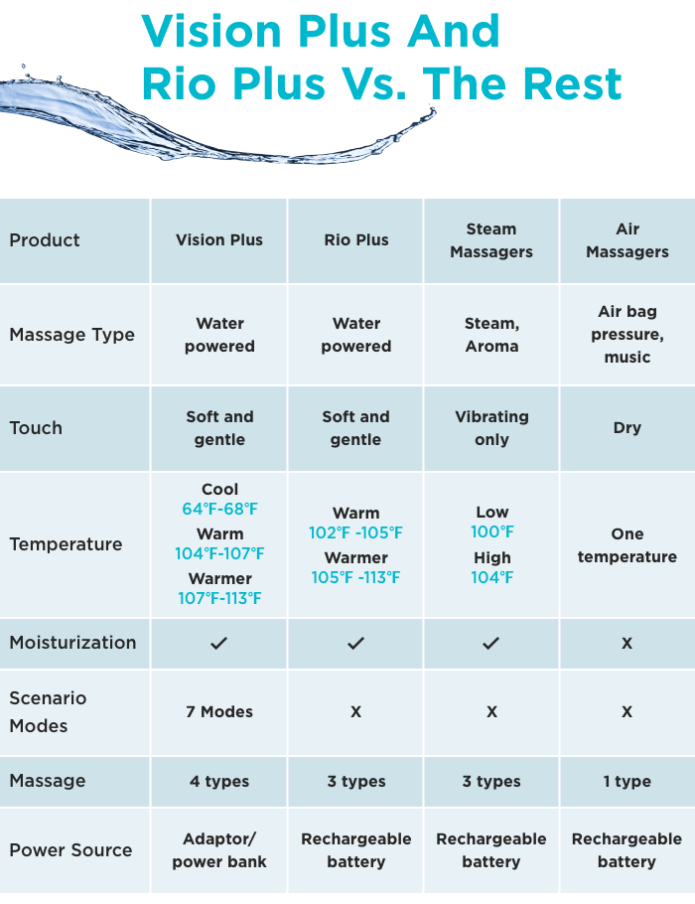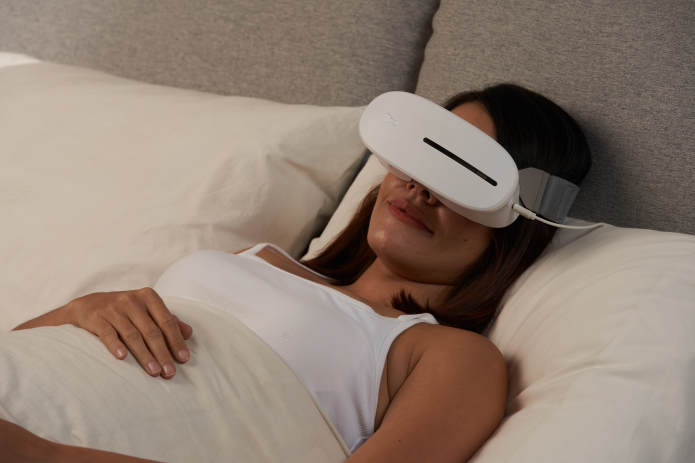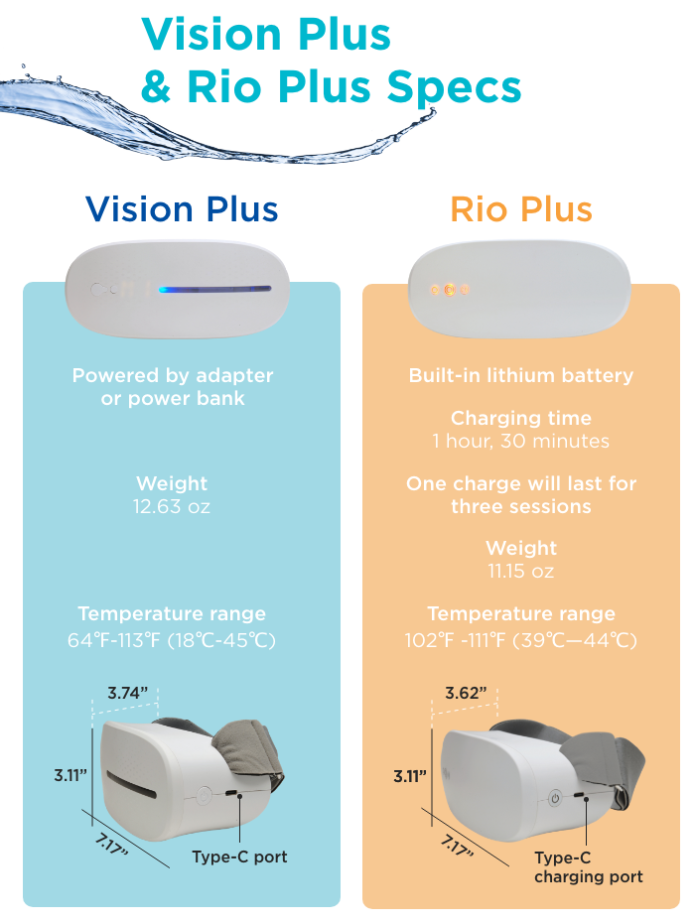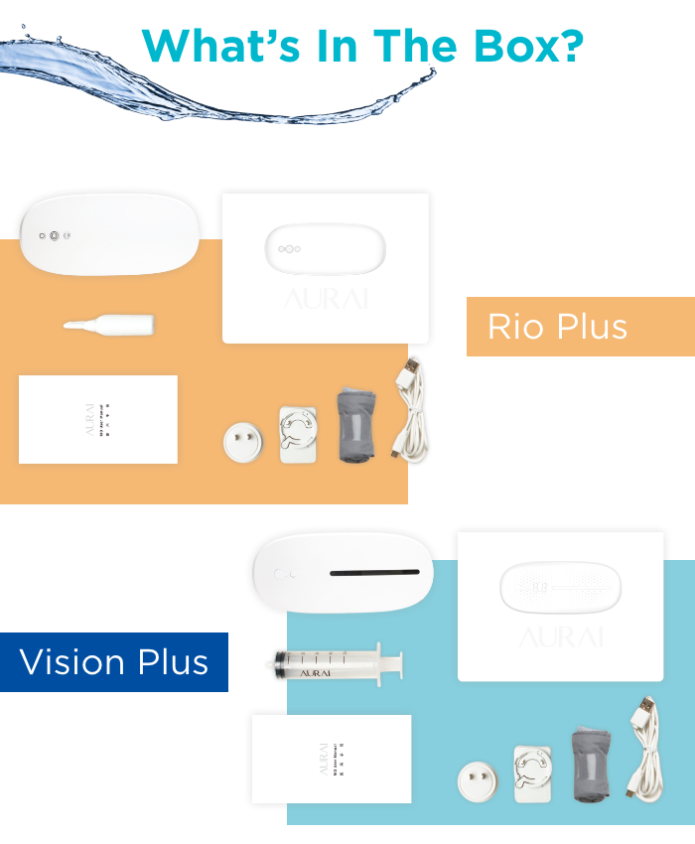 Perk prices may differ based on the daily exchange rate.
Please note that you may be responsible for duties and taxes applicable to your country. As we are shipping perks all over the world, it is impossible for us to build in the various duties, VAT and GST tax for each location through Indiegogo. For international backers outside of the US who may be required to pay customs, you will receive an e-mail from the shipping provider or your local customs authorities asking for payment to have your order processed through customs. Once you make that payment to the customs office your order will be processed for final delivery.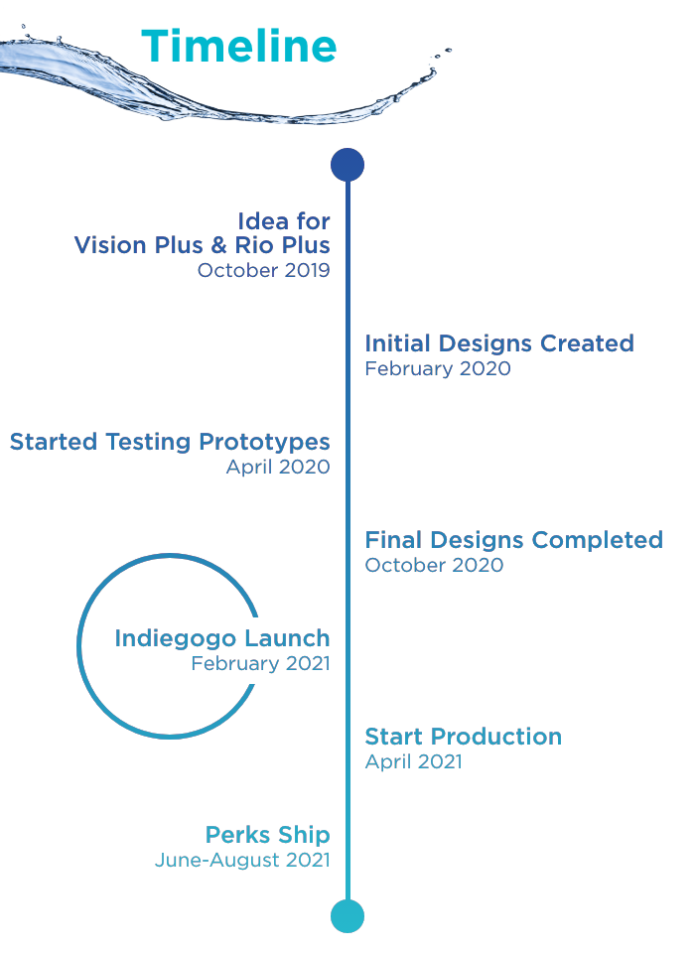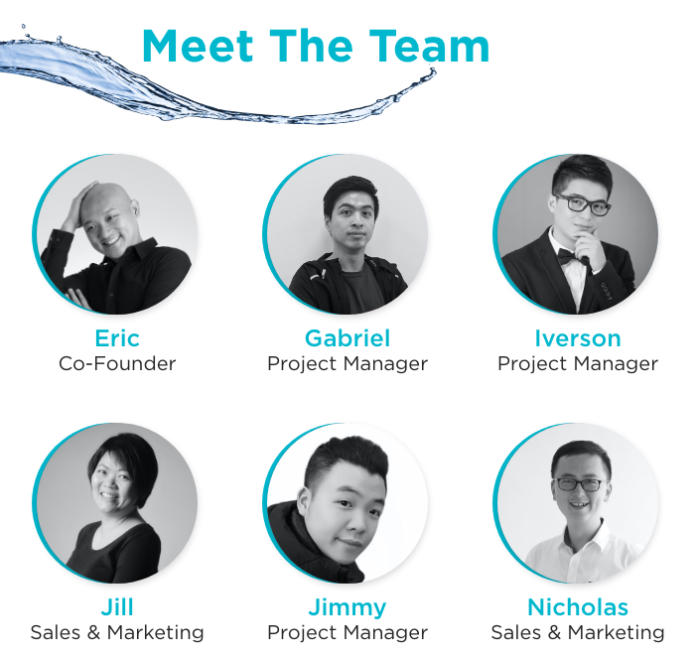 Founded by Eric Chu in 2014, Aurai is a Taiwan-based tech company formed by a team of creative talents. Our team is passionate about searching for the best possible solutions to ease consumers' daily life issues and create revolutionary products. 
We put our eyes through a lot of stress and strain every day — from sitting under artificial lights and using devices that give off blue light, to the overall general stress of our daily lives. We started searching for ways to help soothe and relax our eyes, but we couldn't find any massagers on the market that worked as we wanted them to. So, we put our heads together to create Vision Plus and Rio Plus, the world's first water-propelled eye massagers that keep eyes refreshed. 
We have already created and delivered the original designs of Aurai to previous happy backers. We took their feedback and went back to the drawing board and have made an even better product to help you relax and rejuvenate your eyes. This is our team's third crowdfunding project and we can't wait for the world to experience the ultimate in relaxation with Vision Plus and Rio Plus.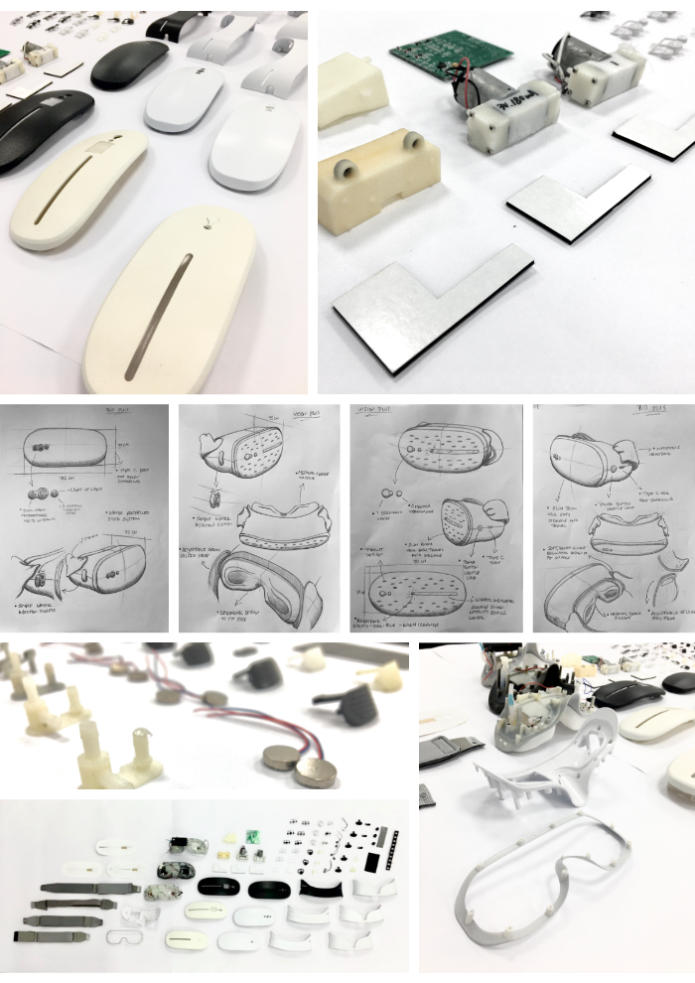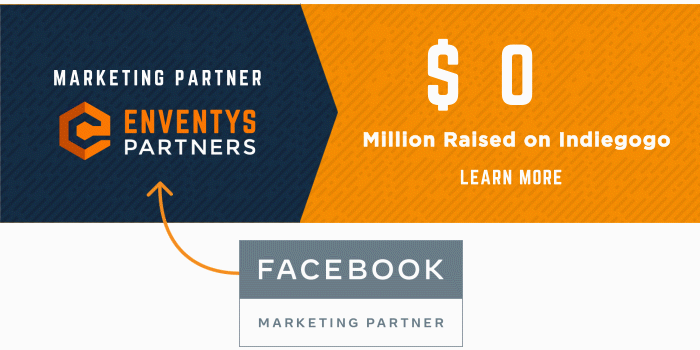 As one of the first crowdfunding marketing agencies, Enventys Partners has brought more than 750 crowdfunding projects to life through lead generation, campaign page creation, public relations, email marketing, Facebook Advertising, campaign management and more.

We can't thank you enough for checking out our project and helping us make Vision Plus and Rio Plus a reality. 
We know not everyone will be able to support us with a pledge, so even if you can't give a dollar or pre-order a Vision Plus or Rio Plus, you can help us spread the word on Twitter, Facebook, Reddit, Instagram and anywhere else you can think of!