Smario D-800: World's 1st Sunshade Robot for Cars
Automatic sunlight blocking: No more suffering when entering a car parked directly in the sun!
Category: Outdoors & Sports
Ratings
There haven't been any ratings yet.
Comments
Campaign Info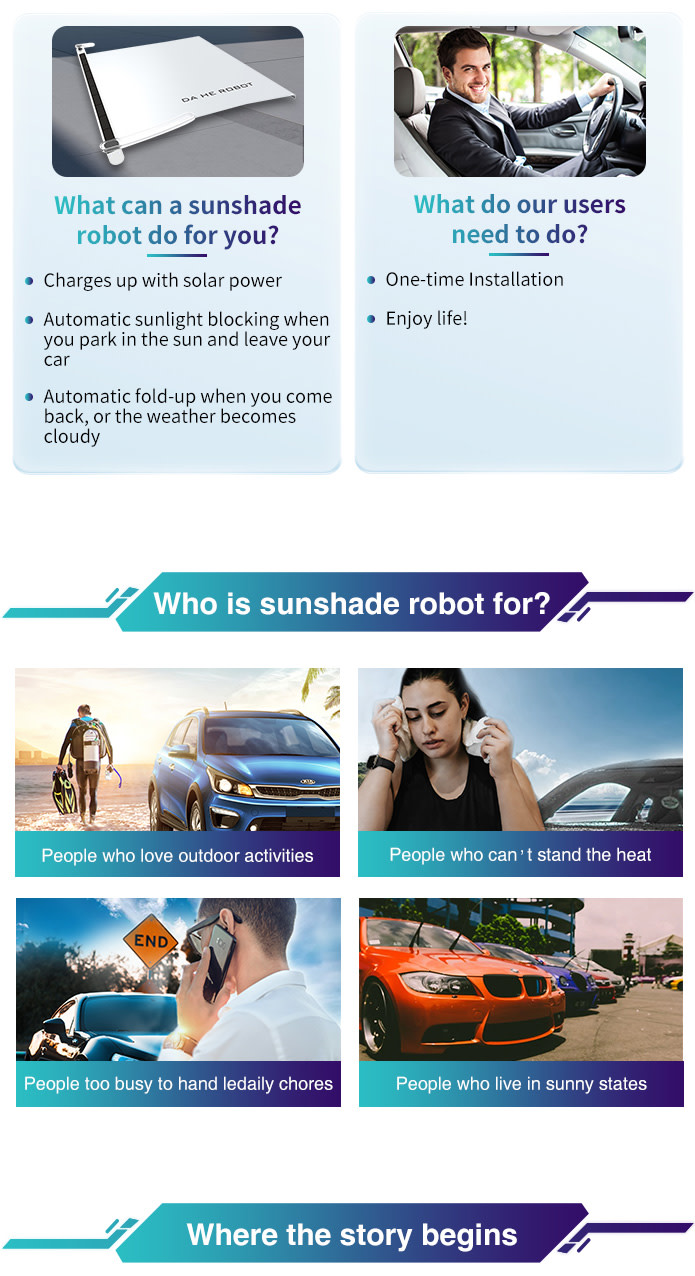 Summer is coming! When it's a scorcher outside, entering a vehicle that's been parked directly in the sun for hours is never a pleasant experience. Who wants to be greeted by a sweltering car interior that's filled with a bunch of mini hazards? We're talking about things like scalding seatbelt buckles, sizzling leather seats, and a dashboard, steering wheel, and gear shift that are uncomfortably hot to touch.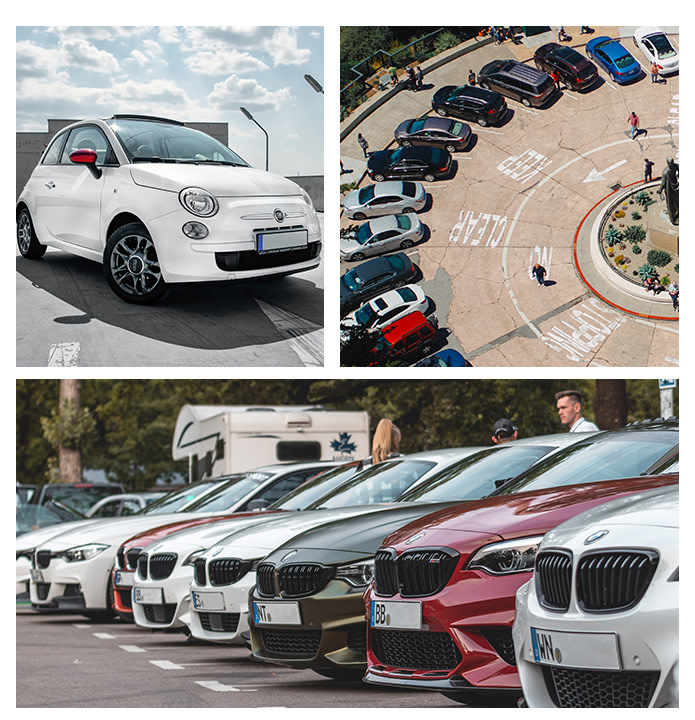 A windscreen sunshade is one of the oldest and most well-known ways to keep your car cool in the summer.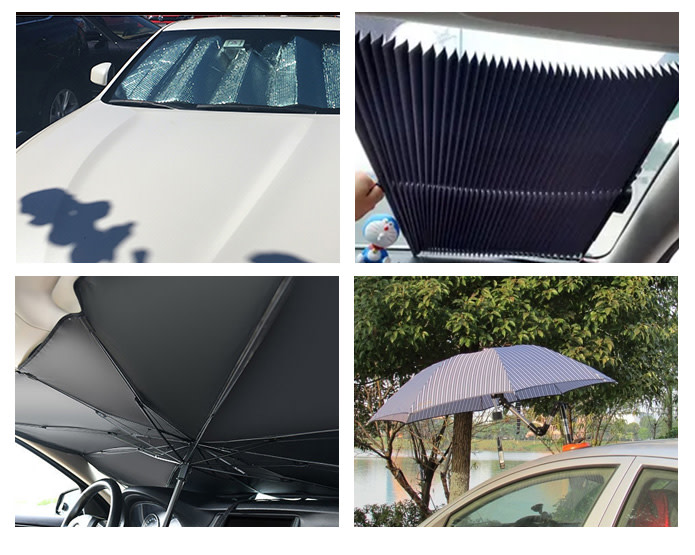 However, despite the fact that they do help keep a car's temperature down, the hassle of using them is a big headache for most people, namely, put it in the morning and fold it in the afternoon every day! We simply don't want to do it!
We believe this is not the right way to get through the beautiful summer. With passion for technologies and desire for better life, we set out to create things that never existed before. After 6 years of hard work, hundreds of design-validation cycles, ten thousand hours of road testing, here comes our patented design: Smario D-800, the Sunshade Robot, which uses solar power to keep summer's heat out of your car!

Just attach to the windscreen, no wiring required!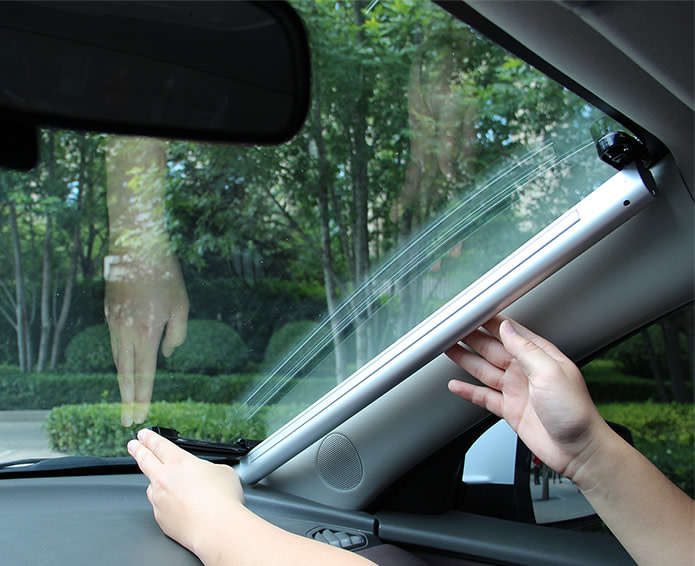 User safety is our first priority:
It won't block your view. We designed D-800 to be super compact: the width of its aluminum body measures only 25mm, the size of a quarter, so that it doesn't block your view. In fact, you would barely notice its presence while driving.
It will NOT accidentally extend while you drive. We enabled multi-sensing technologies on D-800, so that it knows clearly if your car is parked or is on the road. It's guaranteed that D-800 doesn't extend when your car is moving, is stuck in a traffic jam, or has stopped at traffic lights.
We also guarantee the protection of your privacy by design -- there's no image saving/uploading/face recognition of any kind, and everything is local to the device.
Absolutely safe under heat, NO battery inside D-800. Li-ion batteries are known for significant explosion/fire risks at high temperature. So we picked ultimate capacitors for energy storage, which doesn't involve any chemical reactions.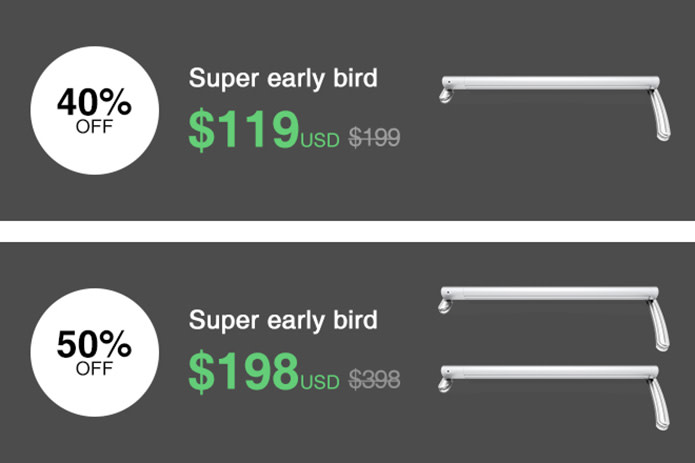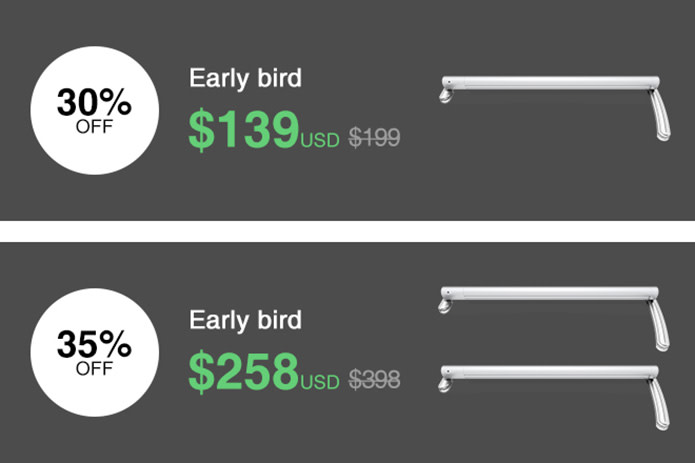 Visit our website: https://www.smario.cool
Contact us via email: [email protected]

The key challenge we are facing is to find the right sunshade robot model for a variatey of cars. Smario D-800 has 4 length options available, which should cover most car models. But for models with very small windshields (such as BMW Mini), we may not have a compatible configuration at the moment. Please feel free to contact us if you are not certain whether D-800 works with your car's windshield. It's possible that we may need your help to take a few measurements if necessary.