AYANEO NEXT: Future Windows Handheld For AAA Games
AMD Ryzen 7 Zen 3|Hall Sensor Joysticks & Triggers|And More Features Never Seen On A Gaming Handheld
Category: Technology
Ayaneo is back with NEXT, and it's better than ever! No drift, no deadzone, and a very high precision put this thing in a league of its own.
Ratings
There haven't been any ratings yet.
Comments
Campaign Info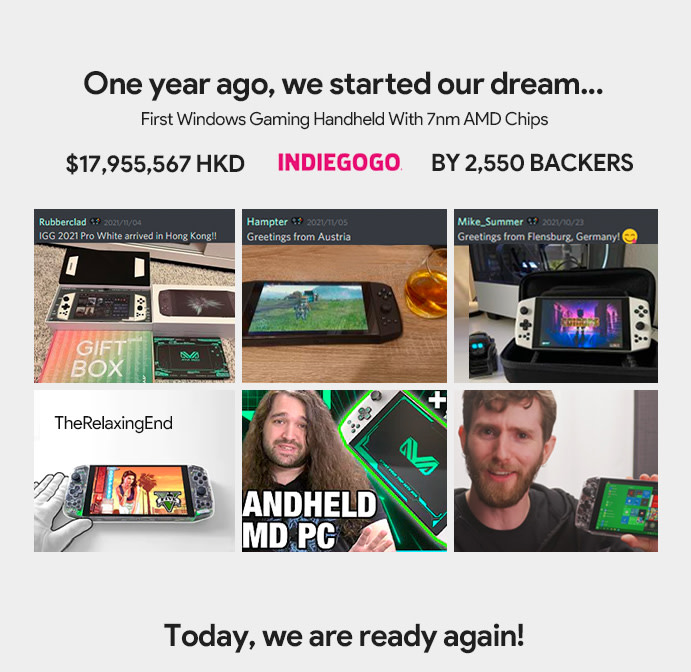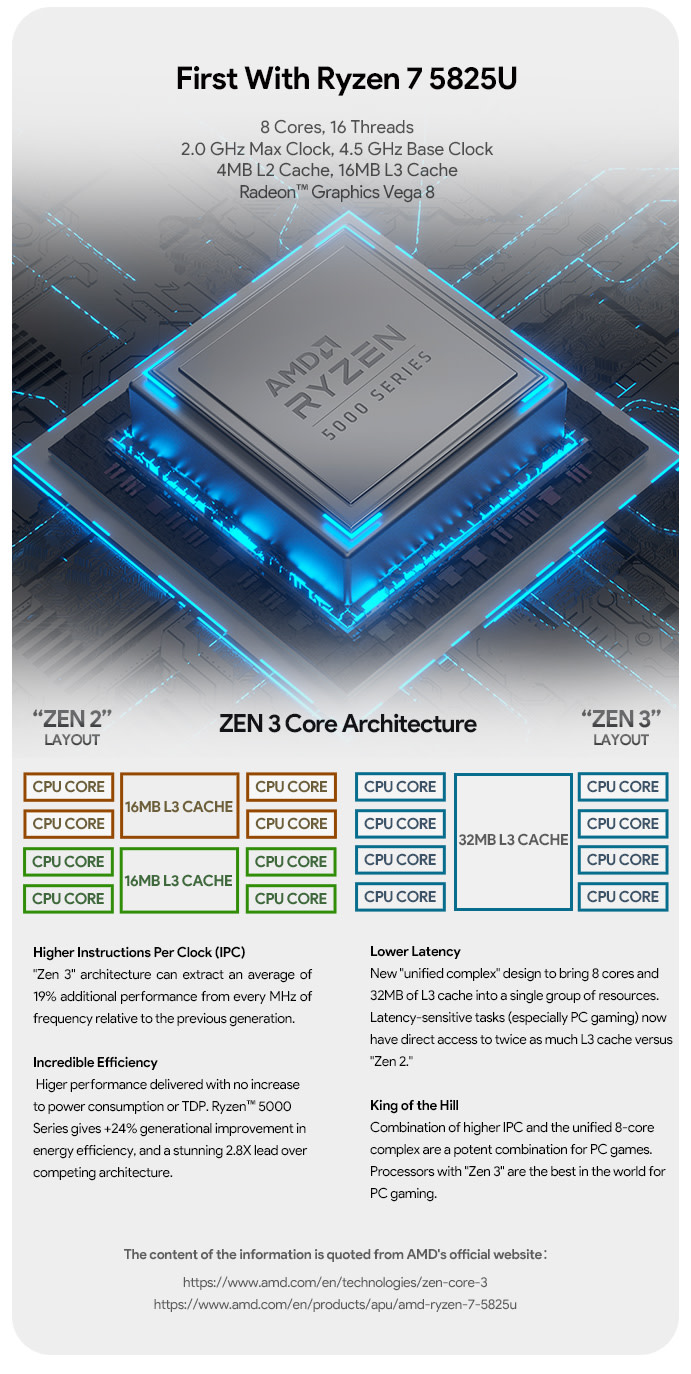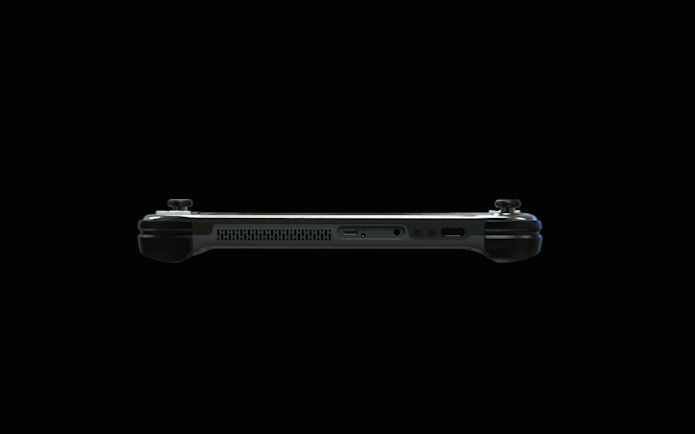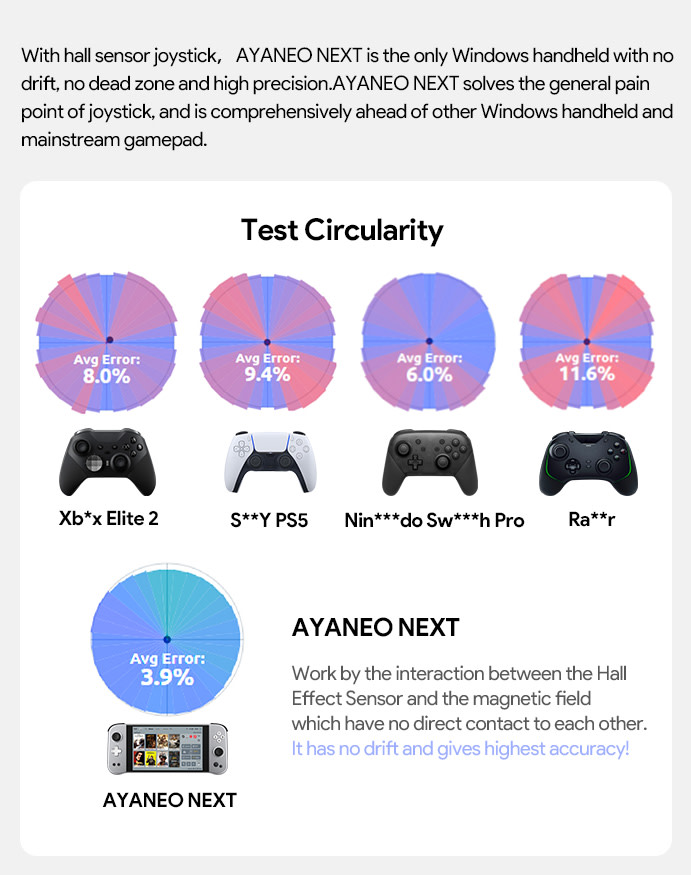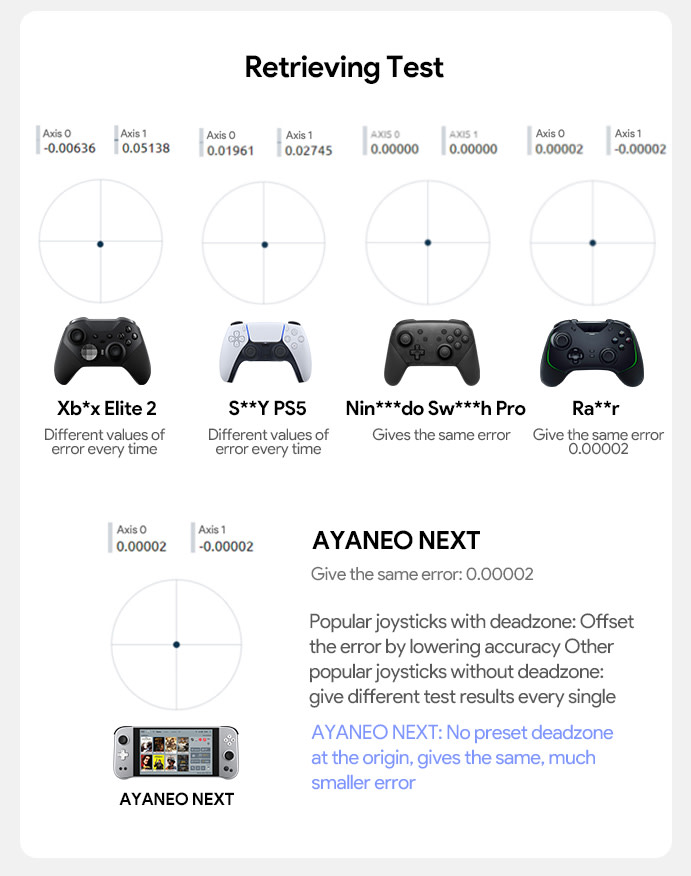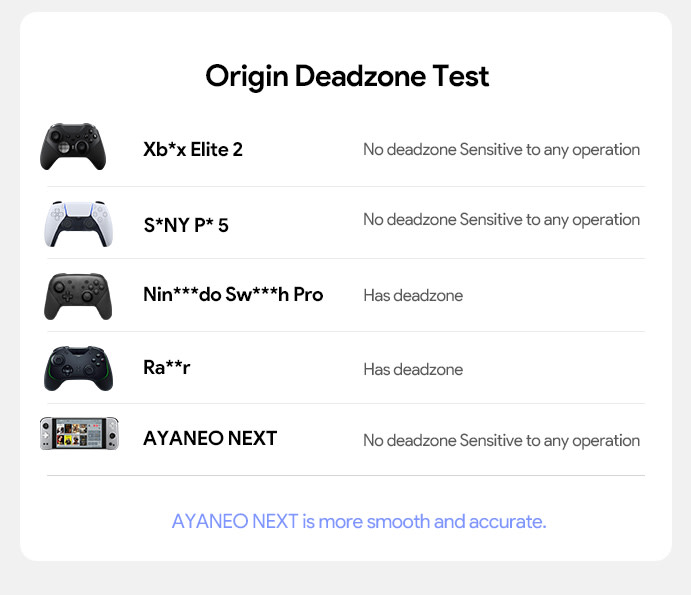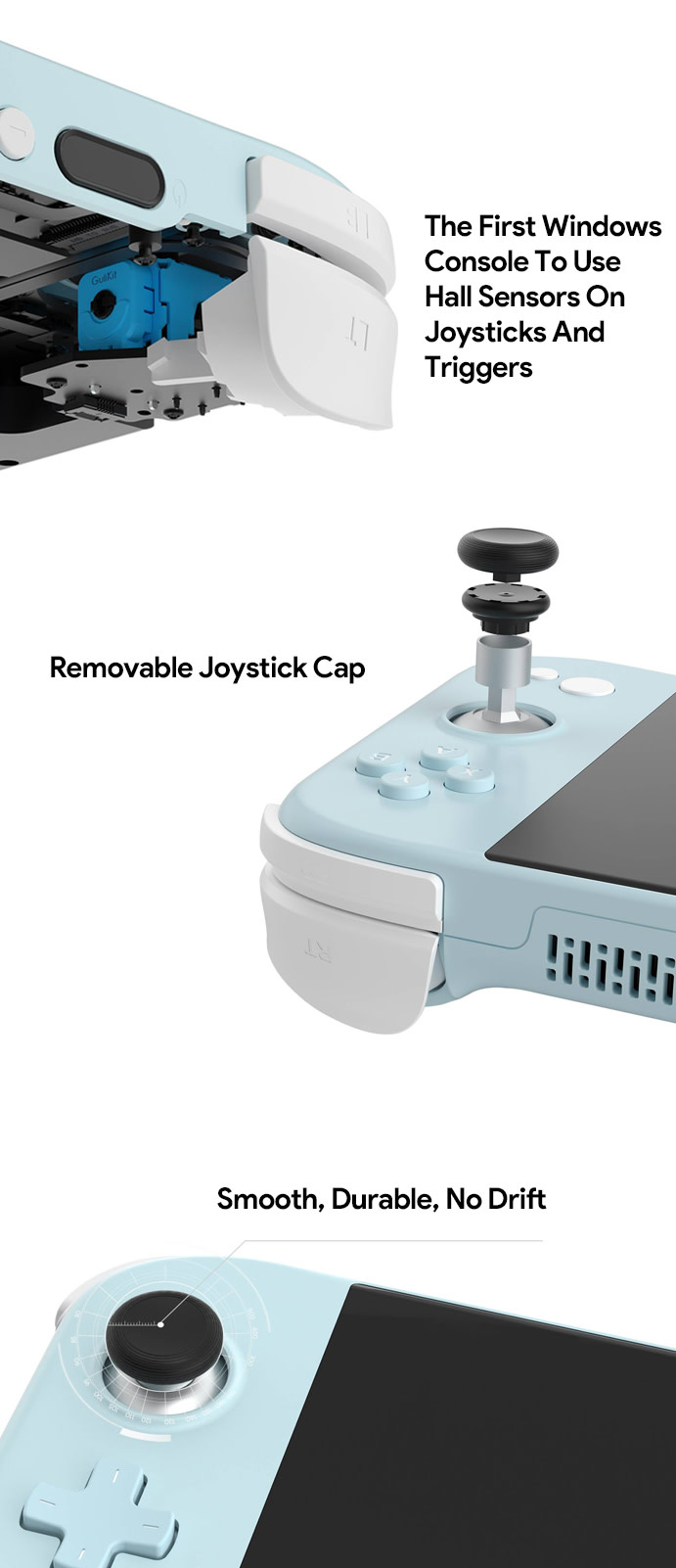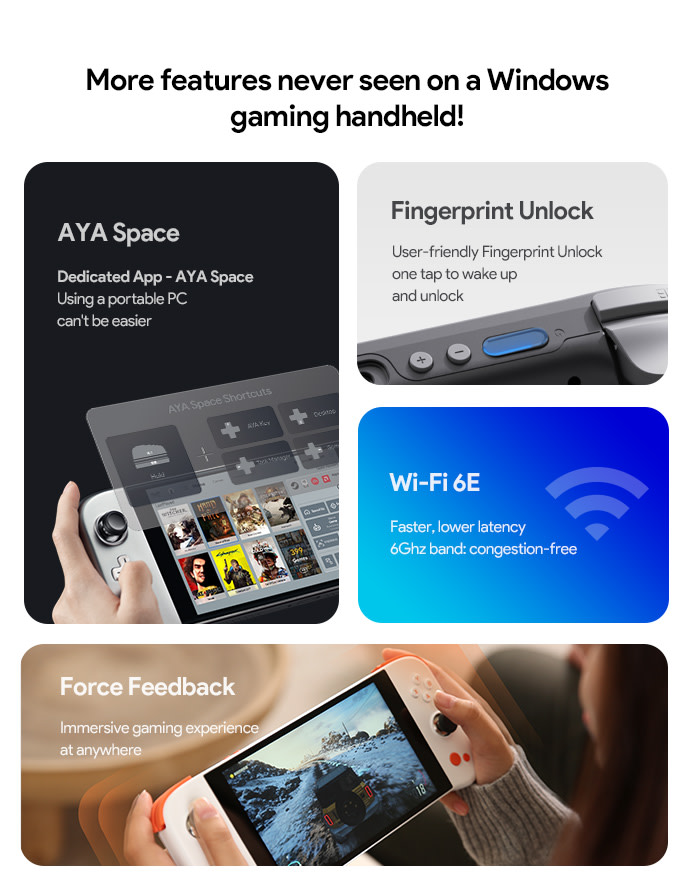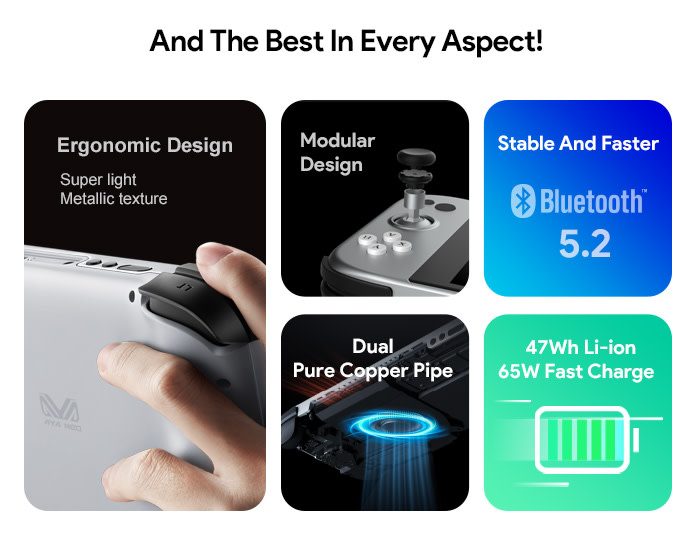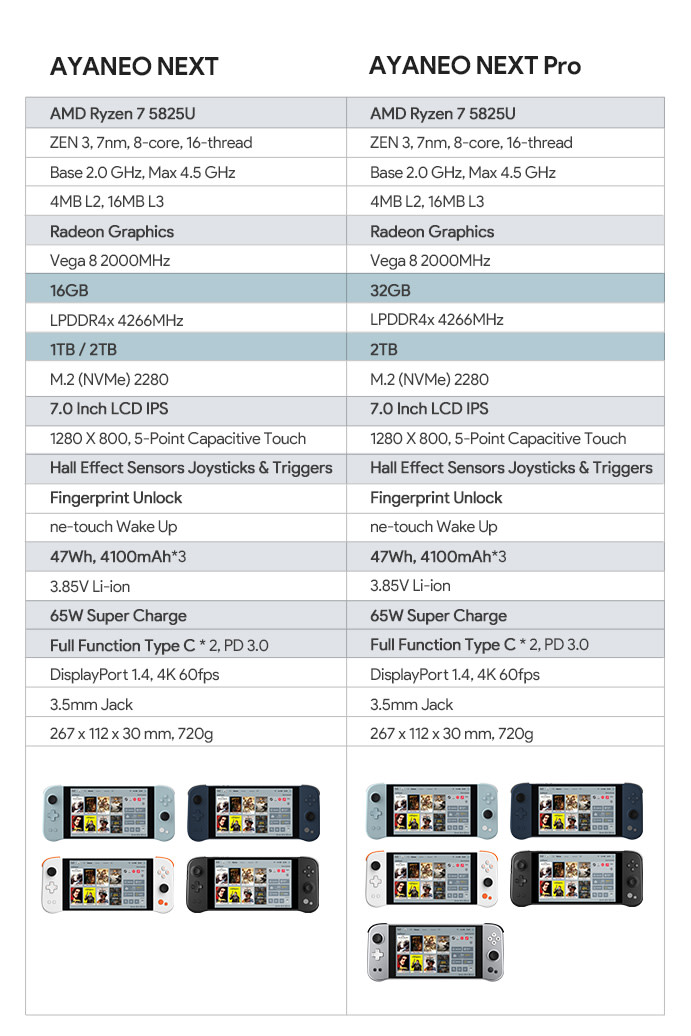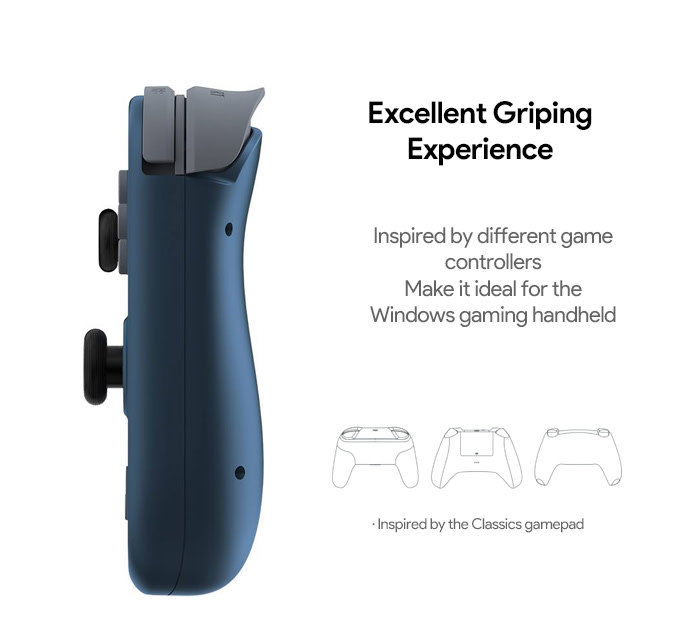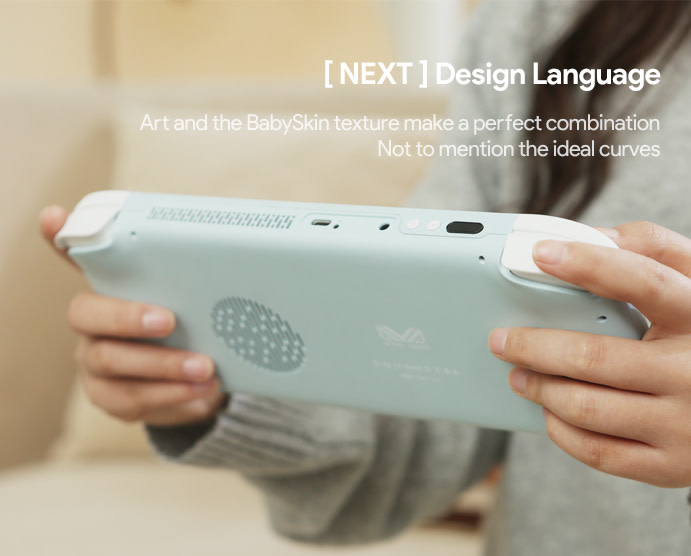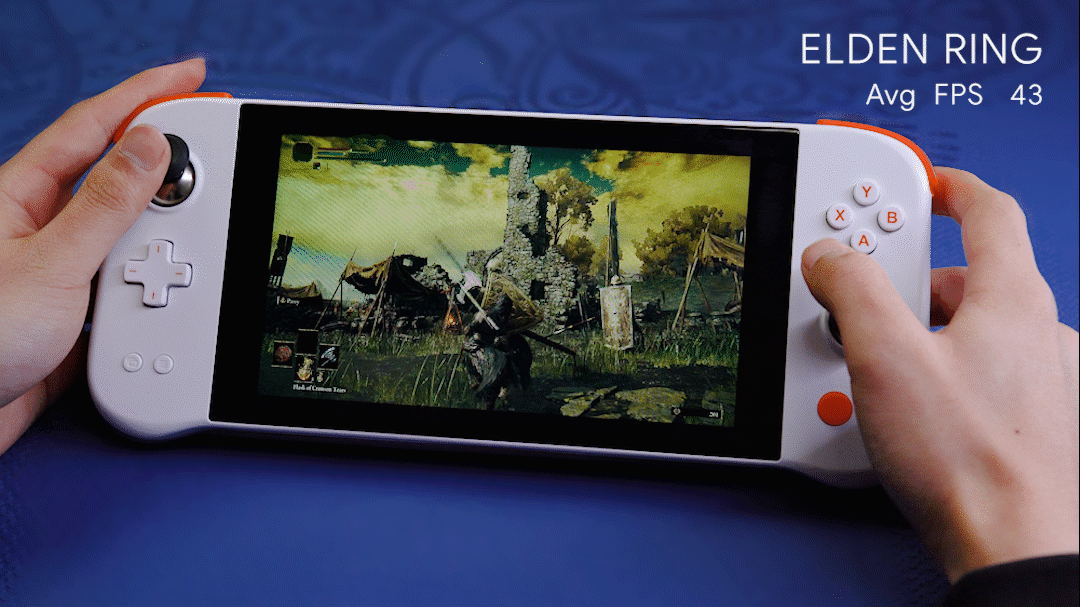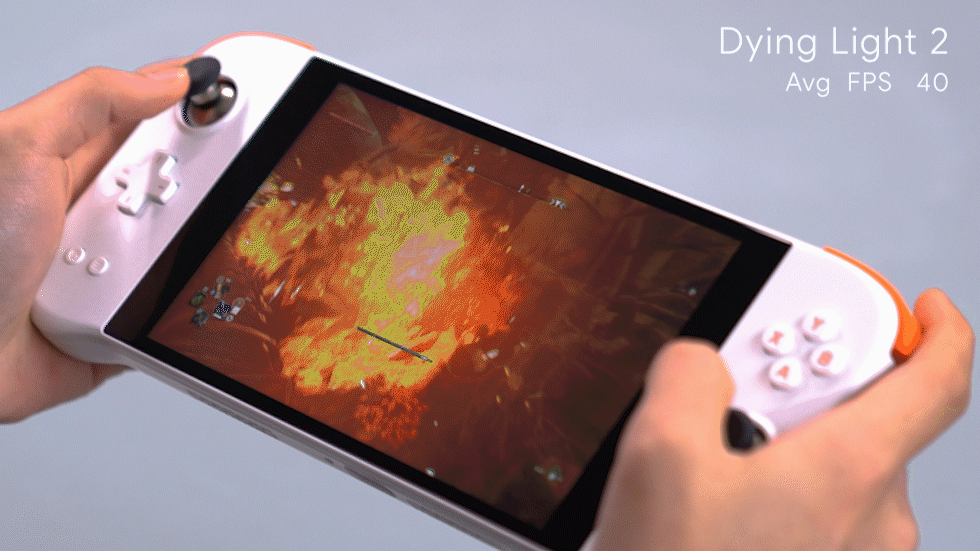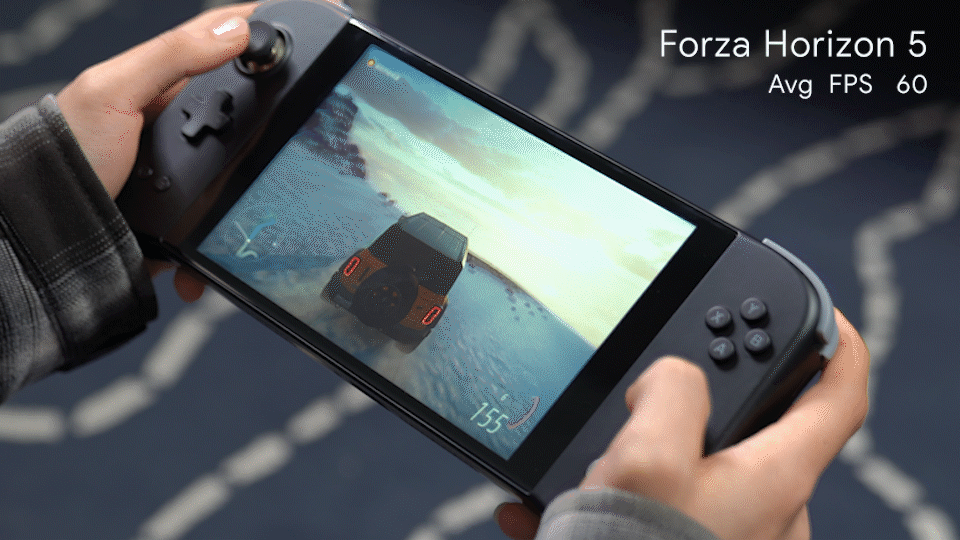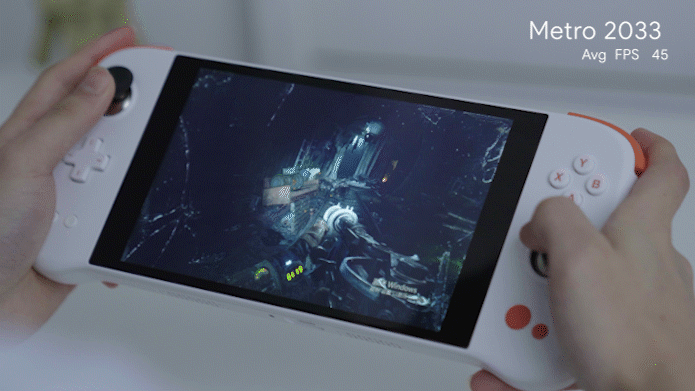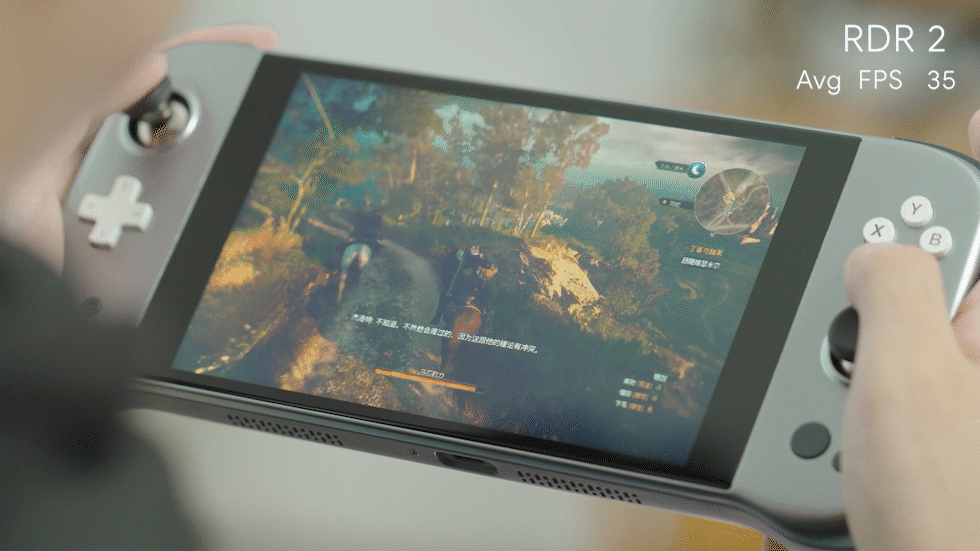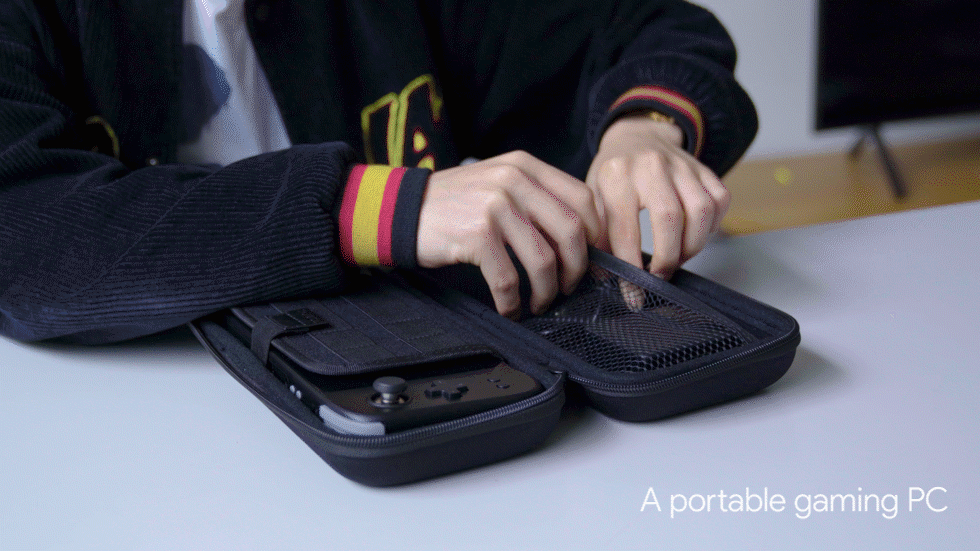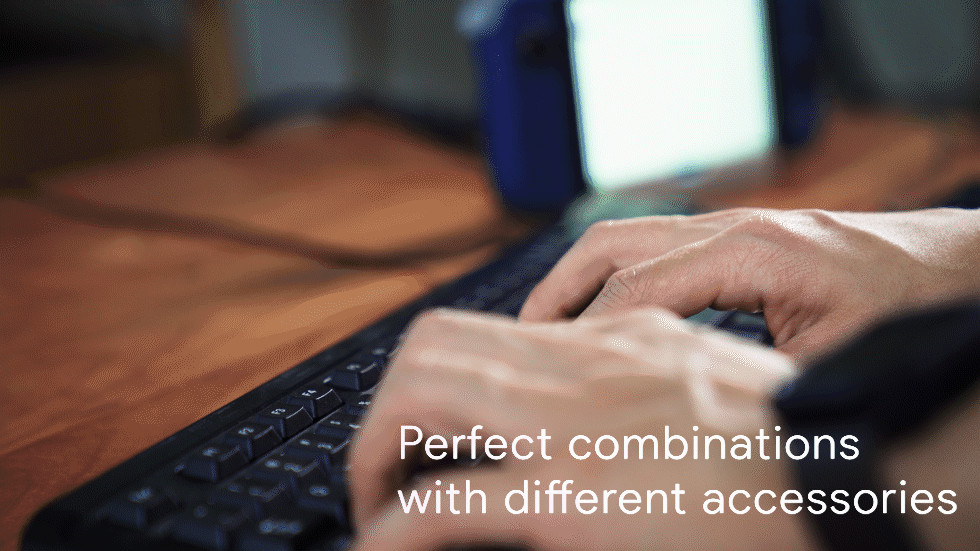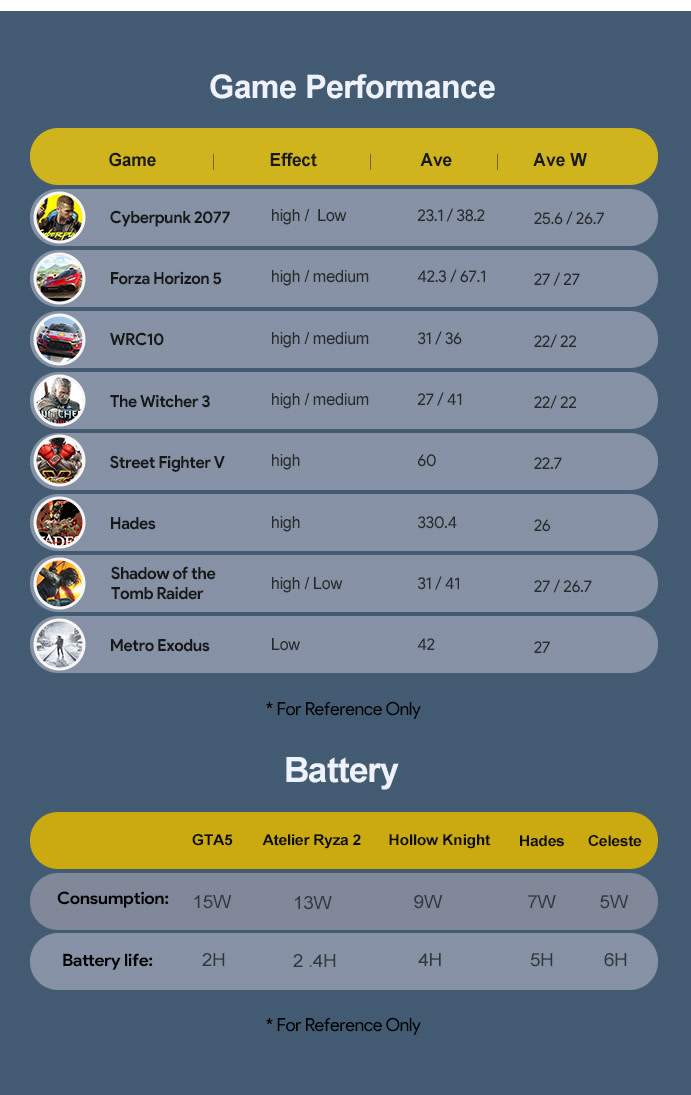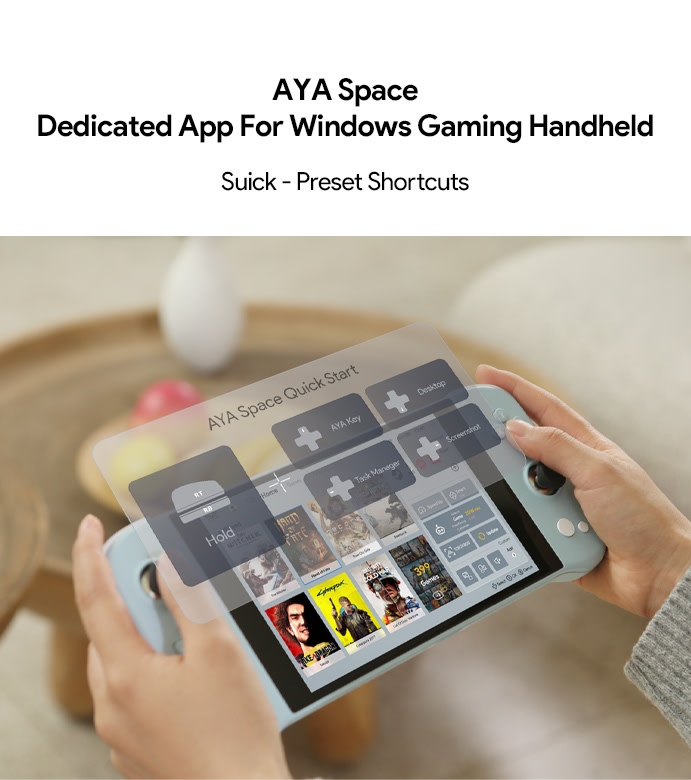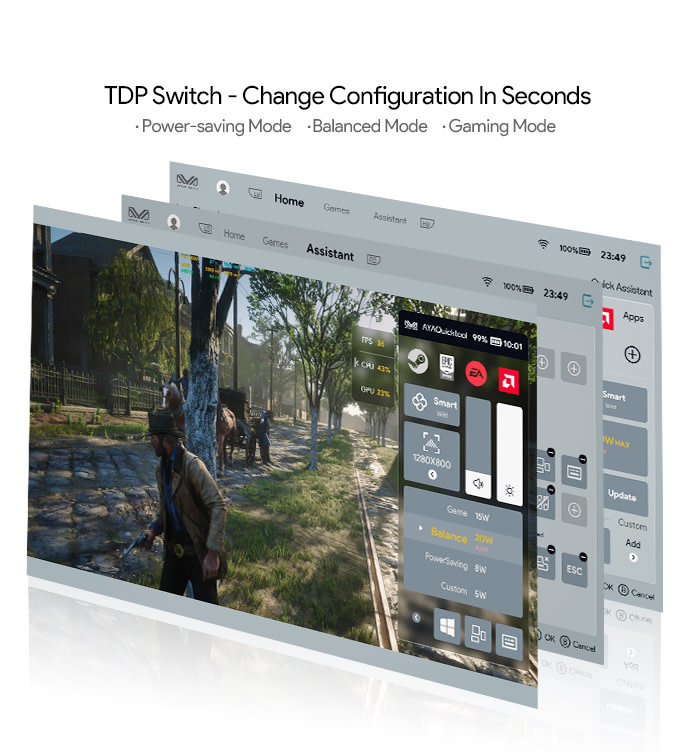 Driven by the great enthusiasm for gaming, AYANEO was founded in 2020. We are a group of gamers and the gaming handhelds are not only in our childhood memory, they are always a part of our daily life. We are engineers, graphic, industrial designers and content makers, we have our expectation and ideas for future gaming handheld...we are now heading to our dream and we won't stop!
We want to express our gratitude for the fans who supported us in Nov 2020 when we release our founder edition and backers who trusted us on our first Indiegogo crowdfunding project. The team's hard work and persistence was rewarded as you helped us bring this to reality.
Given the user feedback and attention from more and more gamers, it was the very correct decision to make AYANEO Founder edition the first Windows gaming handheld powered by AMD processors based on 7nm technology.
Funded with 2.3 million US dollar and received over 10,000 orders within the first year is a very meaningful recognition for the young AYANEO. But like we have said, we won't stop building better Windows gaming handhelds, we always are seeking perfection!
AYANEO Official Website: ayaneo.com
E-mail: [email protected]