Ghydion Gallon
The world's first smart gallon water bottle
Category: Health & Fitness
With Ghydion you are almost guaranteed to drink more water!
Ratings
There haven't been any ratings yet.
Comments
Campaign Info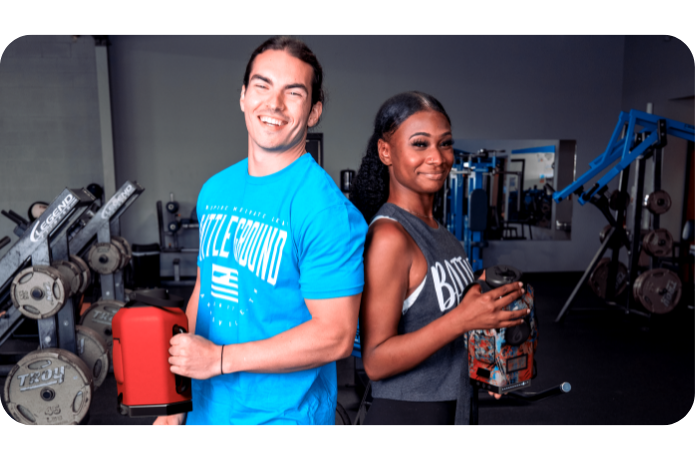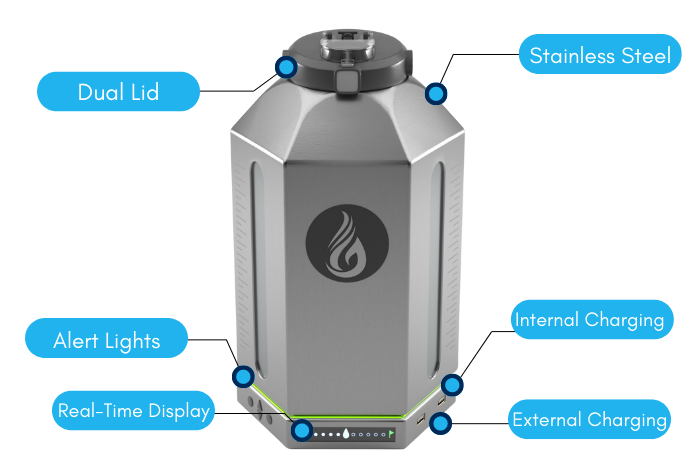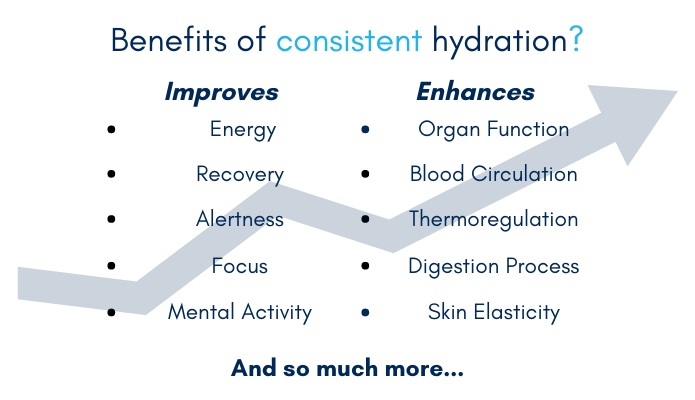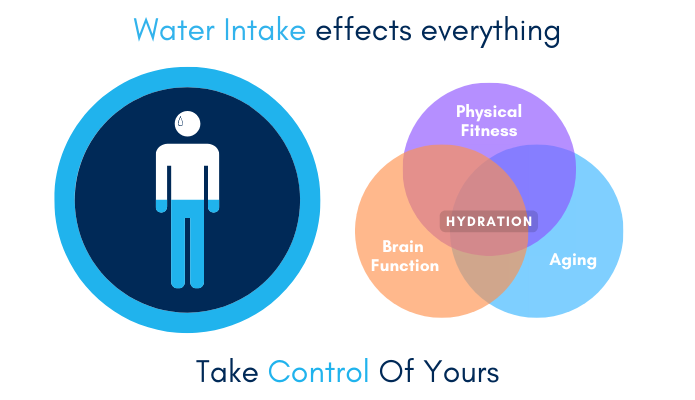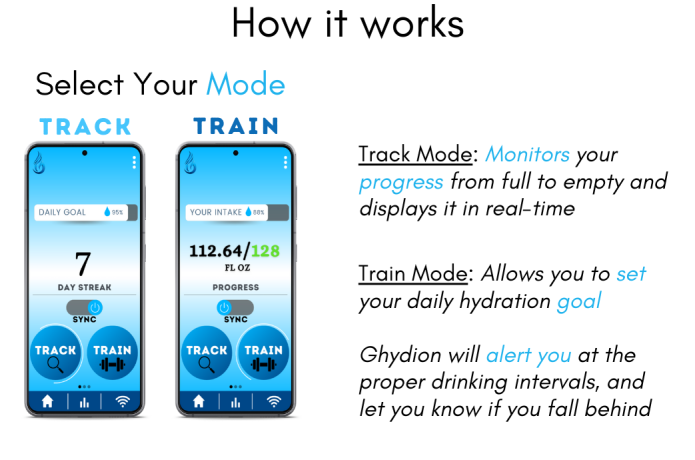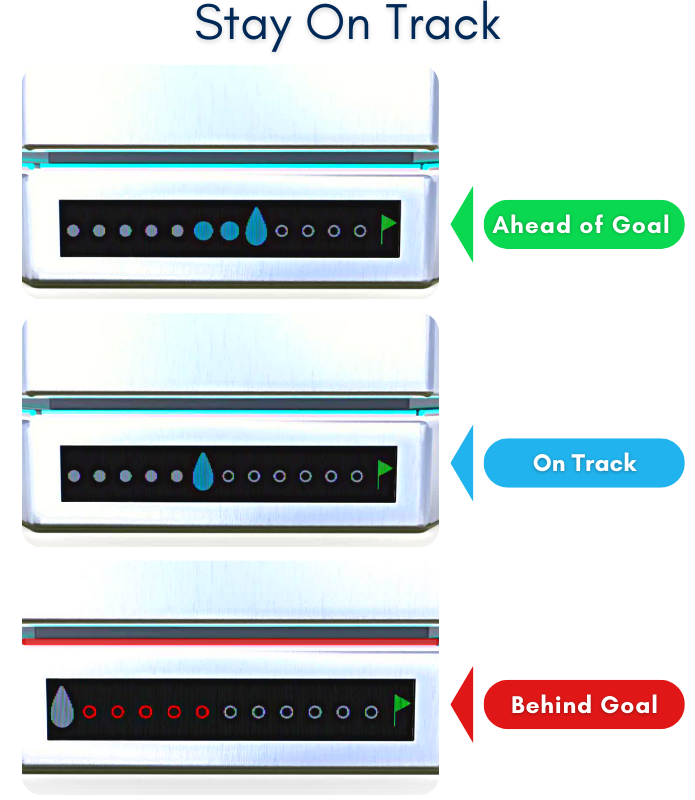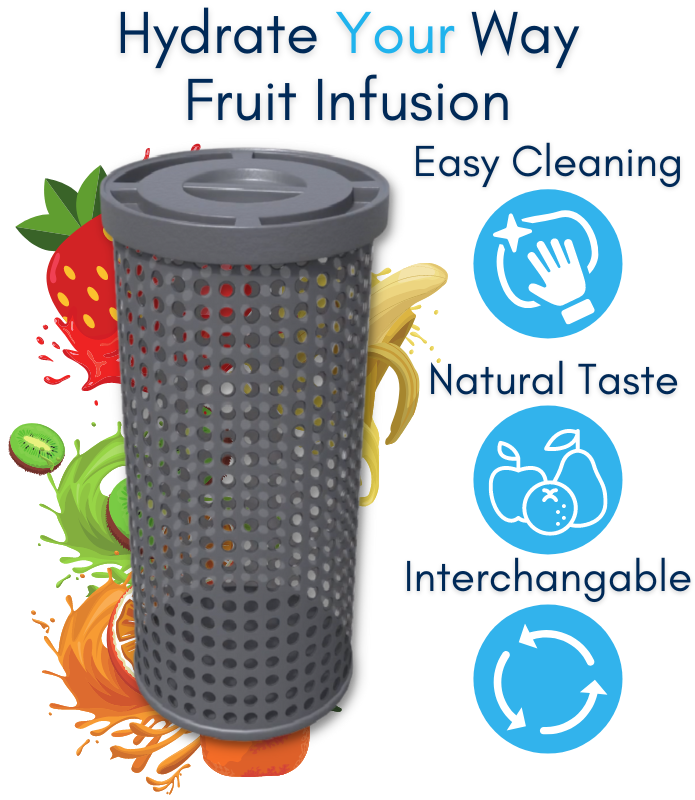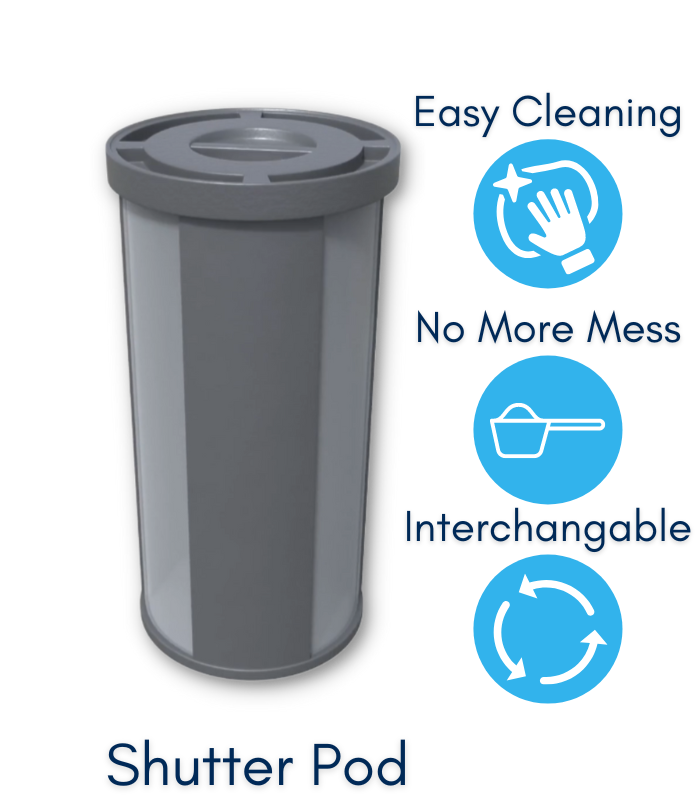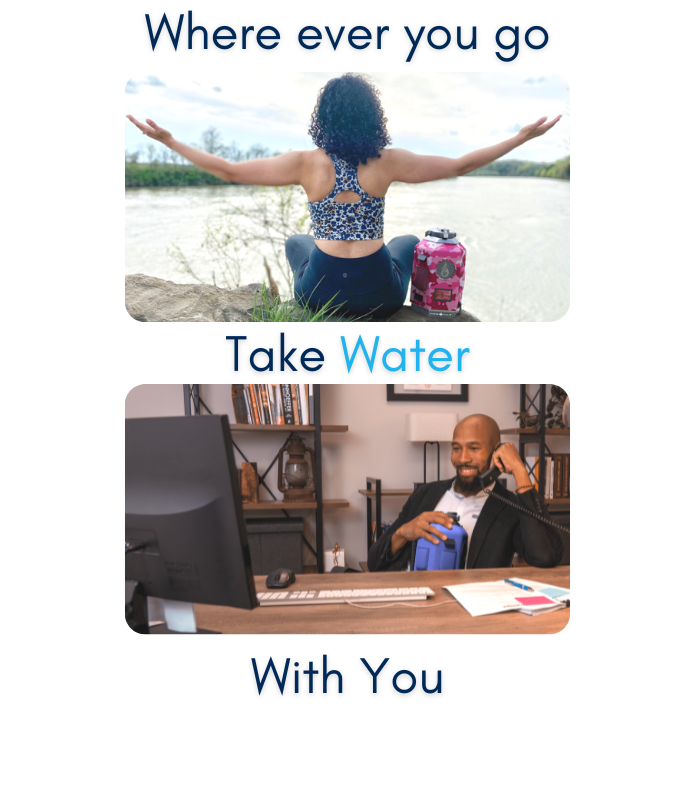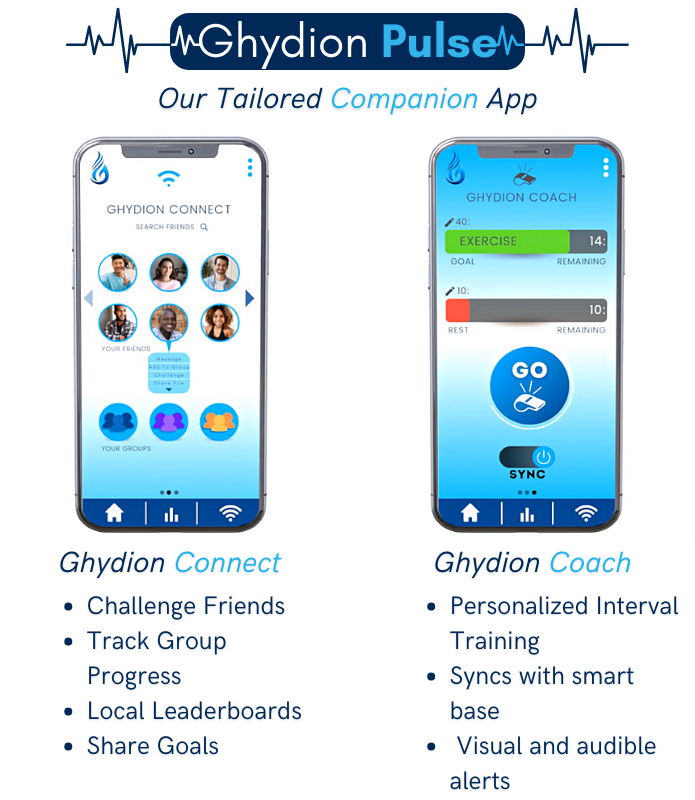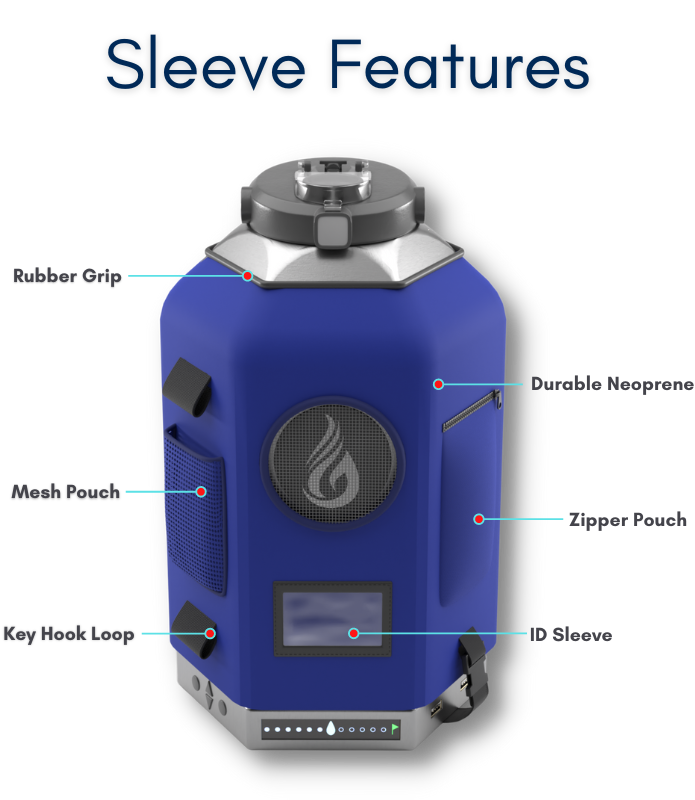 *Additional sleeves will be available after launch. Supporters will receive an email survey to choose their sleeves from the additional options.*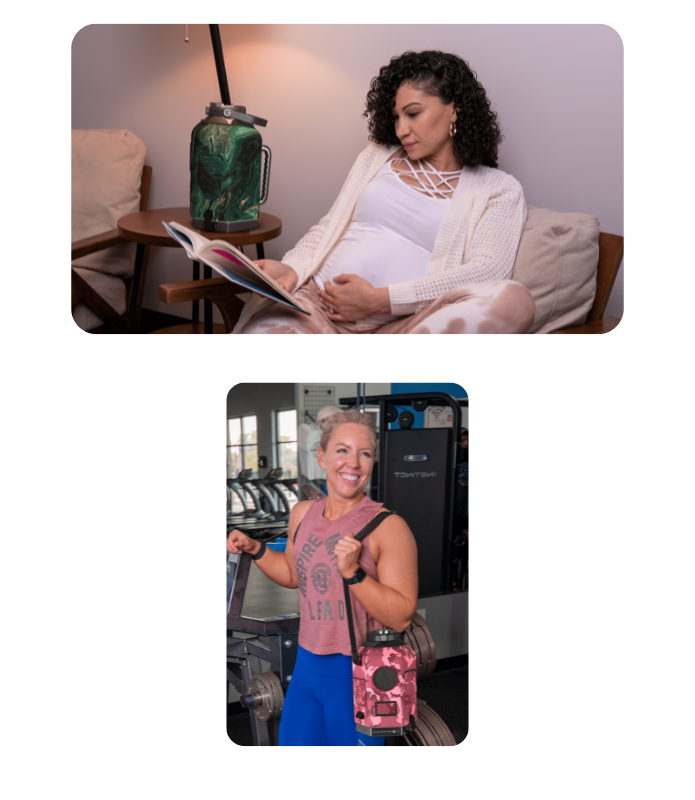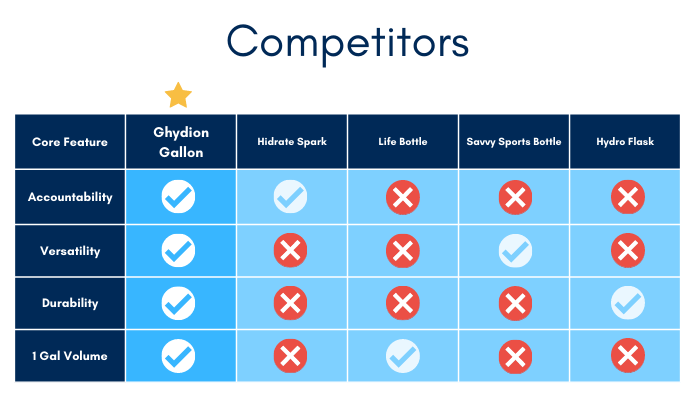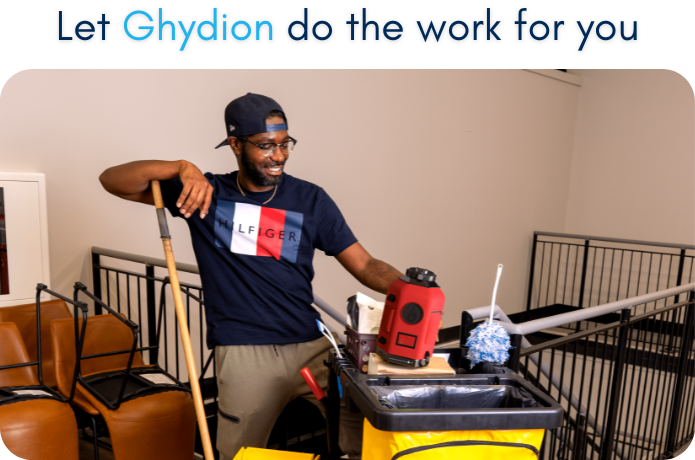 *Additional sleeves will be available after launch. Supporters will receive an email survey to choose their sleeves from the additional options.*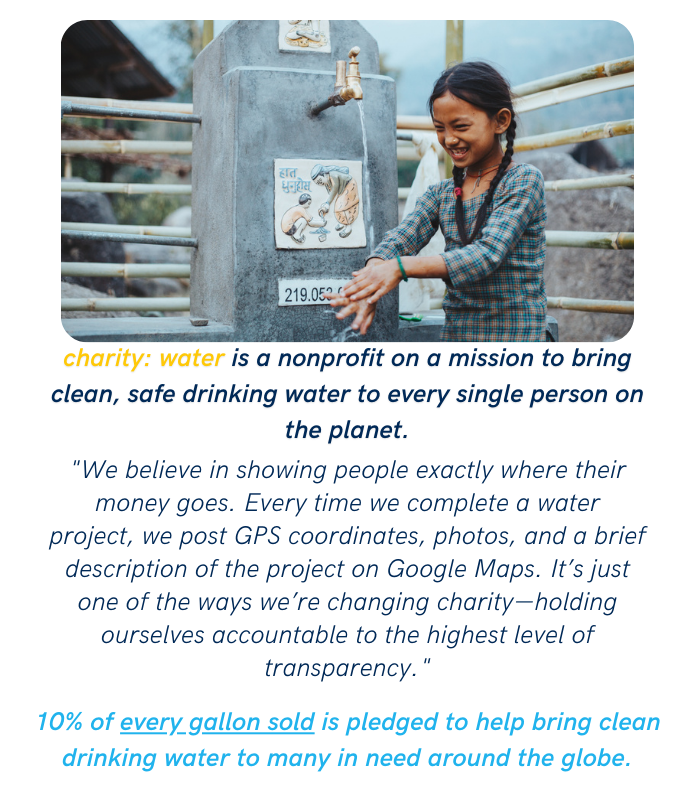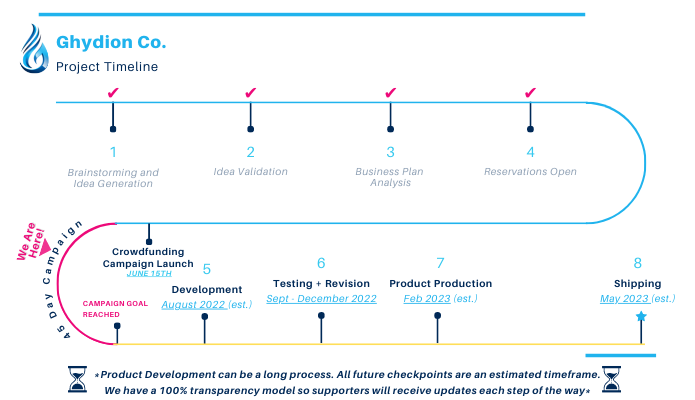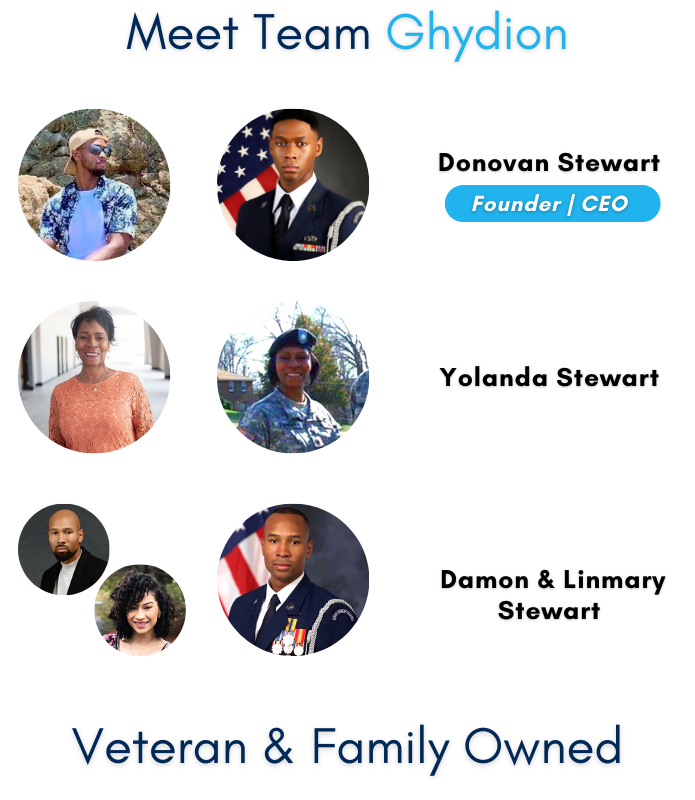 [ABOUT US]
Ghydion is founded and family-owned by US Air Force Veteran Donovan Stewart. At Ghydion our mission is to simplify health and wellness in innovative ways. We aim to shatter the barriers that keep us stagnant in our pursuit of a healthy lifestyle.
Your support during this campaign will enable us to accomplish the upcoming phases: prototype development, testing, commercial production, packaging, and full delivery to the customer.
[How Ghydion Was Born]
Over two years ago, while deployed to Qatar, Donovan suffered heat exhaustion due to dehydration. The temperature in that region easily ranges from 105 to 130 degrees. His medical emergency was a wake-up call and the realization that interval drinking was the key to consistent hydration.
Donovan and the Ghydion team have committed over two years to industry research. Their discovery led them to the concept development and validation, planning, building a consultant team, and networking with design and manufacturing experts needed to produce the Ghydion Gallon.
[Why Crowdfunding]
When the idea of a smart gallon water bottle came to Donovan, he knew it was a product he himself desperately needed. He decided to do a crowdfunding campaign to further validate the idea that there were other people who needed it too. Crowdfunding is one of the most organic ways to raise money from a consumer base that can trust the process of development. Your contribution is helping the Ghydion team create a solution to chronic dehydration, a struggle that over 75% of Americans have in common.
[DEVELOPMENT PHASES]
PHASE I
Electronics Components Research
Design Strategy
3D Internal Mechanical Concept CAD
3D External Concept CAD and Renderings
PHASE II
Prototyping
Testing/Revisions
Initial Manufacturing
Production
Packaging and Shipment
[The Impact]
Water is a resource most take for granted while many across the globe suffer because they don't have access to clean drinking water. Backing our campaign will help you achieve your health and wellness goals but the benefits don't stop there. Your pledge also becomes a partnership and solution as we support the mission of charity: water. Ghydion Co. is pledging 10% of every gallon sold to this non-profit organization that helps provide clean drinking water to those in developing countries around the globe. Essentially, hydration doesn't end with you, it begins with you.
[Risks & Challenges]
Our research and relationships with leading experts in the field of start-ups, and innovative product development have helped us to avoid many of the potholes that most start-ups face. One of our key partners is MAKO Design + Invent, an original firm providing world-class consumer product development services tailored to startups, small manufacturers, and inventors. Simply put, they are the leading one-stop shop for developing physical products from an idea to store shelves, all in a high-quality, cost-effective, and timely manner.
As a small team with a big dream, we are leveraging the experience of our expert partners to minimize the risks at each stage of development. Our greatest challenge at this point is the need to leverage the support of our backers to bring Ghydion to market.
[Other Ways You Can Help]
You can support our campaign in more ways than one. Help us spread the word by using the Indiegogo share tool and GET THE WORD OUT. Your support is what will ensure the Ghydion Gallon gets the attention of those who need our product the most.
Chronic dehydration is a silent enemy to our health and wellbeing.
Help us be the change that so many need!