Portable SSD With New Platform
New chipset, smallest case, fast read and write speed, back up your photos, video and music anytime, anywhere
Category: Technology
Comments
Campaign Info
Appreciate for 400 backers, who let our dream come be true in Kickstarter, https://www.kickstarter.com/projects/polybatt/p... . We have received lot of private messages and expectations to the team after the project is over.
Therefore we release this new project with new chipset, smallest case, fast read and write speed, to meet your desire expectation in Indiegogo!
Please specify the color you want to buy as remark, when placing an order!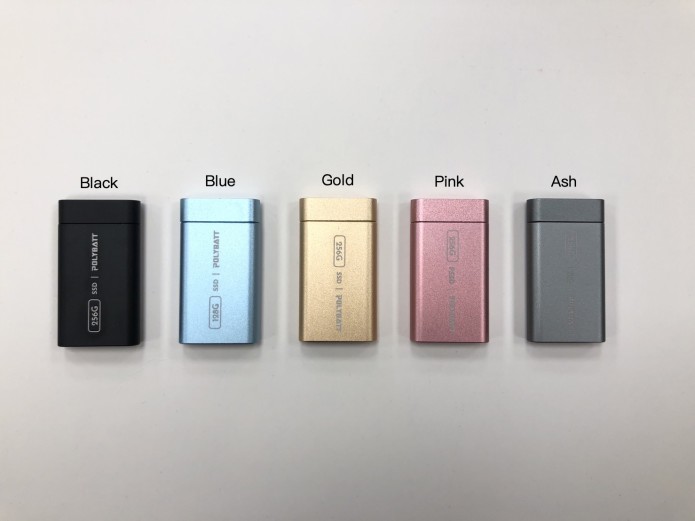 Free of installation, plug and play, and allow you easy and safety to back up your video, photo and music without difficulty.
It makes different, due to
• Replace unsecure cloud storage, it can protect your privacy
• Replace extra memory card, it is more easy and convenient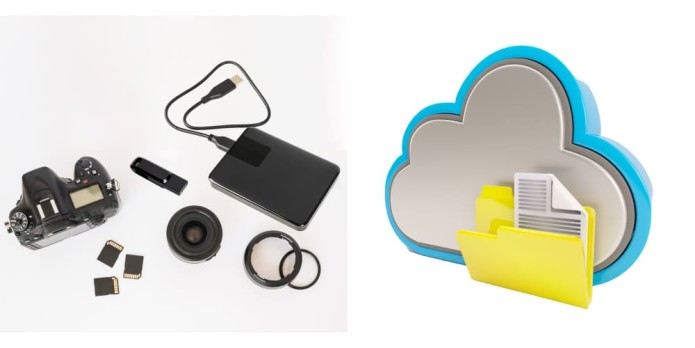 • Save time for backup, with its high speed
• Never worry about, not enough memory, for your phone backup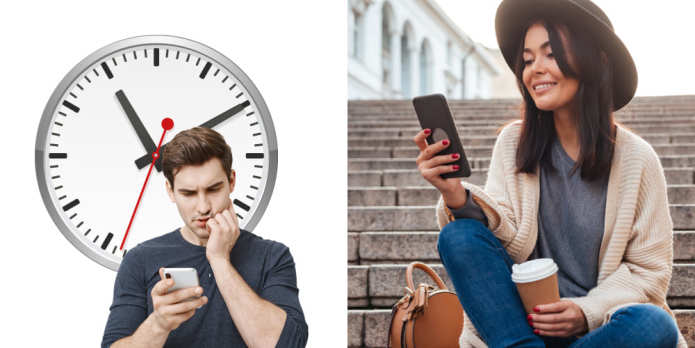 Complete backup, when you take break with water drinking
High speed SSD (solid state drive), up to 450MB/s reading and writing speed, backup a move within 1 minute, without compressing for your picture and video.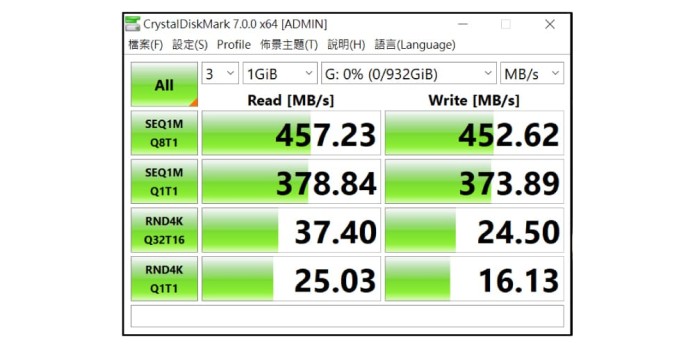 Durability for data storage
Smart memory judgement, automatically adjust the data storage location according to the storage slot conditions, to reduce wearing rate and increase the lifespan.
Safety for data storage
Only you can see your backup information, no more need to worry about the exposure of personal data, when you upload it to the cloud. When Google cancel its free unlimited cloud storage, you may freely use POLYBATT SSD201 without monthly fee.
Bring it easily for work,traveling and fun taking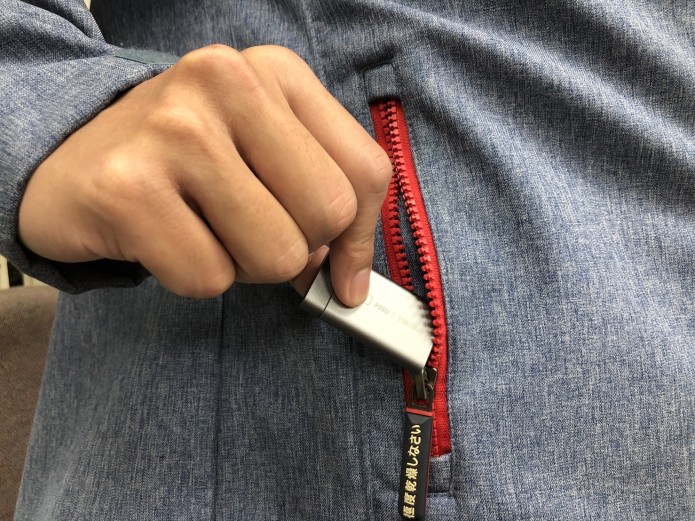 Do you know why backup anytime is important? Because
• Every minute, total 113 phones has lost or stolen
• 29% data lost by accident
• Every month, one of ten computers, infected by virus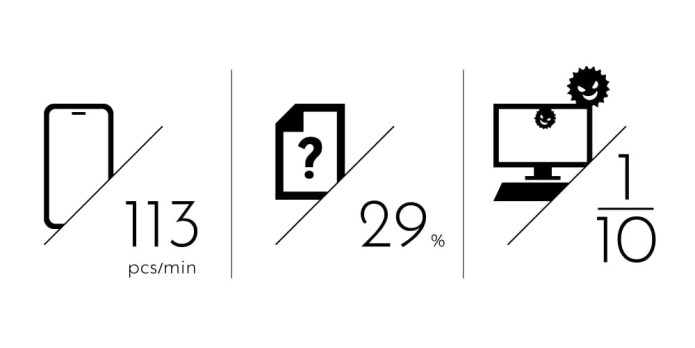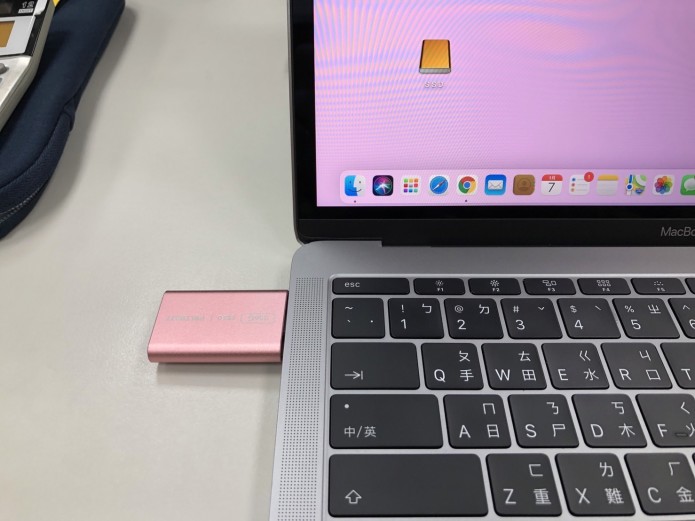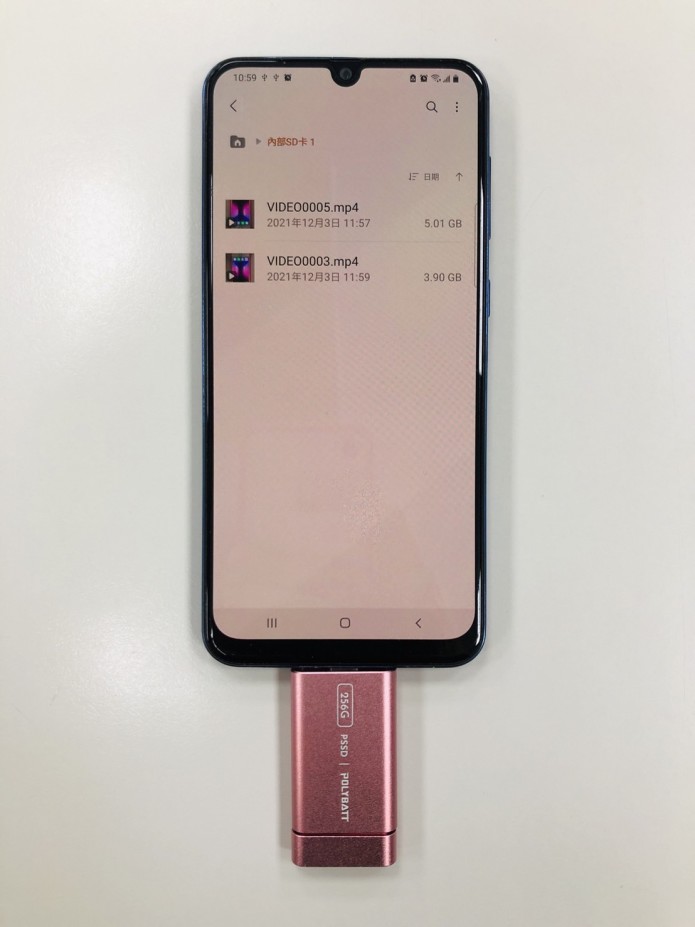 We are from Taiwan
POLYBATT was established in 2005. We have many years of experience in the manufacture of portable batteries and power supplies. In the field of portable power supplies, we are one of the few companies that have battery cell expertise, portable power control motherboard technology, and portable power chassis structure technology. We can integrate electrochemical and electronic technologies to the best performance; adhere to safety certification, transportation certification and meet product requirements! To ensure the quality of our products, we only produce and ship from Taiwan for the whole process.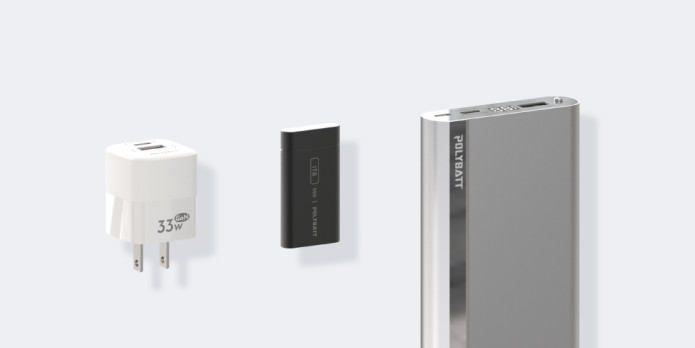 In past few years, we had exported almost 10,000,000 pieces power bank to Japan, America and European countries; our defect rate is only 0.03%, and public accidental rate is zero. We provide our customers with a complete service, from R&D (research and development), material preparation, trial production, sample testing, sample modification, and shipment after mass production, and we strictly control the accuracy of delivery within a reasonable time, to provide high-safety, high-capacity, and high-yield green energy and environmentally friendly battery solutions.
We expect
You will have a good experience when you buy our products. We will do the best to meet your requirements and needs, and provide you, the best sales service, we wish to bring our developed technology and enterprise culture to the world, and let our customers get the inherent benefits from our product and feel the enthusiasm from our enterprise culture.
We thank you for
We appreciate for our customer support, to allow we continually achieving a better user experience, we will work hard to develop new product, to give our customer best satisfaction.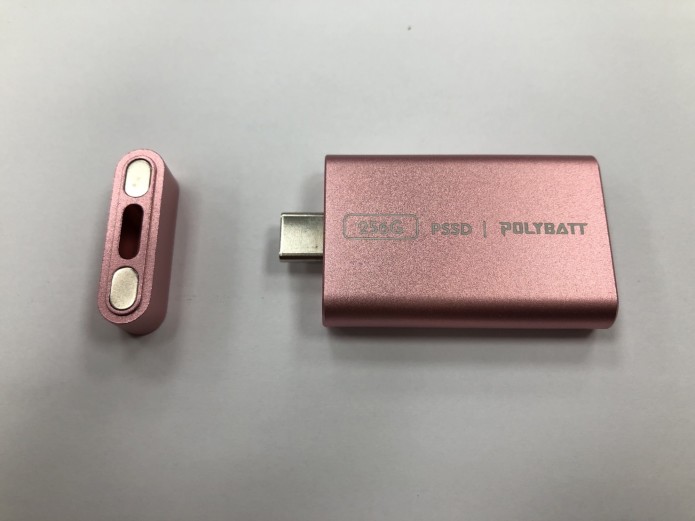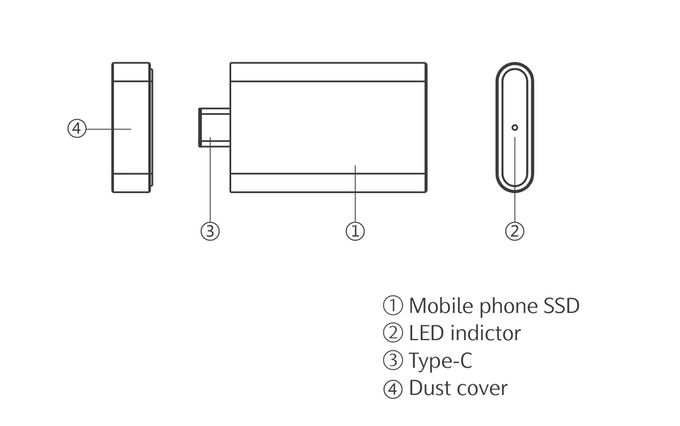 Product Specification
• Capacity : 128GB / 256GB / 512GB/1TB
• Size : 8 x 28 x 50.7mm
• Weight : 22.5g
• OS support : Android /Mac OS/IOS/Windows
• Material : Aluminum alloy shell + aluminum alloy magnetic dust cover
• Interface : USB Type C male connector
• Port : USB 3.2 Gen 1 5Gbps
• Support Protocol : OTG/UASP
• Maximum Reading Speed : 450 MB/s
• Maximum Writing Speed : 450 MB/s
• Operation Temperature : 0℃(32℉)~35℃(95℉)
• Certification : CE / FCC /BSMI D39397
• Manufacture : Taiwan