Yaber Pico T1: Best Slimmest & Portable Projector
Incredibly compact, robust and versatile mini projector | Magnetic 360 degree tripod
Category: Outdoors & Sports
Comments
Campaign Info


The Yaber Pico T1 projector is the slimmest and smallest projector that has been created to date. The thickness of Yaber Pico T1 is 0.52'', which brings you one of the lightest experiences of a projector. Compatible with power banks, It always comes powered up and ready to use anytime and anywhere.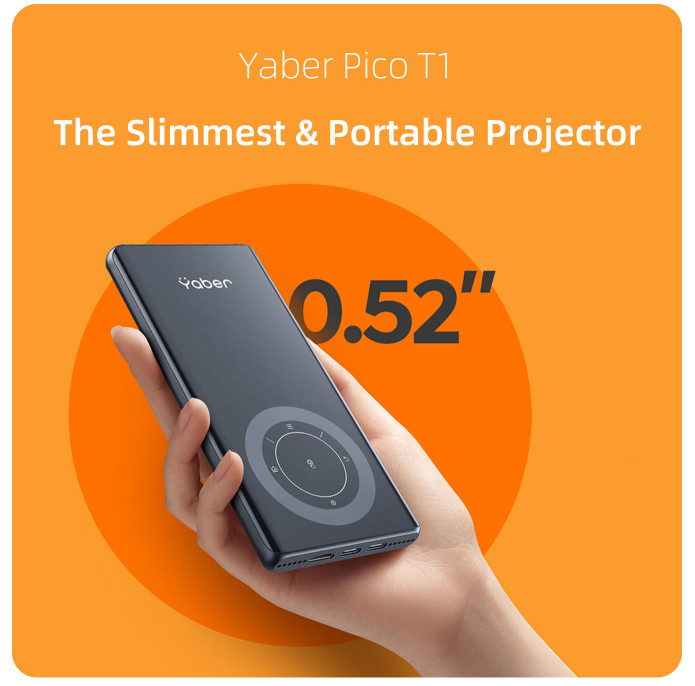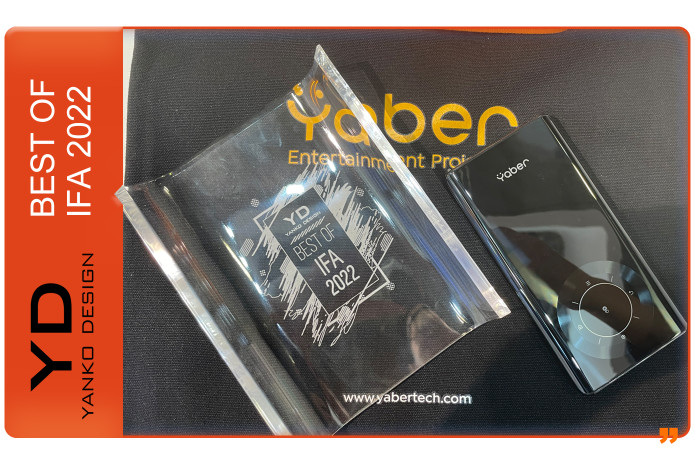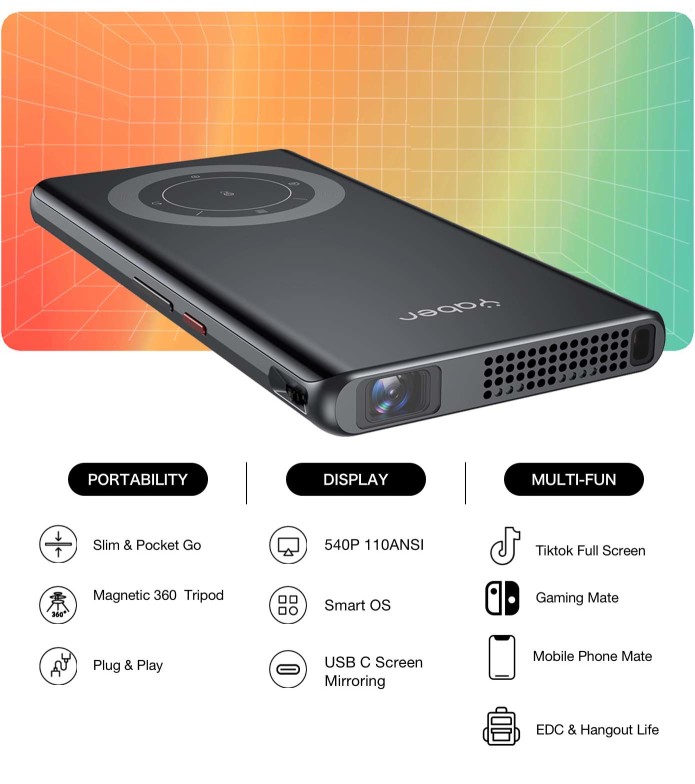 \\\Pocket Go 0.52''
Yaber Pico T1 has the most advanced design with slim features.
Incredibly compact as phone size, it is easy to slip it in your backpack or slide it into your pocket.
Flip up the kickstand, it can adjust to almost any angle, and project it onto a wall or ceiling.
The device is made of high-quality material to ensure its durability.

\\\Bigger view for everyone
We all feel the same common frustration crowding around a mobile phone content to show a group of friends.
Now, you have the ability to use your phone to project your content onto an indoor wall, an outdoor camping tent, or even the ceiling.
The Insta-Share Projector turns any flat surface into a 70'' big screen and transforms any space into an instant theater.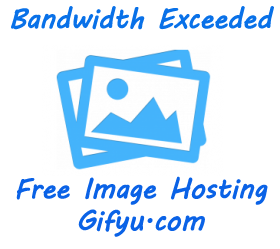 Yaber Pico T1 is very easy to use as it is just a plug & play device. You don't have to go through any lengthy process of installing it and finding its compatibility to use it. Working with PD quick charging can help you save a lot of time. Furthermore, it is compact and small yet an excellent projector that you can use without complications. Is there no perfect place to present your speech, ideas, or dance performance? Just plug and play your Yaber Pico T1, and show your dreams anywhere and anytime.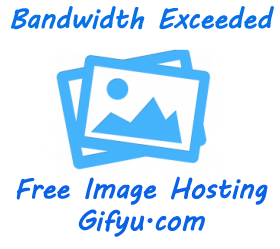 The projector comes with a Magnetic 360 Degree Tripod for various scenes. Just rotate and play, and it is easy to set up in seconds. It fits any angle and any place like a wall, a camp ceiling, or even your car seat back.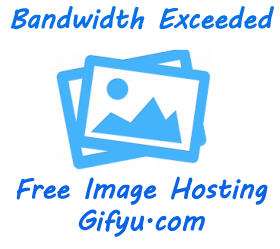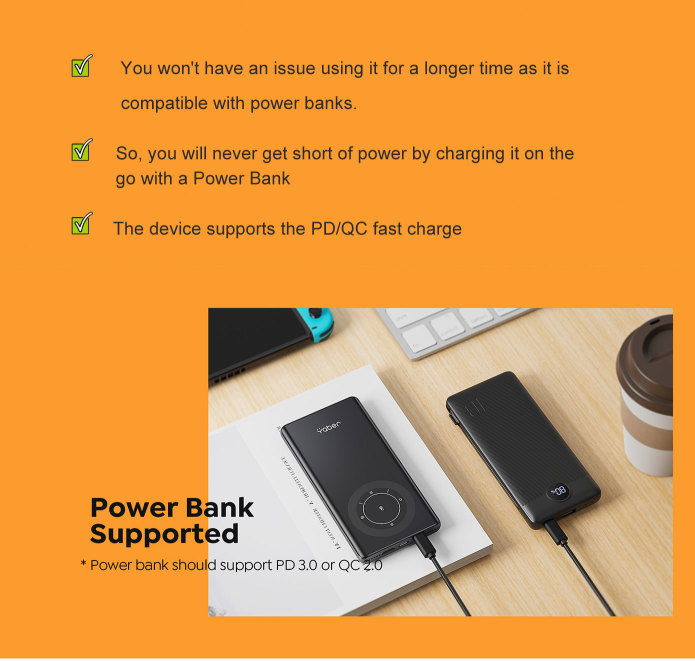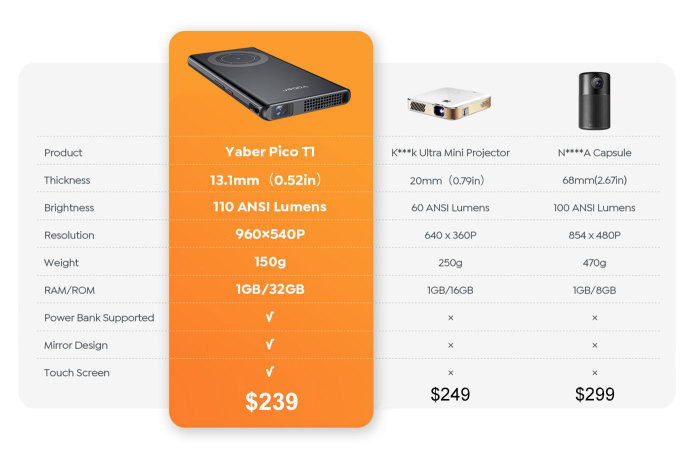 Yaber Pico T1 comes with the Smart OS that integrates all the latest features. It embraces the option of auto-screen rotation. Besides, it provides USB C screen mirroring. Moreover, the Display comes with a Touch Screen.
Yaber Pico T1 comes with HDMI (mini)*1 – Type-C *2
It can be connected through a Bluetooth connection
It is compatible with 2.4G&5G Dual-band Wi-Fi
It comes with a Smart OS so it can work like a Smartphone
You can install Apps such as YouTube Kids, YouTube, Hulu, HBO, Prime Video, Disney+, Netflix, etc.
You can also download third-party Apps to enjoy a range of content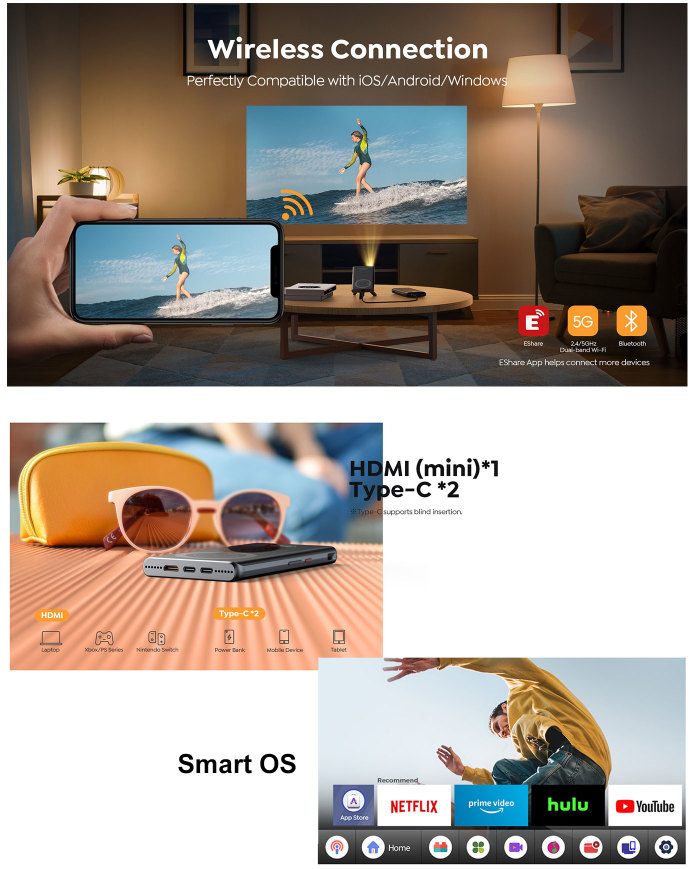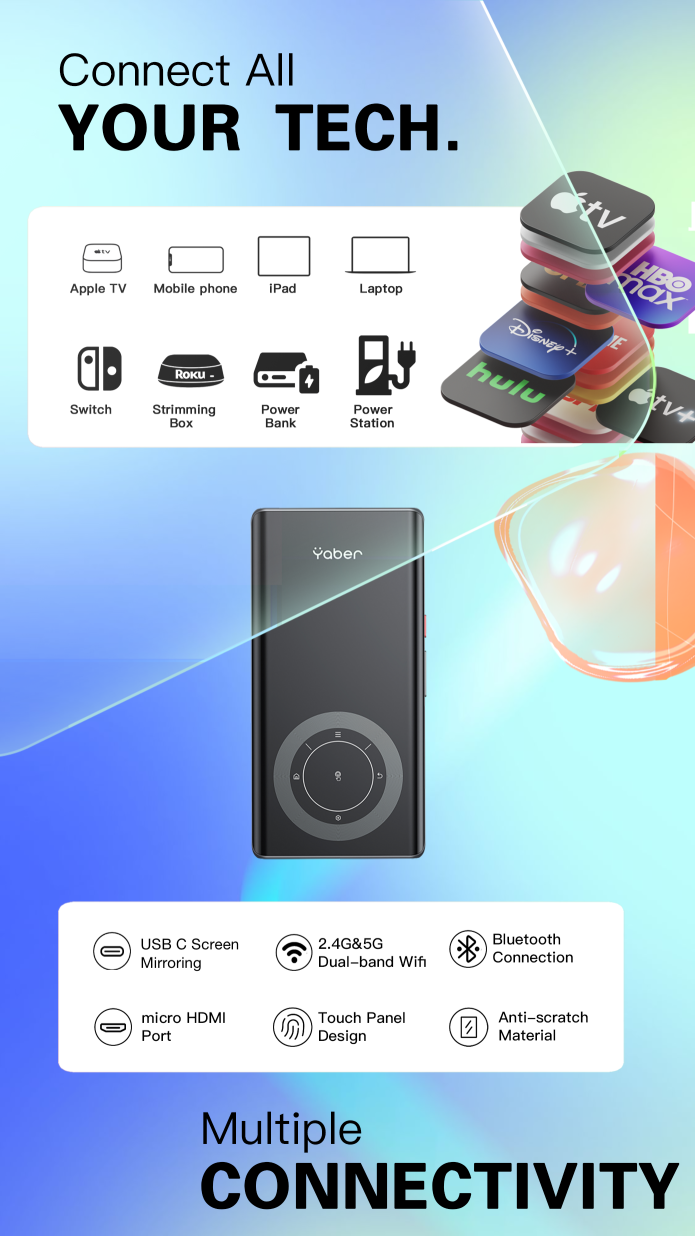 \\\\\Any time , any where...
Watch Netflix on the ceiling while you are lying on bed.
Also, can take it to work and relax during lunch while wearing Bluetooth headphones and watching YouTube videos on the wall.
You can download a movie and watch it during camping or similar activities.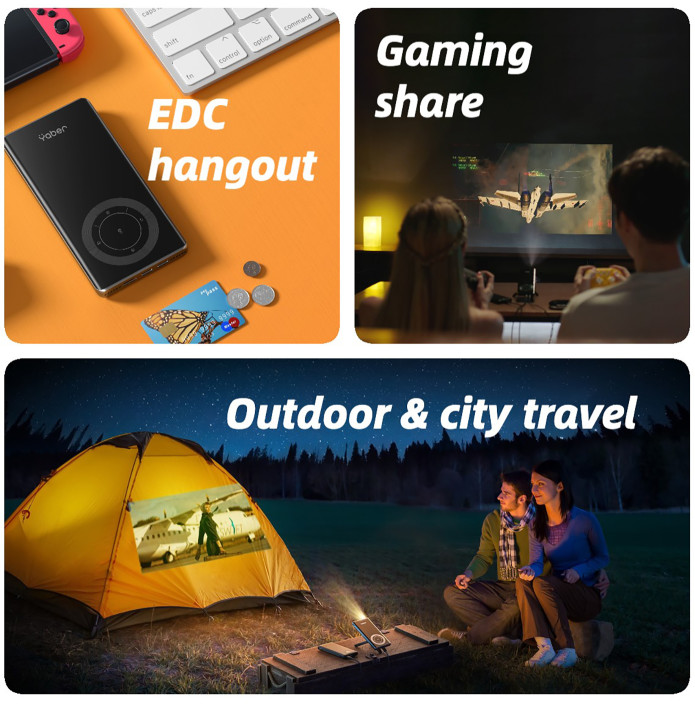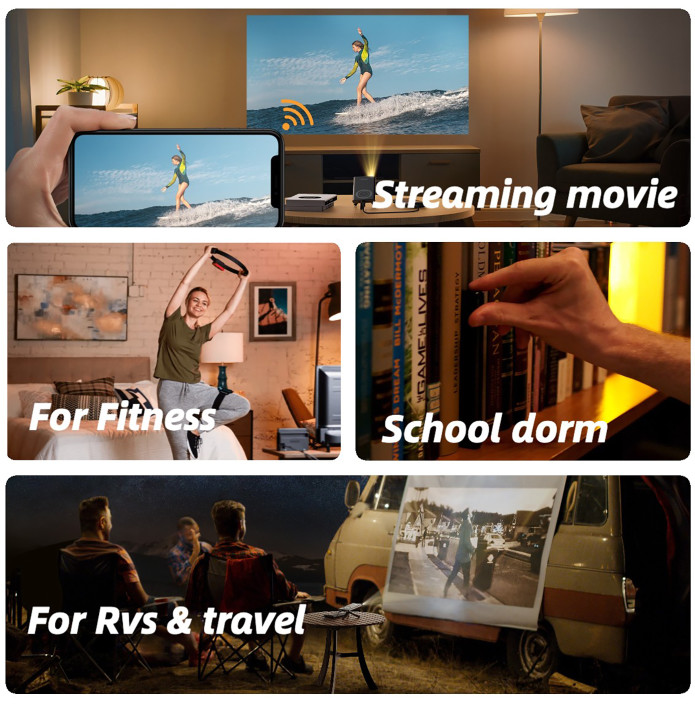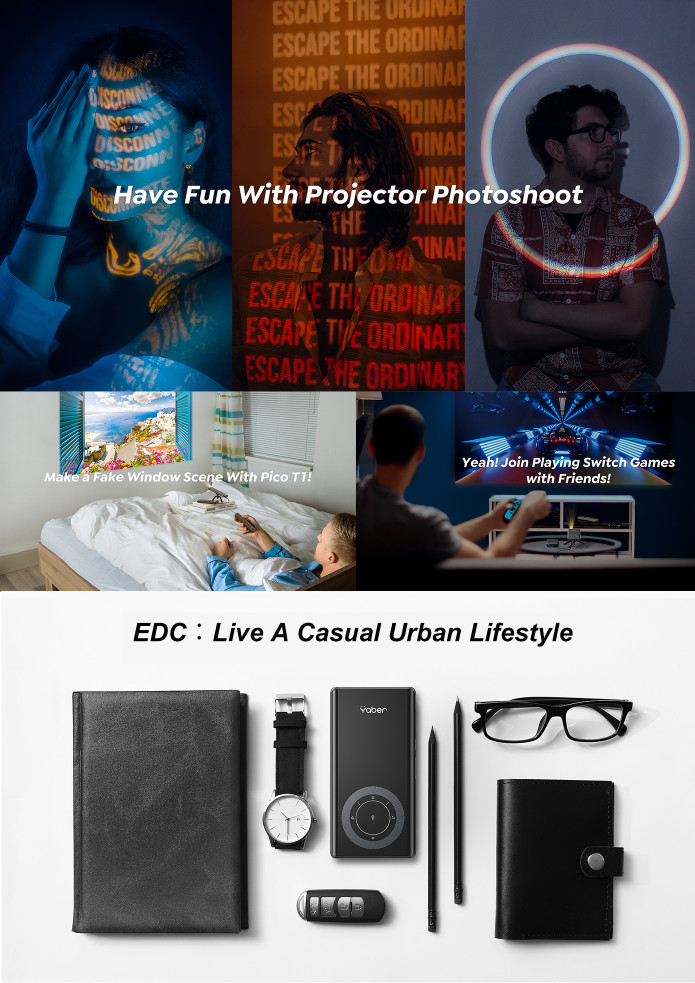 Yaber Pico T1 has the most modern design with sleek features. The whole body is made of composite material. The slimmest design matches the design elements of an iPhone, making it the most functional projector ever.
The device is made with quality material to keep its durability

To make it more durable, it comes with an anti-scratch screen and body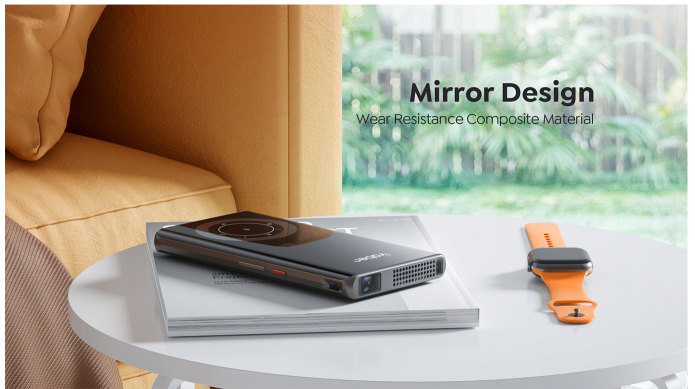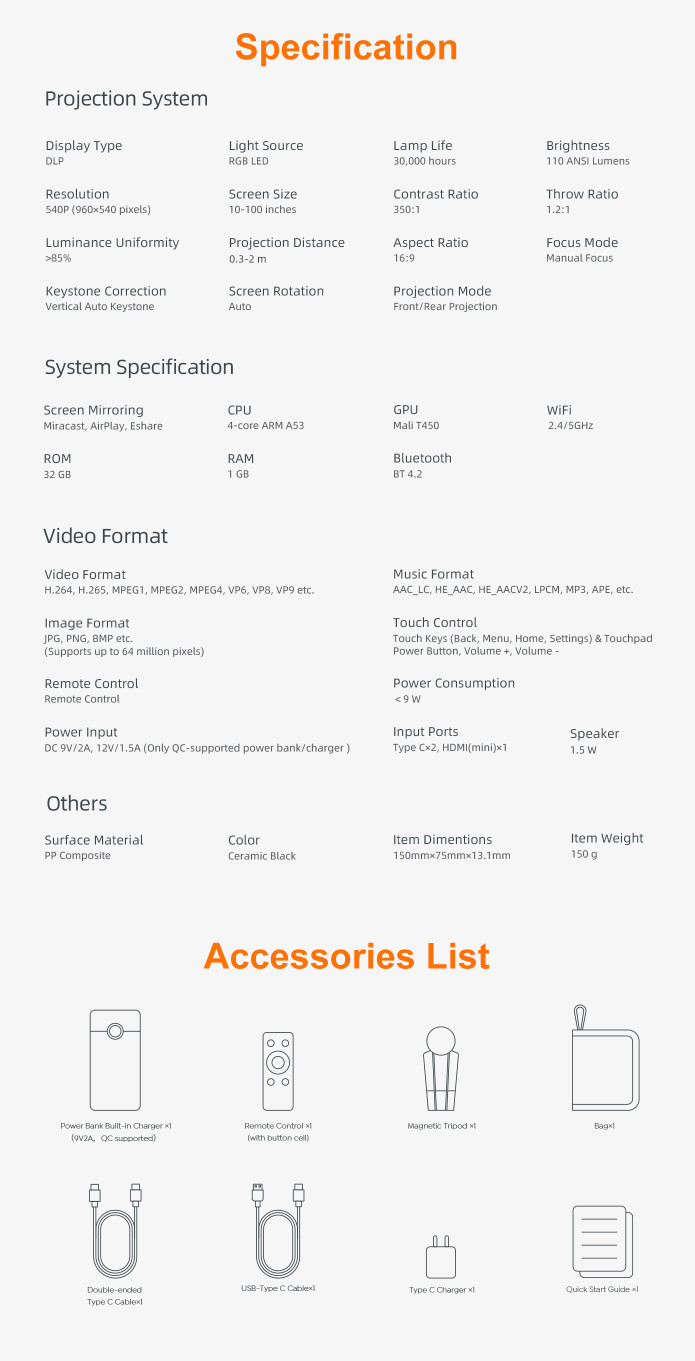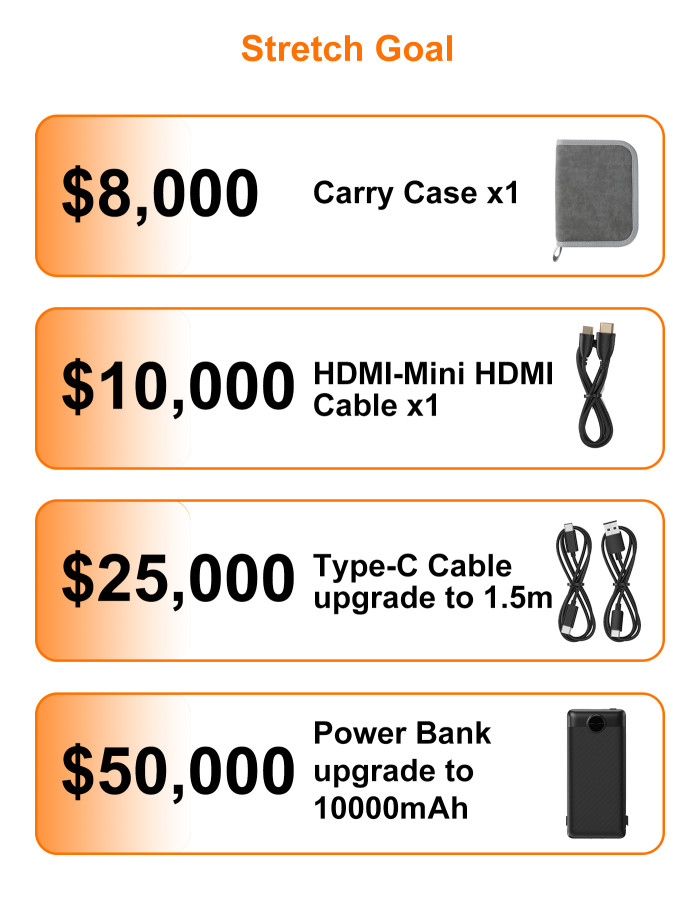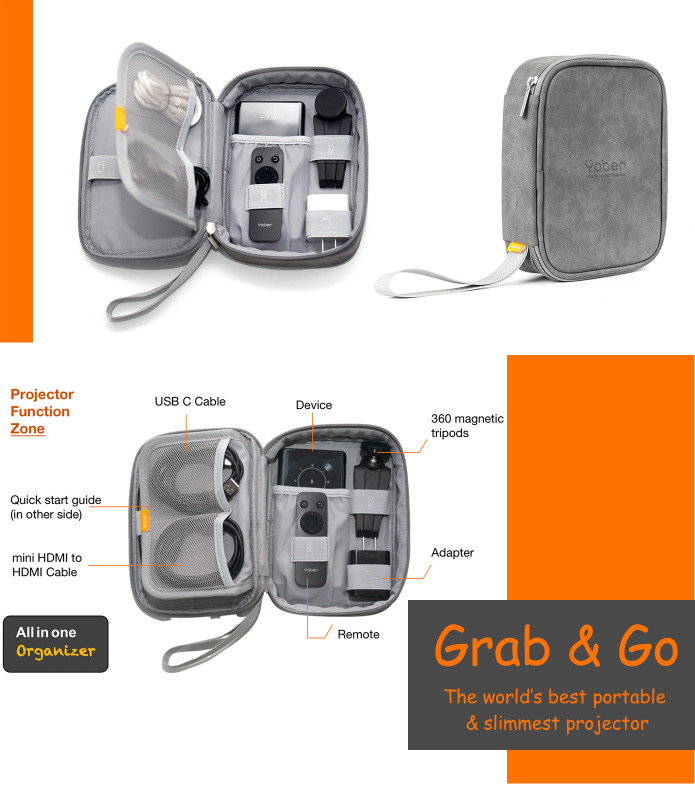 Yaber is a world-famous entertainment projector brand founded by Vicent in 2018, dedicated to providing innovative entertainment projectors and creating perfect and immersive audio-visual experiences for everyone.
Currently, Yaber entertainment projectors are available in over 46 countries around the globe. Every year, nearly 1 million individuals and families enjoy the happiness Yaber entertainment projectors create.